Motorola recently partnered with Microsoft to load its new ThinkPhone with a new feature that should give Samsung's Dex Mode a run for its money by loading Windows 365 on devices.
The Windows Blog posted last week that Microsoft and Lenovo were finally ready to roll out the fruits of a partnership designed to bring more utility to the Motorola ThinkPhone besides the snazzy replication of the red nipple.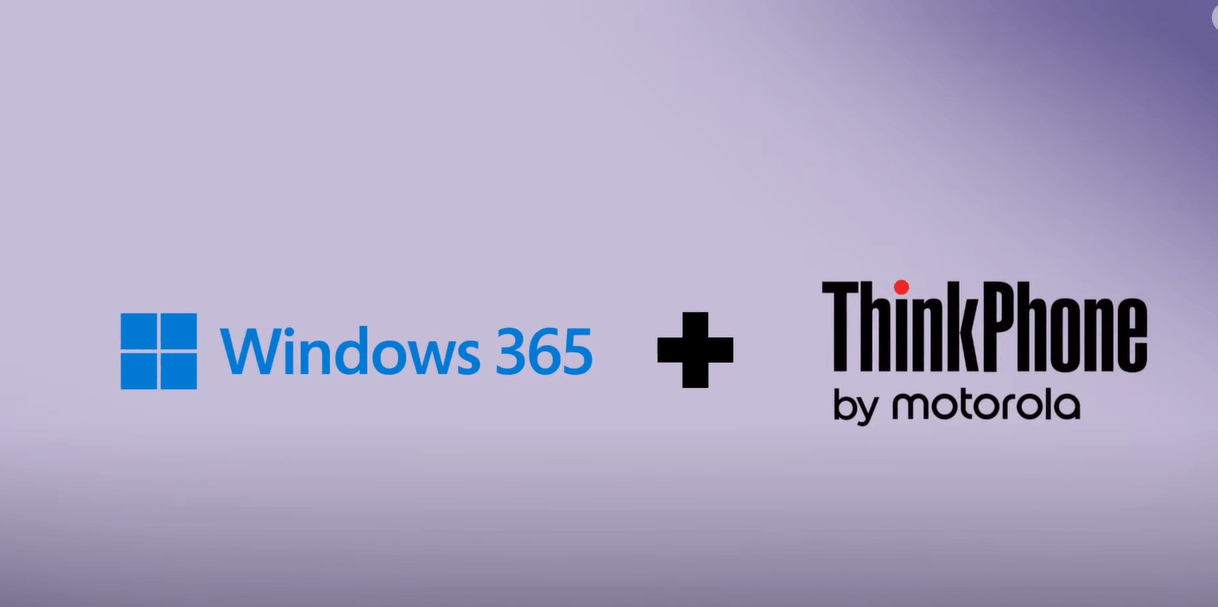 Starting late last week, ThinkPhone users could start using Windows 365 cloud capabilities from their phones alongside Push to Talk integrations. While the new walkie talkie feature is a more immediate user-facing upgrade, ThinkPhone users also gained the ability to get a complete Windows PC experience from their phone via Windows 365 cloud PC.
Windows 365 combines the power and security of the Microsoft cloud with the versatility and simplicity of the PC. By integrating this capability with the ThinkPhone, we are now bringing a full-fledged cloud PC right to our users pocket, so they can work from anywhere. ThinkPhone users can take advantage of the Windows 365 integration and stream the Windows experience5 directly from their ThinkPhone to a larger display by simply connecting it with a USB-C® cable3, and a Bluetooth® keyboard and mouse4.
In practice, users will be able to load up their Windows 365 Cloud desktop setups complete with full blown apps approved for use in the cloud as well as saved settings and content and other personalization's.
The new software support for Windows 365 cloud is made possible through Moto Connect, while Push to Talk will be facilitated through Microsoft Teams but may also require a Teams Frontline license.
On the surface, adding a desktop mode to a phone may feel reminiscent of Samsung's Dex or even Microsoft's earlier efforts with Continuum on Windows 10 Mobile devices, but with Windows 365 Cloud, users get a bit more than just using Android apps in a Windows-like environment.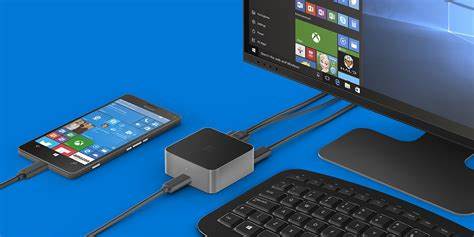 Microsoft's Continuum was the promise of Windows on a phone while also housing a Windows desktop environment embedded in the device for extrapolated uses cases, however, both the limited market share and the limited functionality of the project resulted in a stunted realization of the concept.
Samsung's Dex is making some headway due to its sheer availability on millions of devices but it's also a hyper-focused proprietary offering that suffers its own Android laden limitations.
Whatever the future of dual booting phones doubling as portable PCs may have, it's clear from other recent moves by Microsoft that it sees Windows 365 Cloud as an access play for its operating system to live beyond a singular purchase attached to hardware.