Microsoft To-Do recently just got a new web app and faster syncing on mobile this week, but it's now the turn of the Windows 10 app to get some love. According to Windows Central, the upcoming version 1.40.12541.0 of To-Do should start rolling out to Windows Insiders today, and will bring cool new features like Live Tile support and background sync.
Just like the Outlook Calendar Live Tile can show you your upcoming appointments, the To-Do tile will be able to display the different tasks that you added to "My Day," and more. It won't be possible to pin specific lists of tasks to your Windows 10 Start menu yet, but this is something Microsoft is planning to bring to the UWP app in the near feature.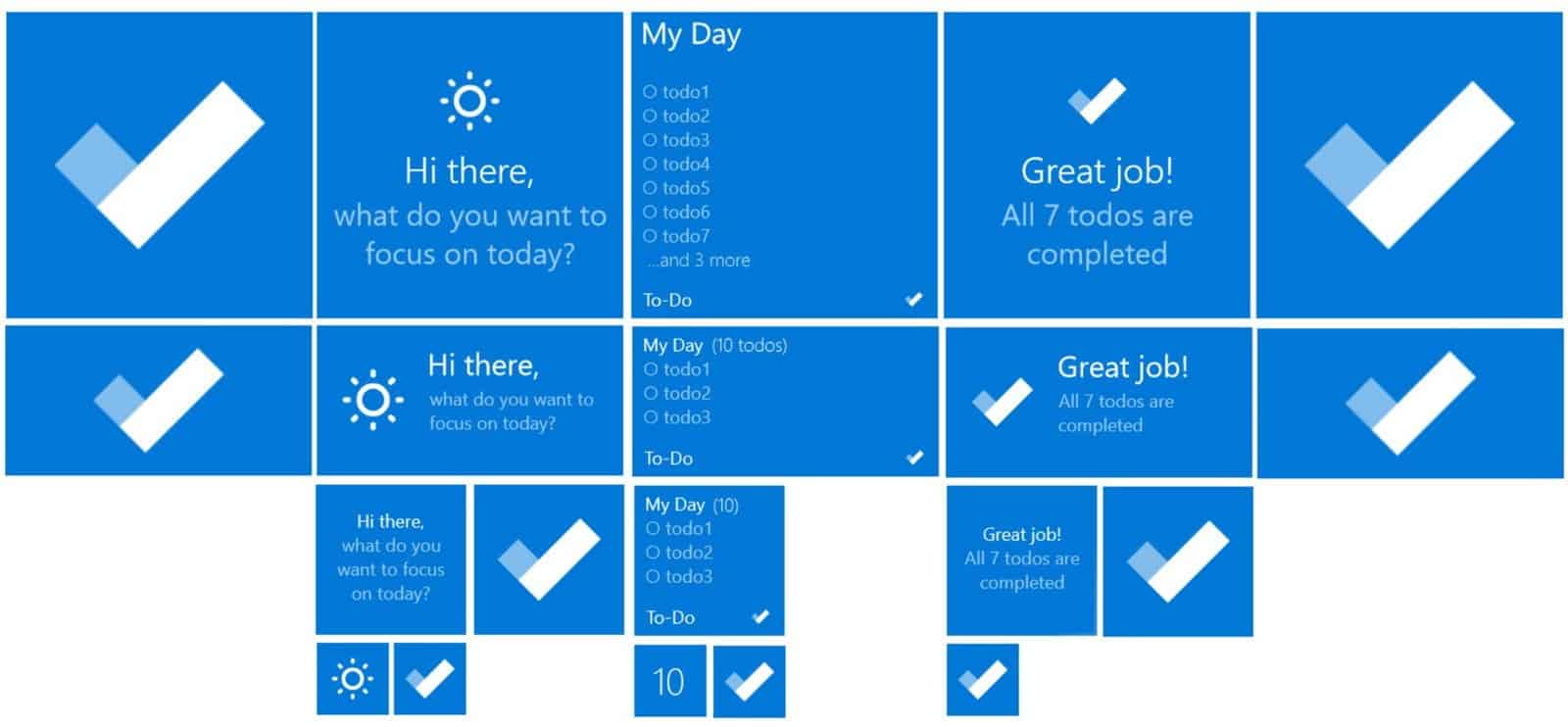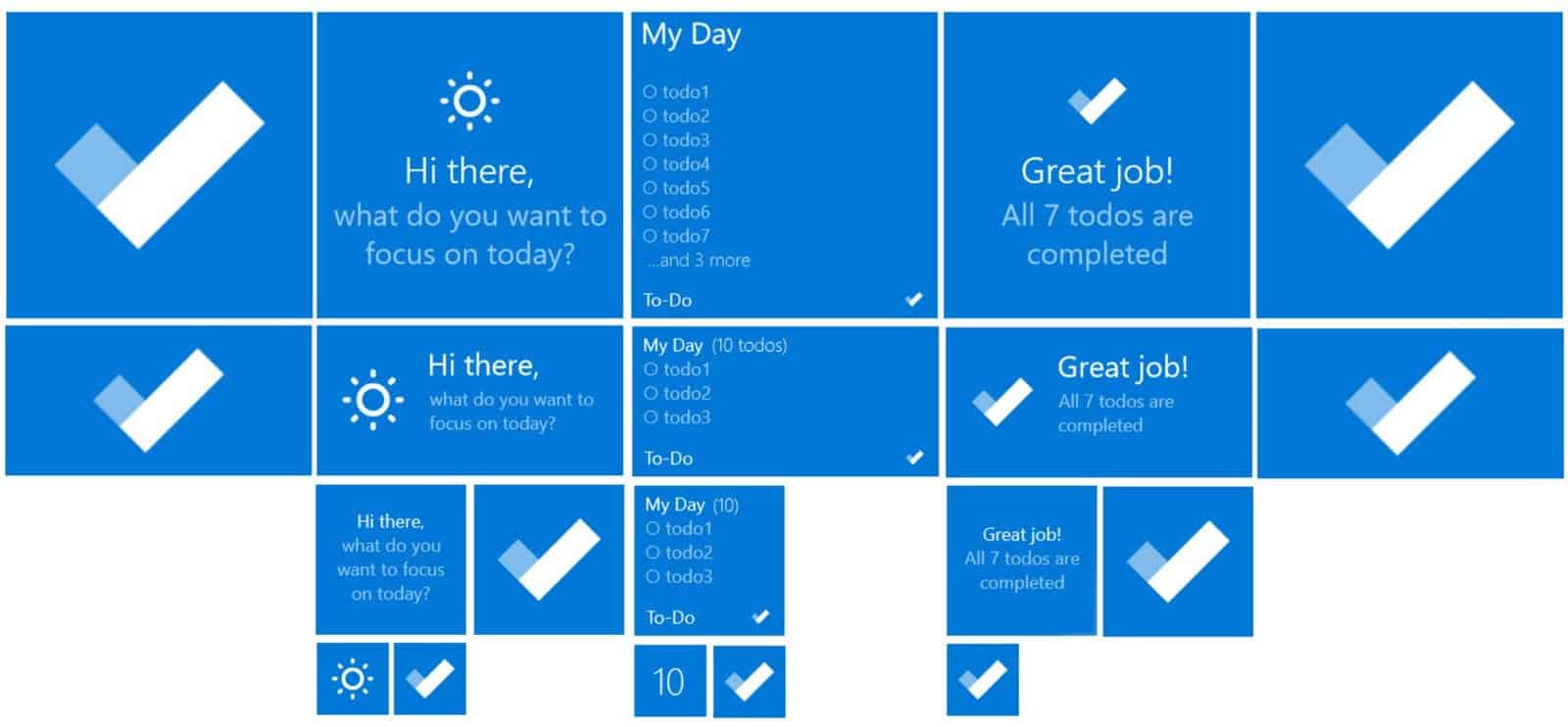 Lastly, you'll no longer need to hit that Sync button as To-Do for Windows 10 will use background sync to always stay up to date. Microsoft has a lot of other new features in the pipeline for To-Do including support for multiple accounts and Cortana integration, and you can learn more about the product roadmap on the dedicated Uservoice website.