Just shy of two weeks since the game's launch on various platforms including Xbox Series X|S via Game Pass, Minecraft Legends has crossed the 3 million player mark.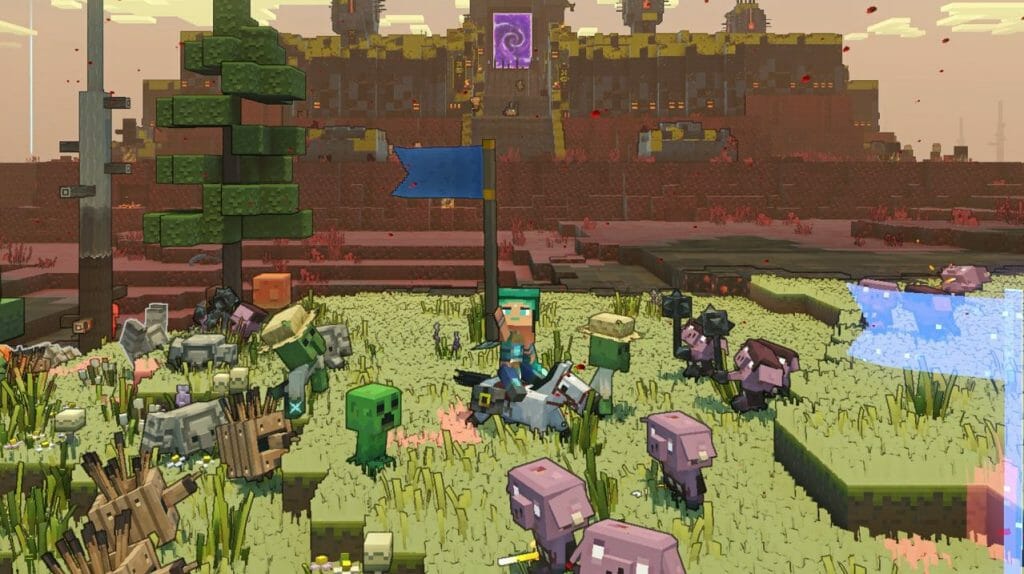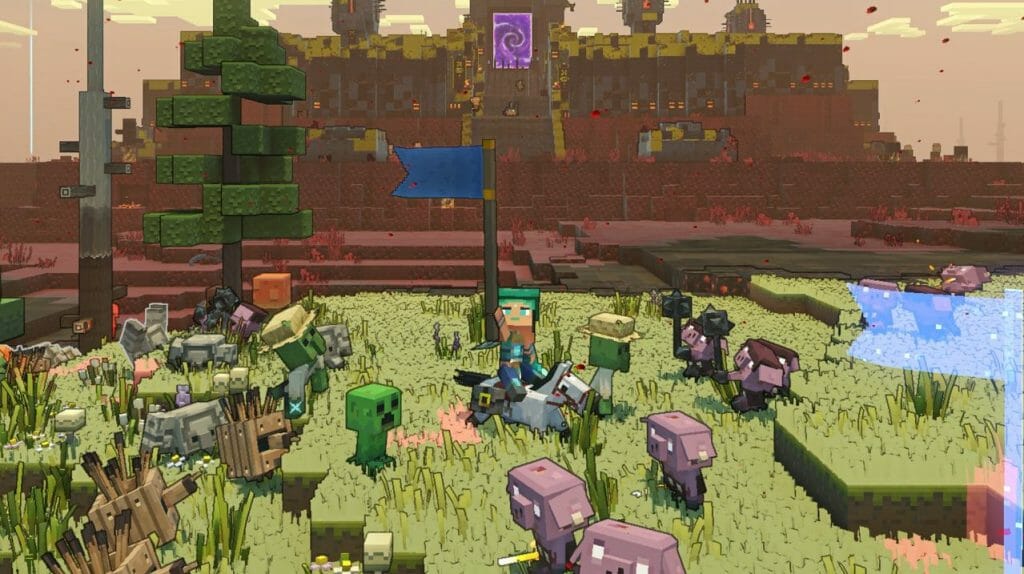 Likely no one doubted that the action-strategy game would be a big hit, bearing the Minecraft branding as it does, so the news is hardly surprising. But its impressive nonetheless. Minecraft Legends has also received a positive reception from game critics, as seen in our Minecraft Legends review roundup. So the game isn't getting by on name alone.
#MinecraftLegends just launched and over 3 million players have already hopped in! We're pleased to announce our first game update, which is starting to make its way to supported platforms right now!

Find out more here: https://t.co/R9gVpqsA0J pic.twitter.com/hA0heojV4B

— Minecraft Legends (@legends_game) April 28, 2023
Minecraft Legends has also gotten its first update, delivering a slew of improvements. Among them are the option to invite friends to your team in matchmaking. Also, the matchmaking starting time is now much faster. Other improvements were mostly big fixes such as certain audio glitches as well as crashing in specific scenarios. See more about update 1.17.28951 here.  And if you're interested in the full patch notes, you can find them here.