In a post on Reddit, a person spotted a Surface Pro 4 being used in a scene from Ridley Scott's last Alien film, Alien: Covenant. The OP amusingly pointed out that based on the time frame of the movie, Microsoft would be supporting the Surface Pro 4 until at least 2104, although in the future it's apparently in fashion to hold the device upside down: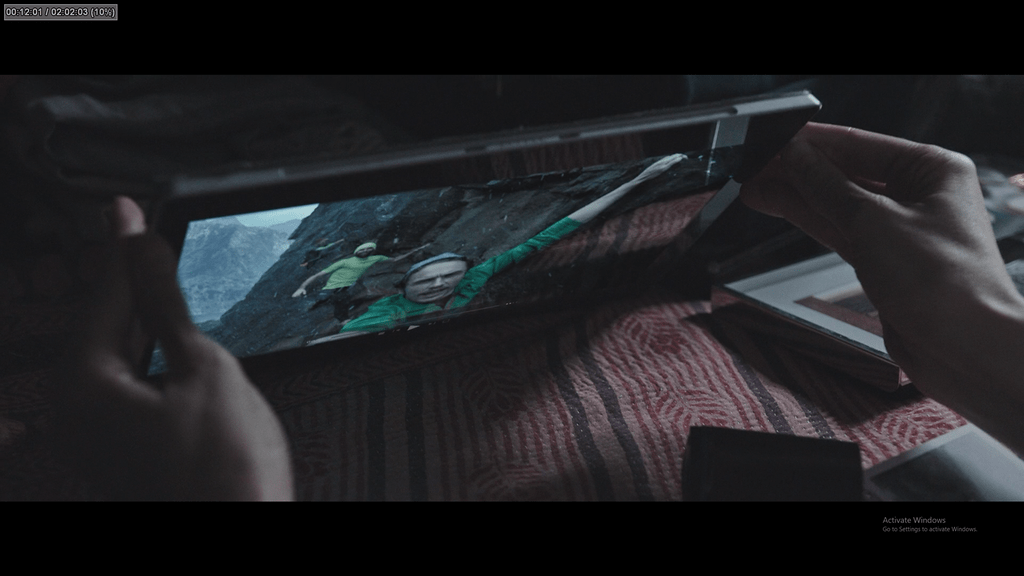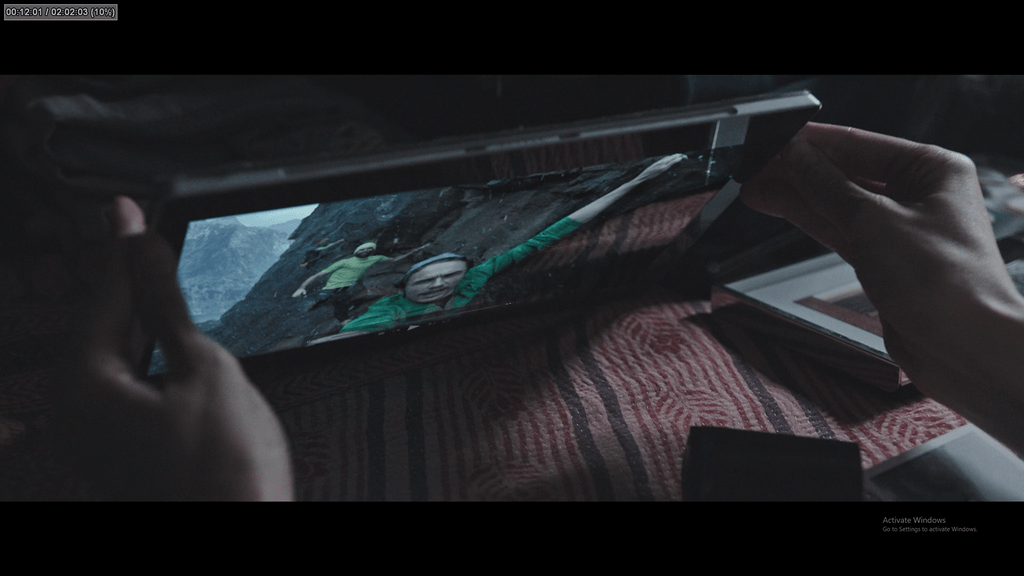 One commenter pointed out an instance where Windows 10 was running the ship in another Alien movie, Prometheus.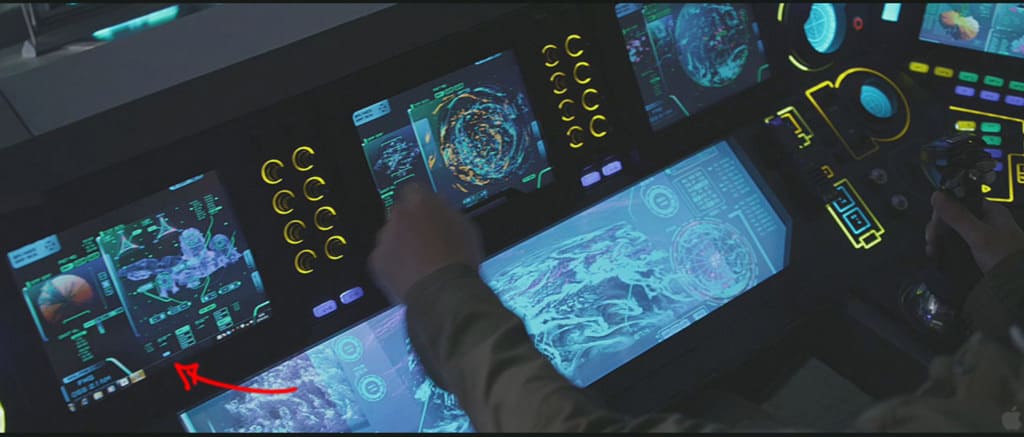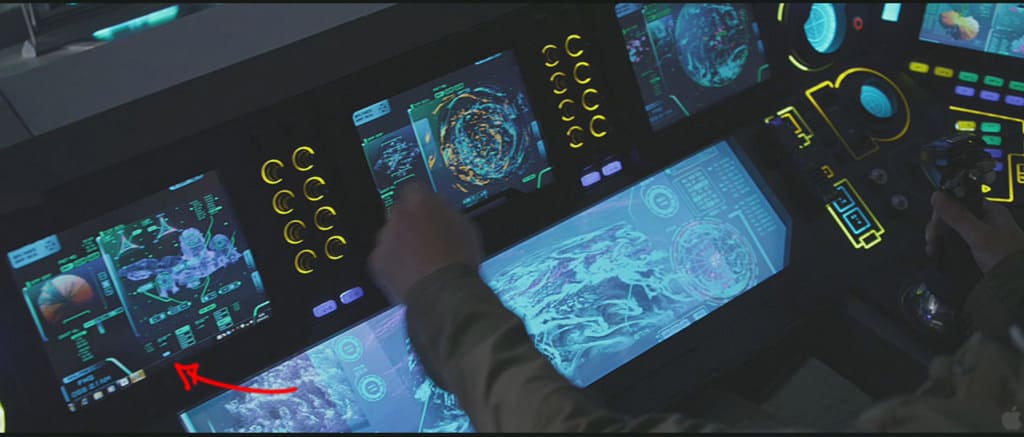 While another person pointed out a Surface Pro 4 being used in another Ridley Scott film, The Martian.
See if you can see other instances of Microsoft products and services in other movies or on TV. All three of these movies are available to buy or rent in the Windows Store via the links below.