Government of Telangana has announced an agreement with Microsoft India to adopt cloud-based analytics for Rashtriya Bal Swasthya Karyakram (RBSK), its health care screening program for children under the National Health Mission.
The state will also adopt Microsoft Intelligent Network for Eyecare (MINE), an AI platform to reduce avoidable blindness. Telangana is the first state in the country to deploy artificial intelligence for eyecare screening.
In November 2016, the Government of Telangana and Microsoft signed an MoU to identify areas of collaboration primarily in eGovernance, Health, Agriculture, Education, Skilling, as well as the modernization of State Data Centers. Under this MoU, Microsoft India conducted a pilot project to understand the health screening program among children from birth to eighteen years in 10 districts.
The pilot is now scaling to a full-fledged solution which will enable the Telangana health officials to gain valuable insights to tackle health conditions covered under the RBSK program in children across the state.
One of the insights already derived, indicated that vision impairment is one of the most prevalent health issues among children, and so the Government of Telangana decided to adopt MINE to address this issue which will help them make early interventions and preventing or treating instances of refractive errors.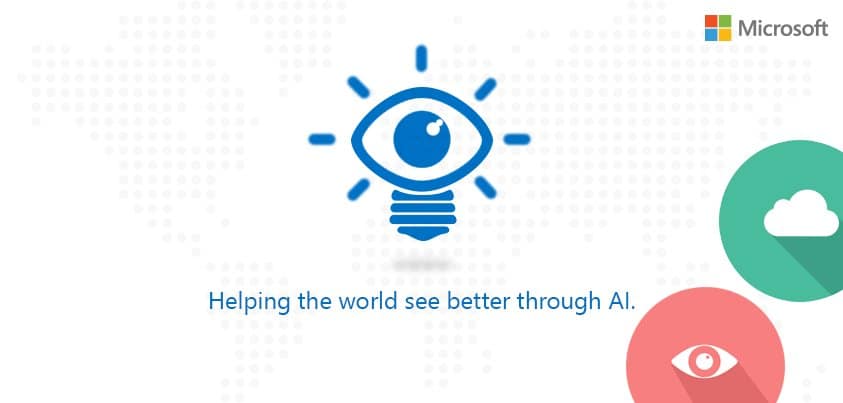 Last year, Microsoft India collaborated with Hyderabad-based L V Prasad Eye Institute to launch Microsoft Intelligent Network for Eyecare (MINE), a global consortium of like-minded commercial, research, and academic institutions to apply artificial intelligence to help in the elimination of avoidable blindness and scale delivery of eyecare services worldwide.
The partner organizations collaborate and collectively work on diverse datasets of patients across geographies to come up with machine learning predictive models for vision impairment and eye disease. By studying this data and applying advanced analytics with Microsoft machine learning technology to derive insights, MINE aims to drive strategies to prevent avoidable blindness and help increase efficiency in the delivery of eyecare worldwide.
K.T. Rama Rao, Minister of IT, Government of Telangana believes that there is a huge potential for improving the healthcare of their young citizens with the adoption of cloud-based advanced analytics, and welcomed Microsoft's partnership in this endeavor.
Currently 285 million people are visually impaired, of which 55 million reside in India. This initiative is expected to potentially touch up to 60 lakh children who will be screened for health conditions under the RBSK program.