Microsoft's latest Office Insider preview update is now available in the Current Channel (Preview) on Windows. The update features one major change, SketchUp support. SketchUp is  software that features drawing designs such as civil and mechanical engineering, architectural, industrial design, and product design.
All you need to do to insert SketchUp graphics (.skp files) to your document is to click Insert > 3D Models > This Device, then select the file you want to include and click on Insert.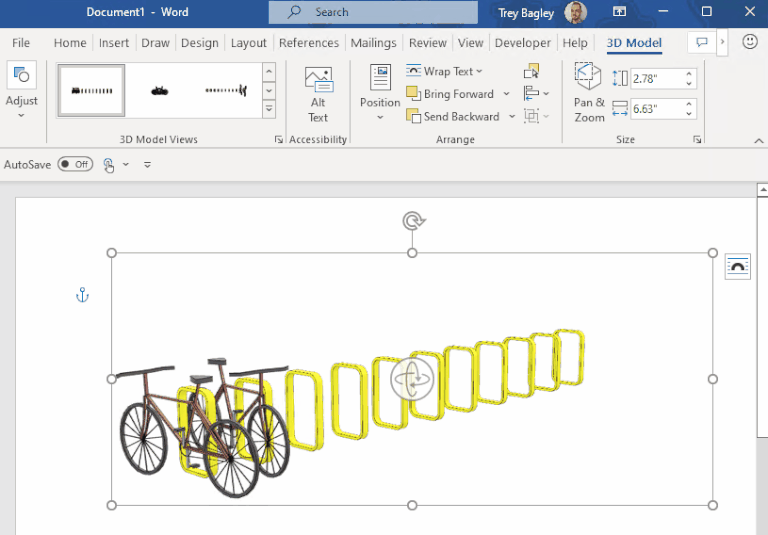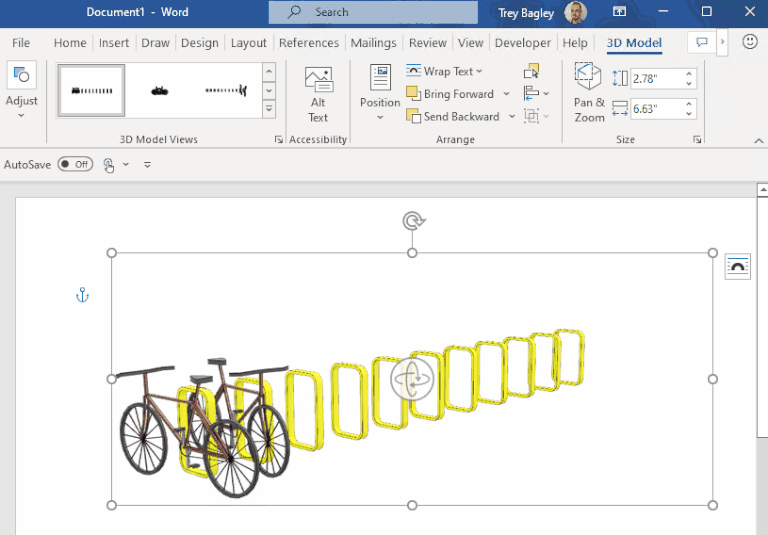 Office insiders can include their SketchUp designs while using Word, Excel, Powerpoint, and Outlook. This feature is available for Windows users with version 2206 (Build 15321.1000) or later and for Mac users with version 18.62 (Build 22052003) or later. However, your Mac must come with an Intel chip, additional support for M1-based chips is expected to be available in the future.
According to the blog post:
Dataflows are a self-service, cloud-based data preparation technology that enables users to ingest, transform, and load data. With the new From Dataflows connector, you can now connect and import data from dataflows directly into Excel. Users are able to immediately load data into Excel or use Power Query to transform the data prior to loading it into the application. To use this feature, click Get Data on the Data tab and then select From Power Platform > From Dataflows.
In other news, the AutoFilter function is "faster and more efficient"  because of the reduced memory usage and optimization of the filter's comparison algorithm. Aside from that, the cap placed on Outlook email searches has been lifted from 1000 results. Sign up for the Office Insider Program to gain access to this feature and more.