Microsoft Chairman and CEO Satya Nadella, whose total earnings reached an astounding $1 billion, recently participated in the inaugural edition of Major League Cricket (MLC) as the Co-Owner of the Seattle Orcas. The competition concluded with an exciting final where MI New York emerged victorious by seven wickets against the Orcas at Grand Prairie Stadium, Dallas.
Despite losing in the final, Nadella expressed his optimism about MLC's potential to attract new cricket fans in the United States. He emphasized the unifying power of sports and welcomed the introduction of cricket in the American market, hoping it would garner a strong fan base.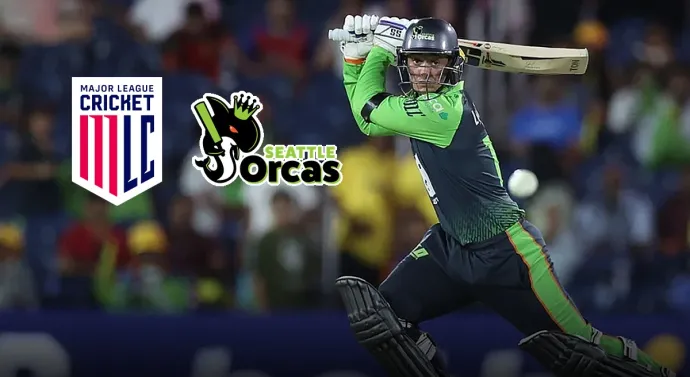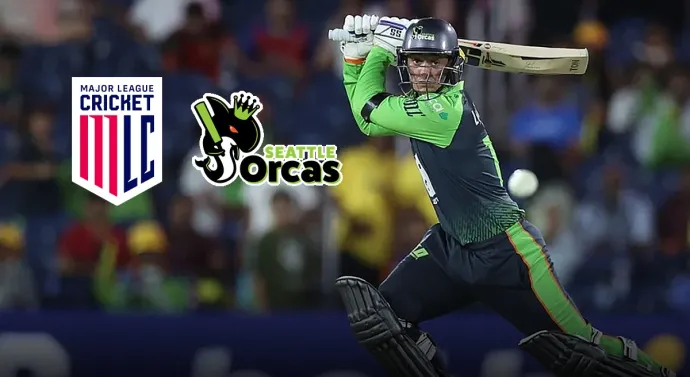 Nadella also had a memorable moment during the competition as he had the honour of bowling the first delivery of the Final. He shared his excitement about the ball spinning and hitting the middle stump, making it a thrilling experience for him.
A cricket enthusiast, Nadella recalled his first-ever cricket match, a Ranji Trophy encounter between Bombay and Hyderabad. He revealed his passion for the Indian cricket team. He acknowledged the contributions of those who have played a role in their victories over the years.
The inaugural edition of Major League Cricket took place from 13th to 30th July 2023, marking the beginning of a new chapter for cricket in the United States. With Nadella's support and enthusiasm, the league aims to build a strong cricketing community in the country and expand the sport's popularity among American sports fans.
via Pragativadi