If the mobile revolution is now behind us, it seems that artificial intelligence could be one of the few big areas of innovations in the near future. We're already seeing some early signs with the rise of bots and digital assistants, but artificial intelligence can probably do much more to help us become more productive.
Microsoft is definitely watching this space very closely, and today the company announced that its corporate investment arm Microsoft Ventures is investing in two AI startups, Agolo and Bonsai. Nagraj Kashyap, Corporate Vice President at Microsoft Ventures explained in a blog post that both companies are "harnessing the power of AI to transform how we work."
The New York-based startup Agolo closed a seed round of $3.5 million co-led by Microsoft Ventures and Bay Area firm CRV. The company is developing an advanced summarization software that can analysze thousand of documents (including voice and video content) to surface their main key points, personalized to the user's interestets. "The recently closed Seed round will support recruiting and engineering efforts through 2017 and beyond," explained the company in a separate blog post.


As for Bonsai, the Berkeley-based company announced that is has raised $7.6 million in a round co-led by Microsoft Ventures and existing investor NEA. This second startup is currently building an AI platform that helps companies to build and deploy intelligent systems. "By automating the management of complex machine learning algorithms, Bonsai enables developers everywhere to take advantage of the latest advances in AI," explained Kashyap.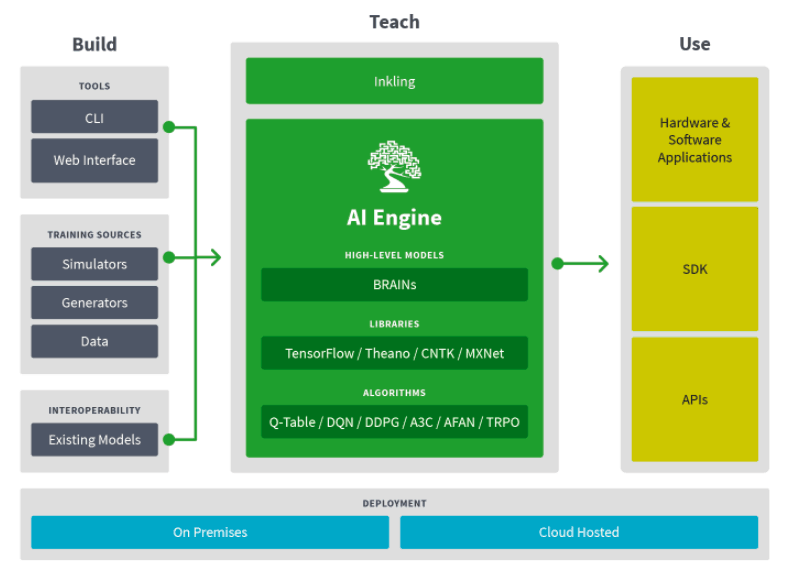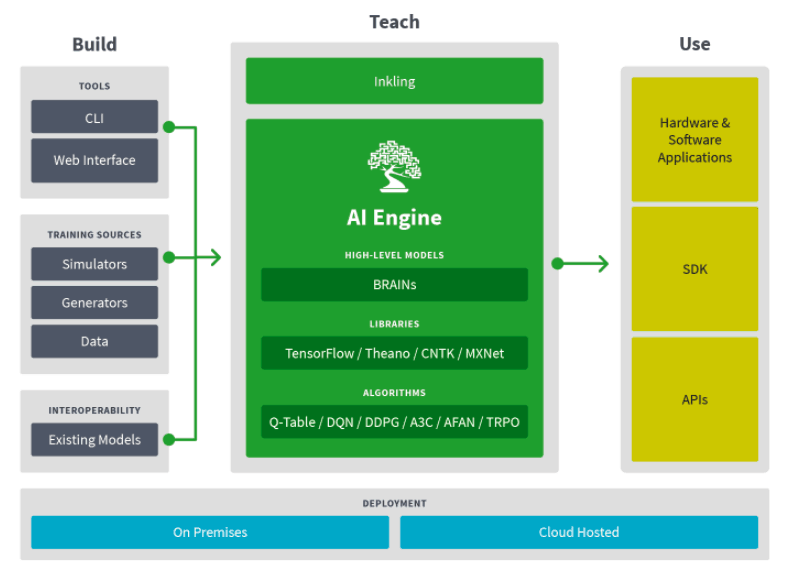 Bonsai will join Microsoft Ventures's recently launched AI fund dedicated to AI companies focused on inclusive growth and positive impact on society. "It's still early days for our AI fund, but with a plethora of amazing startups out there, I'm confident in our ability to find and support more startups that are responsibly harnessing the power and promise of AI," explained Kashyap.