Microsoft and the US Federal Trade Commission entered their third day in court over the multi-billion Activision deal with expert economists' witnesses, several video depositions including PlayStation CEO Jim Ryan's and the linger question of defining the console gaming market.
Day three of the FTC v. Microsoft preliminary injunction trial was another impactful session where the public gather a bit more information about market analysis, Ryan's concerns over console exclusives, and deals made to hurt competitors in the market. The day started off with a quick switch up in the witness testimony where Microsoft's vp of gaming and Xbox business development Lori Wright would be allowed to use previous statements of record from testimony during the Apple v. Epic trial as it pertains to the current case.
Lori's testimony focused on defining Nintendo and particularly the Switch console as a competitor to Xbox and subsequently PlayStation, a definition that still evades the case three days in.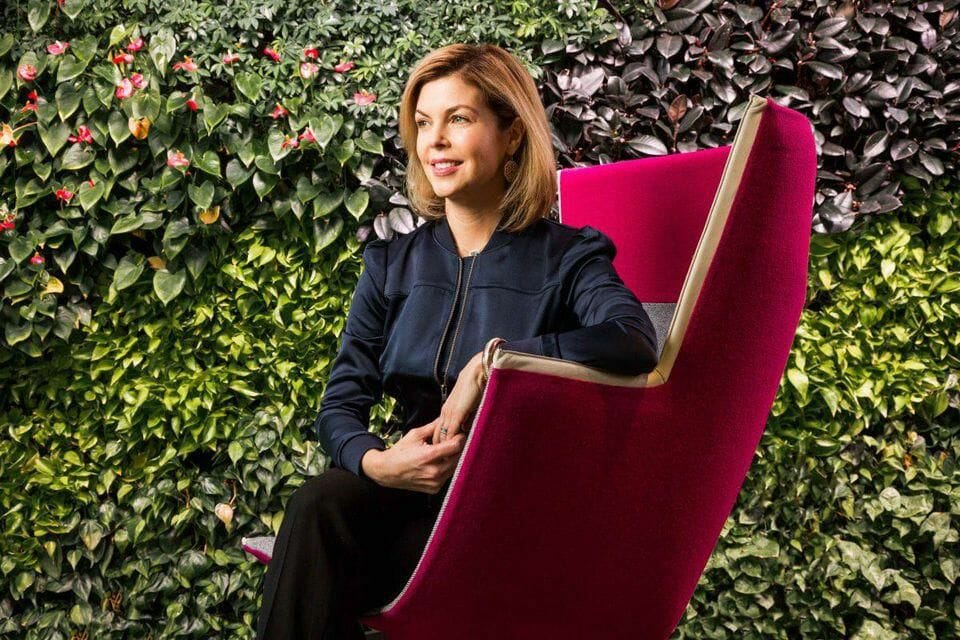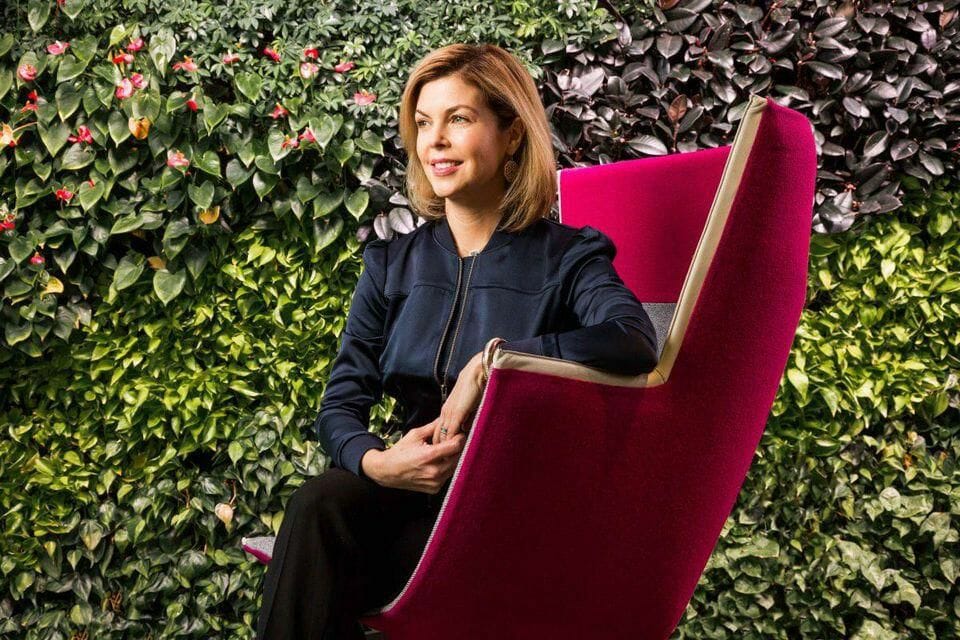 Lori was scheduled as the only executive from any gaming company to take the stand on day three with everyone one else providing video depositions in their stead. Following Lori's testimony was Ryan's who over the course of 70 minutes touched on first person shooters doing better in the US for Xbox, his own categorization of Nintendo in the market, the benefits of 3rd party exclusives for Sony, the company's concerns if Microsoft is involved with PS6 development and more.
Of the more interesting items Ryan brought up during his video deposition, the idea that he didn't "fundamentally" have any quarrels about Microsoft making Redfall and Starfield exclusives seemingly negated a full day of questions from the FTC to cvp of Xbox's Sarah Bond regarding the potentiality of harm from the company based on its recent acquisition of Bethesda. According to Ryan, "I don't like it, but I don't view it as anti-competitive," in regards to making Starfield an exclusive after Microsoft purchased Bethesda.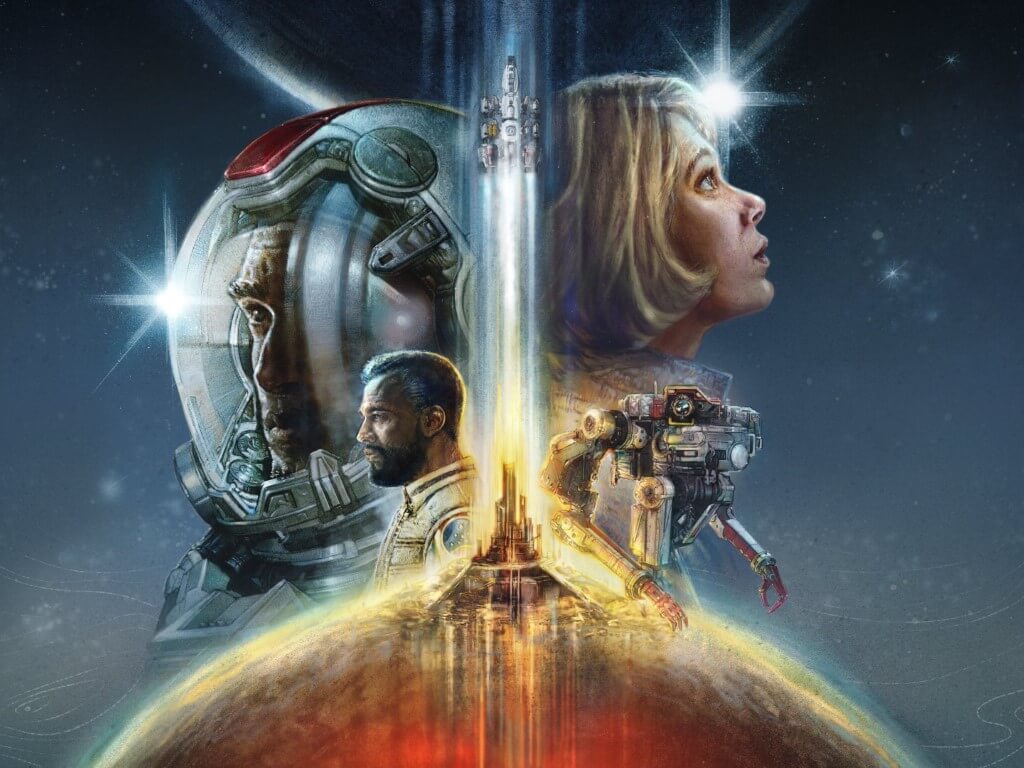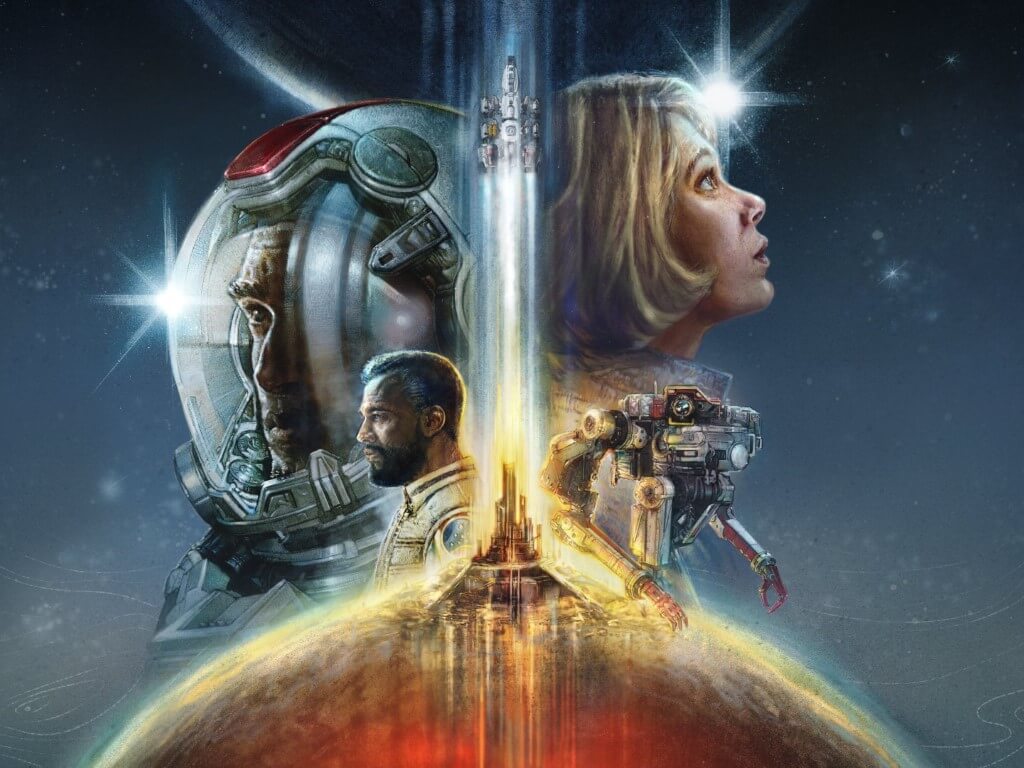 Interestingly enough, Ryan and co don't become alarmed about Microsoft's proposed takeover of Activision until August 26, 2022 when an email from head of Xbox Phil Spencer is sent to the executive that "really set alarm bells ringing." Microsoft argues that Ryan didn't express the same level of concern during a subsequent meeting in January 2023, and instead met with UK regulators later to discuss a full block of the acquisition rather than attempting to negotiate terms.
Ryan also admits to details about a February meeting between him and Activision CEO Bobby Kotick where he said, " told him [Bobby Kotick] that I thought the transaction was anti-competitive, I hoped that the regulators would do their job and block it." Ryan's statement was in relation to discussions Kotick and him had regarding a new deal between Activision and Sony that would extend their exclusive marketing terms if the Microsoft deal fell through.
Ryan's email to former CEO of Sony Computer Entertainment (SCE) Chris Deering where Ryan dismisses exclusivity concerns for fears of Microsoft's mobile ambition.
It is not an Xbox exclusivity play at all. They're thinking bigger than that and they have the cash to make moves like this. I've spent a fair amount of time with both Phil [Spencer] Bobby [Kotick] over the past day and I'm pretty sure we will continue to see Call of Duty on PlayStation for many years to come.
The other part of that email communication is Deering confirming that neither executive seemed concerned about Call of Duty at that moment with Deering agreeing, "this deal would cement Microsoft as a player in mobile games. It strikes me as more of a king play than Call of Duty."
To close out his testimony, Ryan offered another argument deflating confession where he also states that he doesn't see cloud gaming being a "meaningful" thing until at least 2025, which fly's in the face of the UK's Competition and Markets Authorities case to block the merger in that region. Ryan's timeline is seemingly based on Sony's development schedule for its own cloud gaming efforts which sit at around 3 million PlayStation Now subscribers.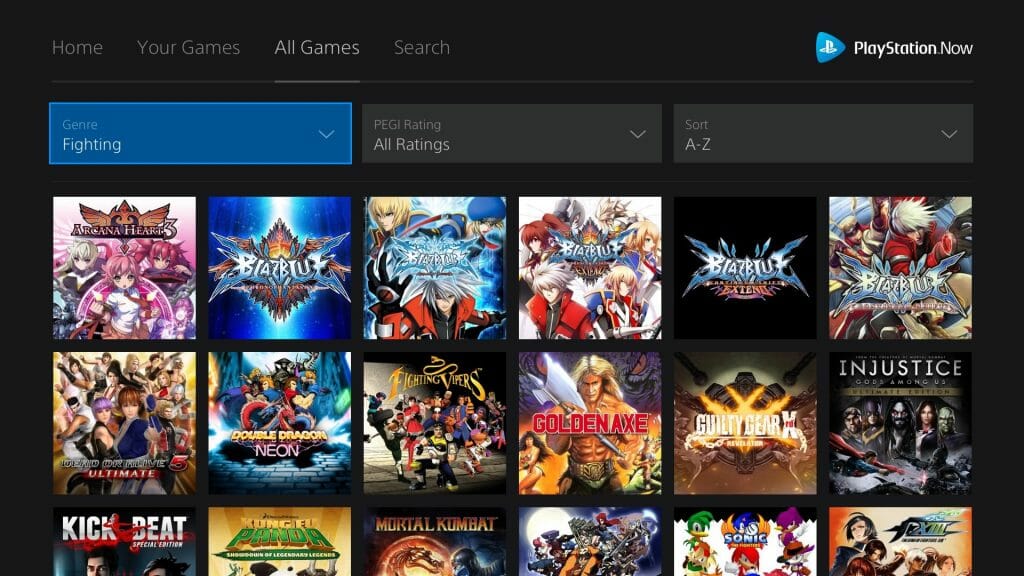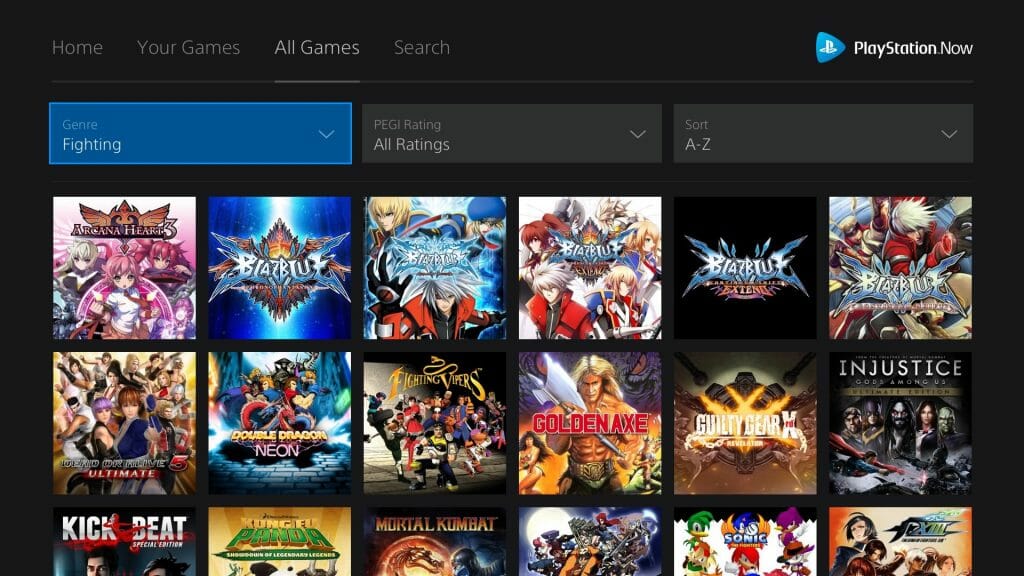 I would say that cloud technology will become a meaningful component of how gamers access games between 2025 and 2035. We're making significant investments in cloud in anticipation of it becoming a very meaningful way of how gamers access game content.
After a short break, came the long and tedious expert witness testimony from the FTC's economics expert Dr. Robin Lee.
During his video deposition, Lee predictably agrees with the FTCs definition of the console market consisting of a "high performance" sector where the Xbox Series X/S and Sony's PlayStation 5 reside and a broader market for others that include the Nintendo Switch.
Microsoft lawyer Beth Wilkinson questioned Lee on several topics but spent significant time on his models used to create the report the FTC uses in its prosecution. Despite sharing his Share Models with the FTC that showed Microsoft increasing its user market share by 8.9 percentage based on making CoD exclusive to its platform, Wilkinson pointed out that Lee's models are taking data from older consoles and applying it new consoles.
Share Models in the FTCs case were meant to measure the overall North American market for generation 8 console sales that include the Xbox One and the PS4, and applying that data to predict what the outcome would be if they were removed from the PS4 as a result of exclusivity. Where Wilkinson pokes holes in the model is it lack of support for conversion rate nor its predictive ability in regards to current access to cloud gaming or gaming library shift.
Lee and Wilkinson bring up another model called Foreclosure which measures global sales of the 9th generation of consoles that include Xbox Series X/S and PS5 to predict future conversion rates. Lee's Foreclosure rate predicted a 20 percent conversion rate of PS5 users to Xbox if CoD was made exclusive. There was a bit of consternation between Lee and Wilkinson over a 15 percent threshold that would ultimately mean that Microsoft nets a negative return on investment for the company and would thus incentivize the Xbox team to keep CoD on PlayStation just to be financially solvent.
During questioning about exclusivity and Microsoft's own conversion models, Lee inadvertently touched up Sony's concerns over cloud gaming more than console distribution but also highlighted the value proposition bundling CoD into Game Pass would present PlayStation customers. While Lee didn't have a model for marketshares or conversions for cloud gaming or subscriptions, he did acknowledge that Microsoft might be making a play for subscription exclusivity over console distribution.
My understanding is that for consoles [Microsoft] recommended not exclusive, but for subscription services they recommended exclusivity.
Lee's statement plays further buttresses Ryan's belief that Sony should be less concerned with future CoD games being distributed to the PlayStation platform but instead that Microsoft bundling the first-person shooter with Game Pass would hurt Sony's current $70 a game profit model.
Lee ends his testimony with a discussion about cloud gaming and what affect Microsoft and Activision's deal would have on the growing sector, "the role that smaller entrants have can be greater than in other mature markets because if they can't get access to content then harm from foreclosure could be magnified in the future." While Lee's argument parallels the UKs CMA decision to block the deal, the EU and Microsoft have worked out very specific concessions to address the future of cloud gaming that includes a free license to consumers in the EU to stream from any cloud gaming service of their choice. Microsoft will also have to offer a free license for cloud providers to stream Activision games in the EU markets, allowing gamers to basically take their Activision titles across platforms.
NVIDIA's head of GeForce Now testified to the advances cloud gaming are making and beta versions of Activision games working on the platform.
We've found over time that we get closer and closer to the quality of playing locally. Our cloud gaming servers are more powerful than consoles, so we're able to run higher frame rates and add more visual effects.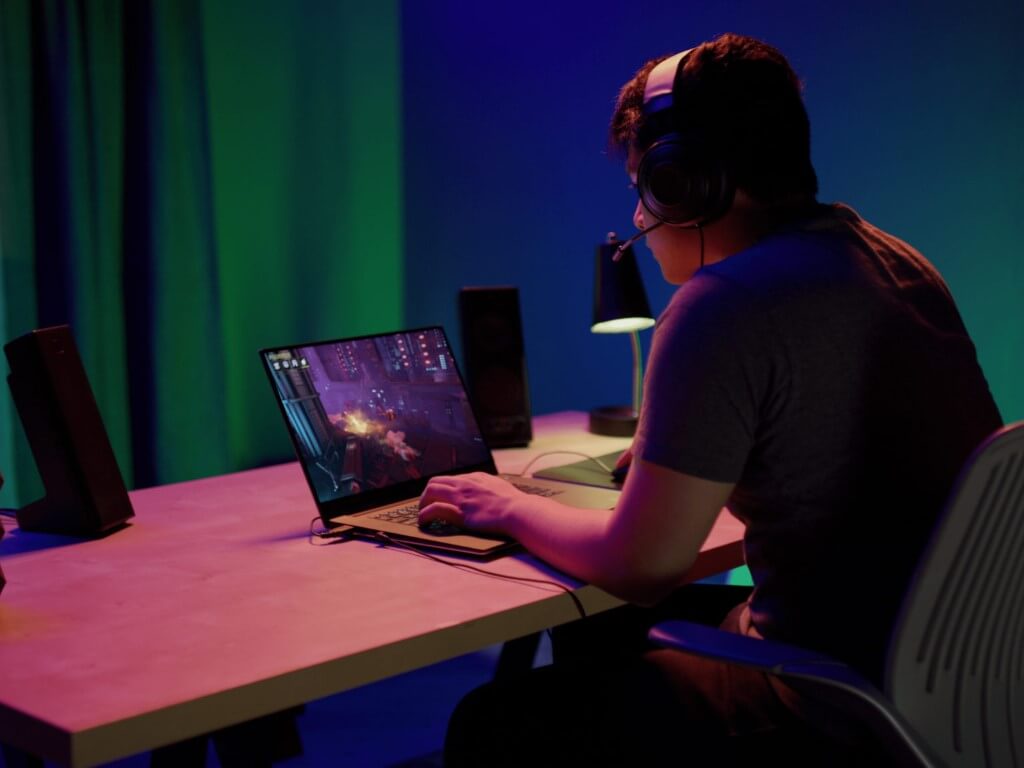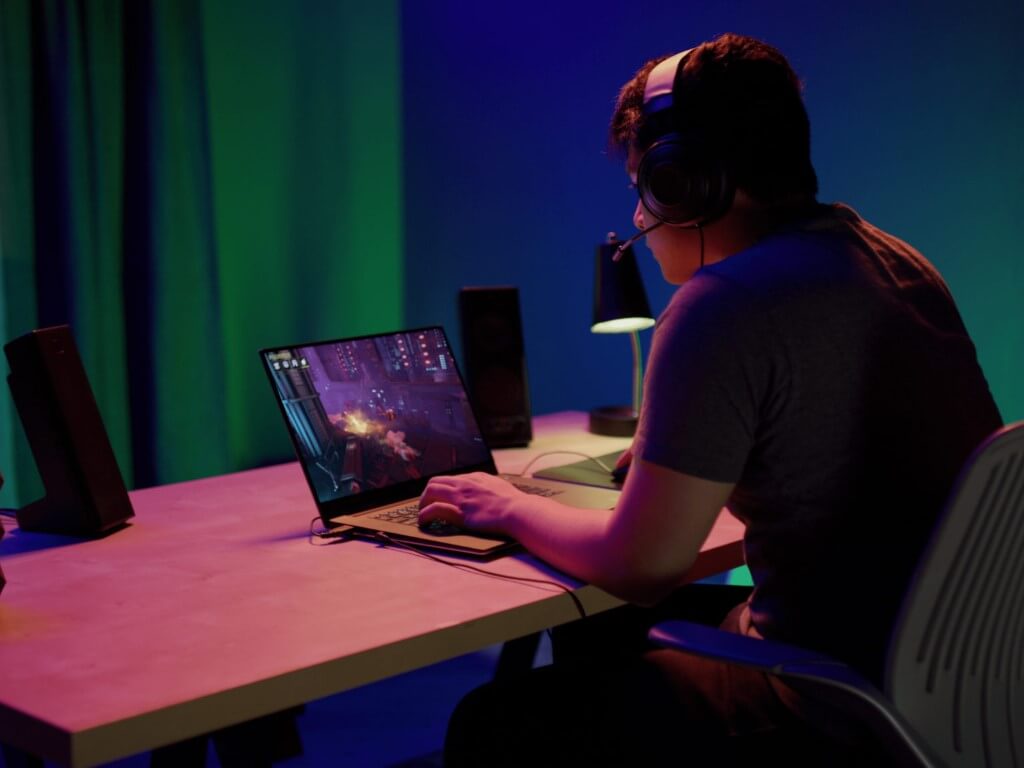 Despite working with a seemingly supportive contact at Activision Blizzard, official versions of games being tested never made it to the GeForce Now platform, leaving an opportunity for Microsoft lawyers to draw back to deals the company drafter to officially bring ABK titles to NVIDIA's streaming service.
Microsoft then brough its own economics expert to stage, Dr. Elizabeth Bailey who spun Microsoft's position in mobile gaming to about half of a percent of the roughly 70 percent it occupies in all of gaming. Bailey also refuted a claim from Ryan stating that FPS games such as CoD are played more in the US by using telemetry provided by both PlayStation and Xbox showing that CoD levels of play are similar globally. Despite the models presented, Lee also had access to the telemetry data but seemingly chose not to include it in his analysis.
There was more talk about the likely hood of Nintendo's success with or without access to Call of Duty in the future with Bailey admitting the platform still grew about 35 percent without CoD.
Once again, the FTC spent time pleading its own very narrow definitions while testimony from executives and experts backed up some arguments while leaving others with large holes in them. Microsoft lawyers still have an uphill battle on their hands during day four with testimony from Activision CEO Bobby Kotick, Microsoft CEO Satya Nadella, NVIDIA executive Jeff Fisher, economics expert Dr. Dennis Carlton and others scheduled.