Ever since Microsoft 365 Copilot was announced, everyone has been scrambling to find out how to enable the new feature on their computers. Even though Microsoft made the announcement last month, the company didn't go into much detail on how these features would be available for Microsoft 365 subscribers. Now that Microsoft Copilot has been added to SharePoint, you may be wondering how you can start using the new features and add them to your workflow.
This guide will walk you through the ins and outs on how to enable Microsoft 365 Copilot so you can integrate it into your workflow and do more for you. Microsoft outlines its frequently asked questions about AI and Microsoft 365 Copilot, and provides a brief roadmap for Copilot as well as existing AI-powered tools in Microsoft 365.
What is Microsoft 365 Copilot?
Microsoft 365 Copilot is a smart, AI-powered productivity tool that helps you navigate your workday with ease. It provides personalized recommendations, tips, and insights based on your work patterns, preferences, and habits. Copilot is designed to work seamlessly with your existing Microsoft 365 tools, such as Teams, Outlook, and Word. At the time of this writing, Microsoft 365 Copilot is only available in a "very limited preview."
Microsoft 365 Copilot Key Features and Benefits
Microsoft 365 Copilot uses AI and machine learning algorithms to understand your work patterns and preferences. It analyzes your communication, collaboration, and productivity data to provide you with personalized insights, tips, and recommendations.
Feature 1: Proactive Monitoring and Issue Detection
Microsoft 365 Copilot continuously monitors your Microsoft 365 environment, analyzing data and detecting potential issues before they escalate. It provides real-time alerts and notifications, allowing you to address problems promptly and minimize downtime. With proactive monitoring, you can ensure that your organization's productivity remains uninterrupted.
Feature 2: Automated Troubleshooting and Remediation
Copilot goes beyond monitoring and offers automated troubleshooting and remediation capabilities. It can automatically resolve common issues, saving you time and effort. By leveraging its intelligent automation capabilities, Microsoft 365 Copilot provides personalized recommendations and insights tailored to your organization's specific needs. It analyzes your usage patterns, security settings, and compliance requirements to offer customized suggestions for improving your Microsoft 365 environment. These recommendations help you optimize your workflows, enhance security measures, and achieve regulatory compliance.
Implementing Microsoft 365 Copilot
Check out this Microsoft Mechanics video to learn what you need to be ready for Copilot.
Step 1: Assess Your Organization's Needs
Before implementing Microsoft 365 Copilot, it is essential to assess your organization's needs and goals. Identify the pain points and challenges you are currently facing in managing your Microsoft 365 environment. Determine the specific areas where you require assistance and define your objectives for using Copilot.
Step 2: Familiarize Yourself with Copilot's Features
To make the most of Microsoft 365 Copilot, take the time to familiarize yourself with its features and capabilities. Explore the proactive monitoring and automated troubleshooting functionalities. Understand how Copilot generates recommendations and insights to help you optimize your Microsoft 365 environment.
Step 3: Plan the Implementation Process
Creating a detailed implementation plan is crucial to ensure a smooth transition to Microsoft 365 Copilot. Define the roles and responsibilities of the individuals involved in the implementation process. Establish a timeline and allocate resources accordingly. Consider any potential challenges or risks and develop contingency plans.
Step 4: Enable Copilot and Configure Settings
Once you have planned the implementation process, it's time to enable Copilot and configure the necessary settings. Follow the instructions provided by Microsoft to activate Copilot for your organization. Customize the settings according to your specific requirements, such as selecting the workloads to monitor and defining notification preferences.
Step 5: Monitor and Optimize
After enabling Copilot, actively monitor its performance and the insights it provides. Regularly review the recommendations and take appropriate actions to optimize your Microsoft 365 environment. Continuously assess the impact of Copilot on your organization's productivity, security, and compliance, making necessary adjustments as needed.
Best Practices for Microsoft 365 Copilot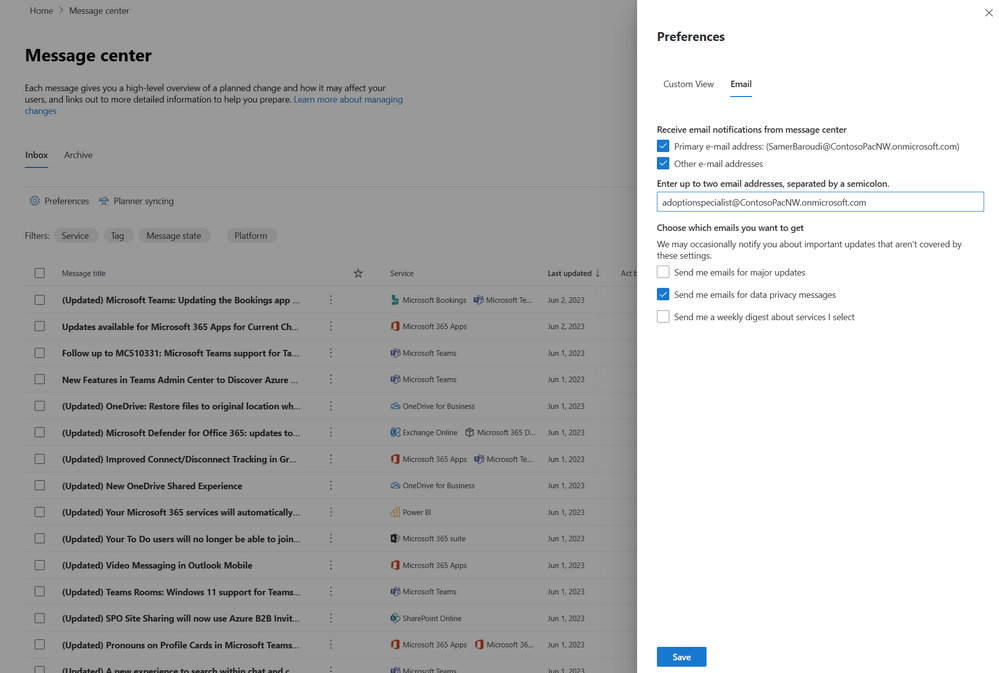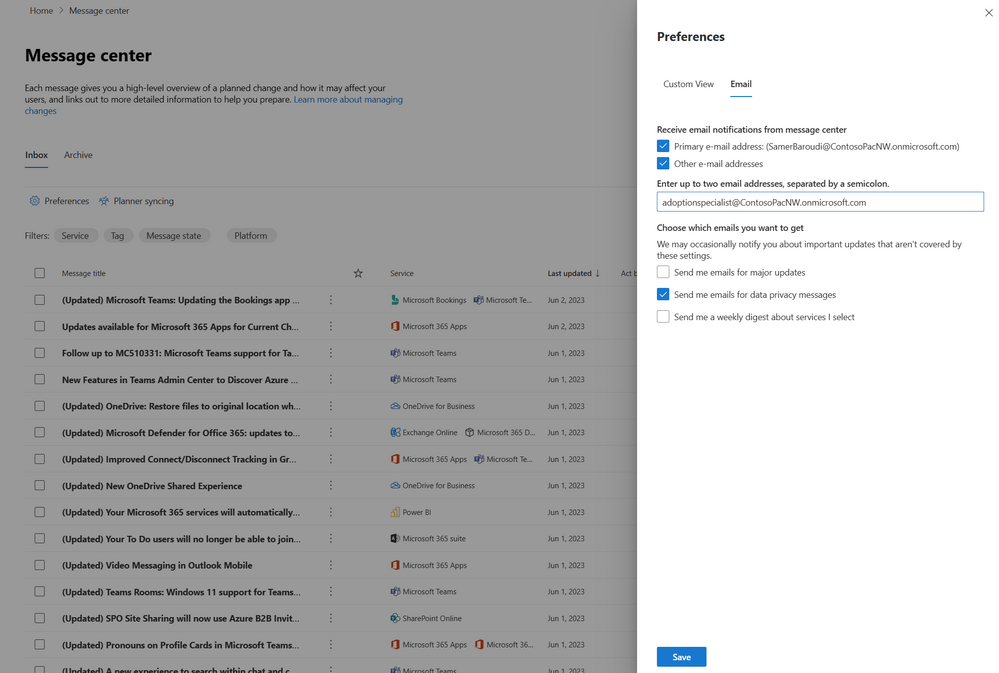 With Microsoft 365 Copilot, your team gains access to a motherload of collaborative features designed to enhance productivity and streamline communication. From real-time co-authoring to seamless file sharing and team chat, Microsoft 365 Copilot empowers your employees to work together efficiently and achieve remarkable results.
Encourage Collaboration: Copilot offers a range of collaborative features such as real-time co-authoring, file sharing, and team chat. Encourage your employees to leverage these capabilities to foster teamwork and streamline communication.
Emphasize Security: As with any cloud-based solution, security is of utmost importance. Educate your employees about best practices for data protection, password management, and device security. Enable multi-factor authentication and implement data encryption to safeguard your organization's sensitive information.
Stay Updated: Microsoft regularly releases updates and new features for Copilot. Stay informed about these updates and ensure that your organization is leveraging the latest enhancements. Regularly review the Microsoft 365 roadmap and explore how new features can benefit your workflows.
As you embark on your Microsoft 365 Copilot journey, remember that security and staying updated are key pillars of success. By prioritizing data protection, password management, and device security, you can ensure the safety of your organization's sensitive information. Additionally, staying informed about Microsoft's regular updates and new features enables you to leverage the latest enhancements and maximize the benefits of Microsoft 365 Copilot. By fostering collaboration, emphasizing security, and embracing innovation, your organization can unlock the full potential of Microsoft 365 Copilot and elevate your workflow to new heights.