In a new Microsoft/Target partnership, over 75 new pieces of Minecraft merchandise will be available for purchase at Target Stores across the US. Minecraft fans will be able to choose from an additional "80 only-at-Target finds," including exclusive MINECON Earth merchandise. As noted in a post on the Minecraft blog, Target will offer Minecraft merchandise, including special apparel, toys, and home decorations.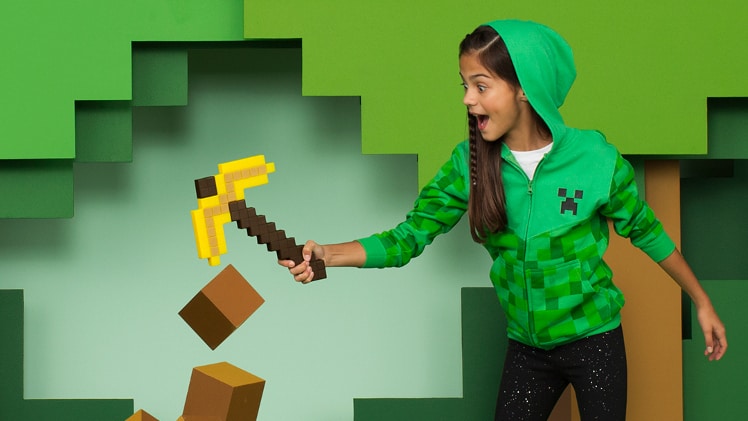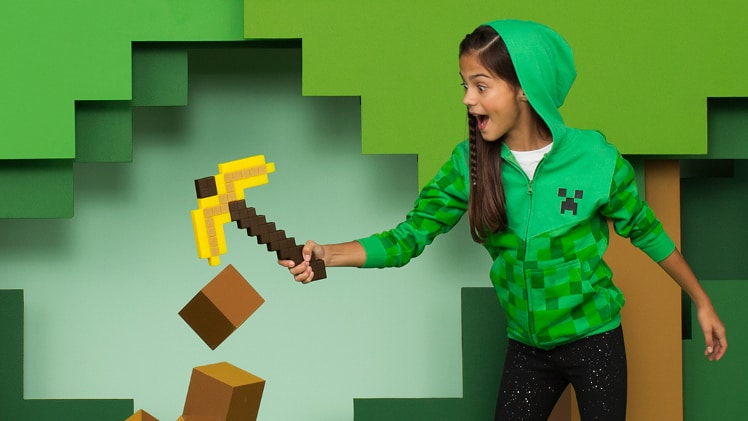 In celebration of the upcoming MINECON Earth 2018, Target is holding free in-store events at all 1,800 Target stores across the US on September 22, 2018. Here's what you can expect from the Target in-store events:
Find mobs! Explore the store in a Minecraft scavenger hunt!

Exclusive early access to a new Minecraft minigame from Noxcrew – Grid Runners! Plus a new comic from Dark Horse, and loads more free giveaways!

Build your very own LEGO Creeper mini-figure (only at select stores. See Target.com/events for more details!)

The first 200 guests to select stores get to meet (and greet, should you be so inclined!) familiar faces like FavreMySabre (Atlantic Terminal Target), Shubble (Los Angeles Target), AntVenom (Houston North Central Target) and JeromeASF (Redmond Target).

JeromeASF, Shubble, AntVenom and FavreMySabre will also be battling for glory this Friday, during a livestream of the new Grid Runners minigame! You can catch that livestream on September 14 at 1pm PDT on our official Mixer and Twitch channels. Don't forget to attend one of the events if you want an exclusive copy of the game!
As a reminder, these events will be taking place at all Target stores across the US on September 22, 2018. MINECON Earth will take place the following week on September 29, 2018. Microsoft Stores around the world will be holding special MINECON parties. Check your local Microsoft Store for more information.  Of course, you can always stream MINECON 2018 on your phone, tablet, Windows 10 PC, or console too.
Browse the Target website now to take a look at all the Minecraft products available to buy.