Since Apple now allows iPhone and iPads users to install third-party keyboards on their devices, Microsoft launched its Word Flow keyboard on iOS last year, a slightly better version than the beloved Windows 10 Mobile keyboard. Indeed, Word Flow for iPhone comes with free customization options and a handy Arc mode for easy one-handed typing.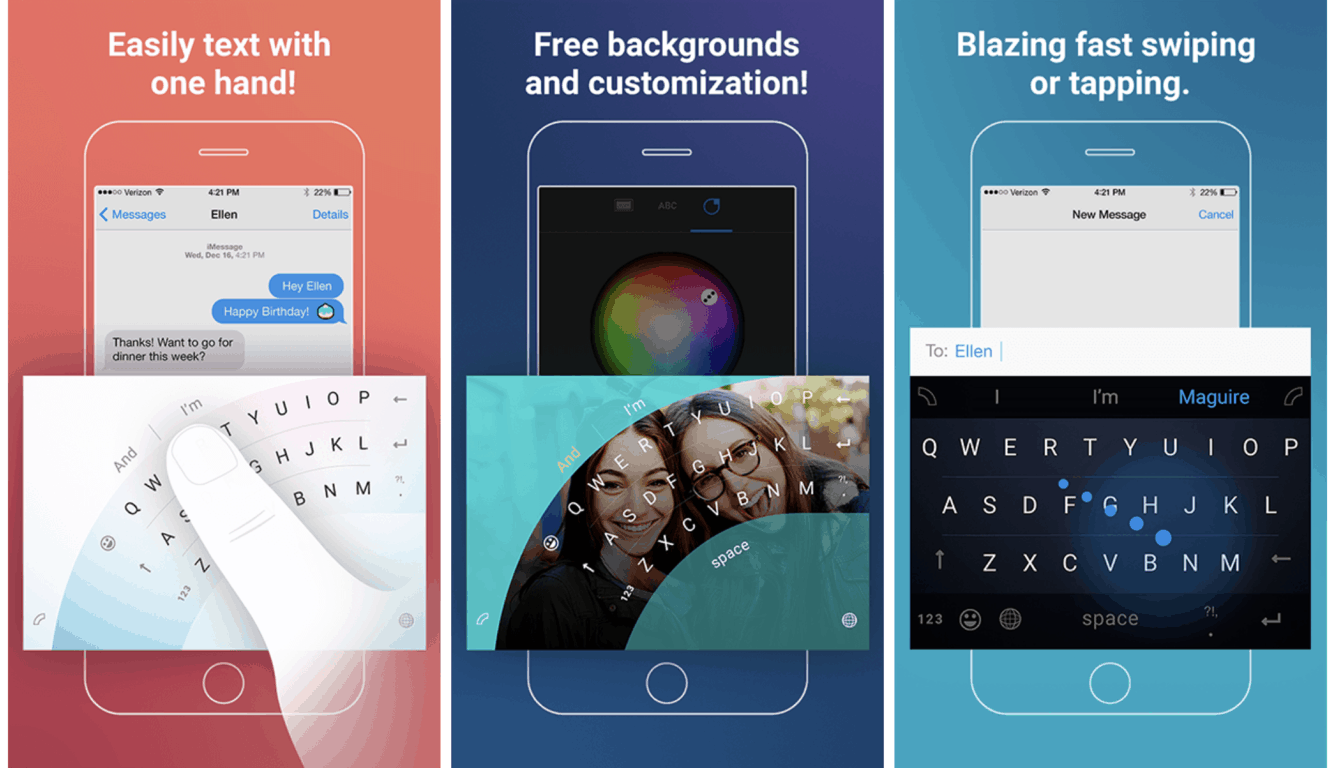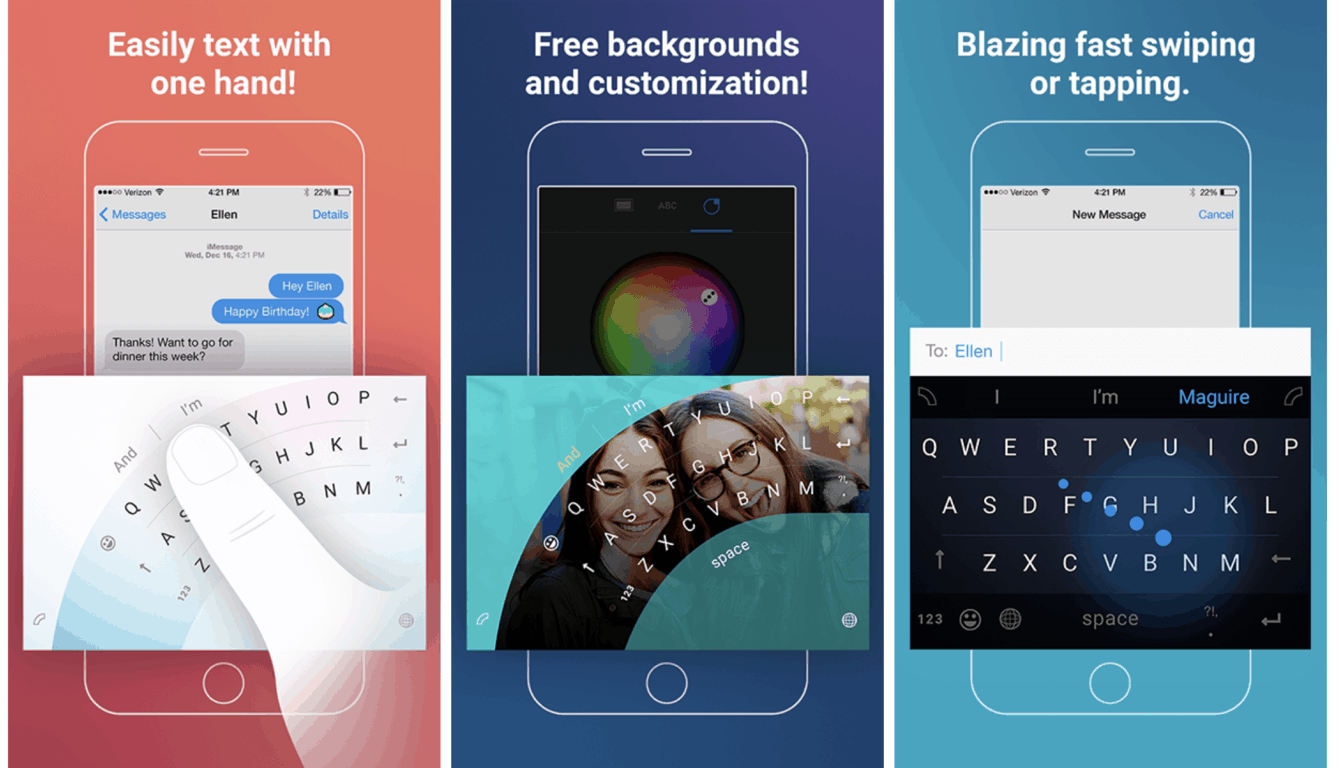 Unfortunately for iPhone users though, the Word Flow keyboard for iPhone launched as a Microsoft Garage Project, and the official product page now states that "the experiment is now complete" (via Windows Central). As a result, the third-party keyboard is no longer available to download as of today, and Microsoft updated the official description with a note inviting users to check out the also excellent Swiftkey keyboard:
The Word Flow experiment is now complete! We encourage you to download the SwiftKey Keyboard from the App Store. The SwiftKey product team is frequently building and evaluating new features for SwiftKey and shipping updates. We encourage feedback at https://support.swiftkey.com.
As a reminder, Microsoft acquired Swiftkey last year and the AI-powered keyboard is currently available on both iOS and Android. It makes sense for Microsoft to consolidate its keyboard offerings, and Swiftkey is frequently updated with new themes, languages and more. Let us know in the comments if you'll miss Word Flow on iOS or if you think Swiftkey has already become a much better option.