As we previously highlighted in our interview with Matthew Cochran, Microsoft and Hendrick Motorsports have an ongoing partnership, especially when it comes to using Microsoft Teams and Windows 10 inside the elite racing organization. The partnership, though, is about to race to an entirely new level, as the top-tier NASCAR Monster Energy Cup team has announced that Microsoft will sponsor Kasey Kahne's #5 Chevrolet SS for an upcoming race in Sonoma, California.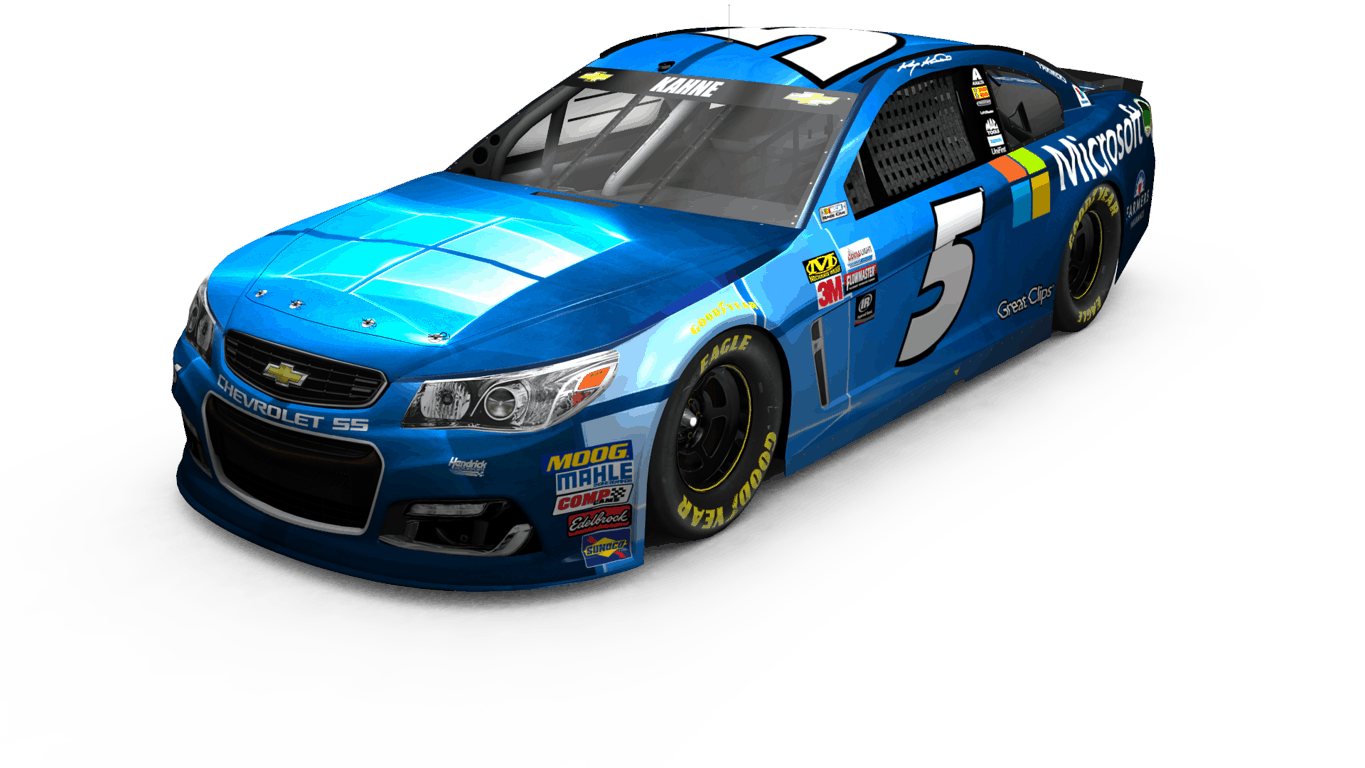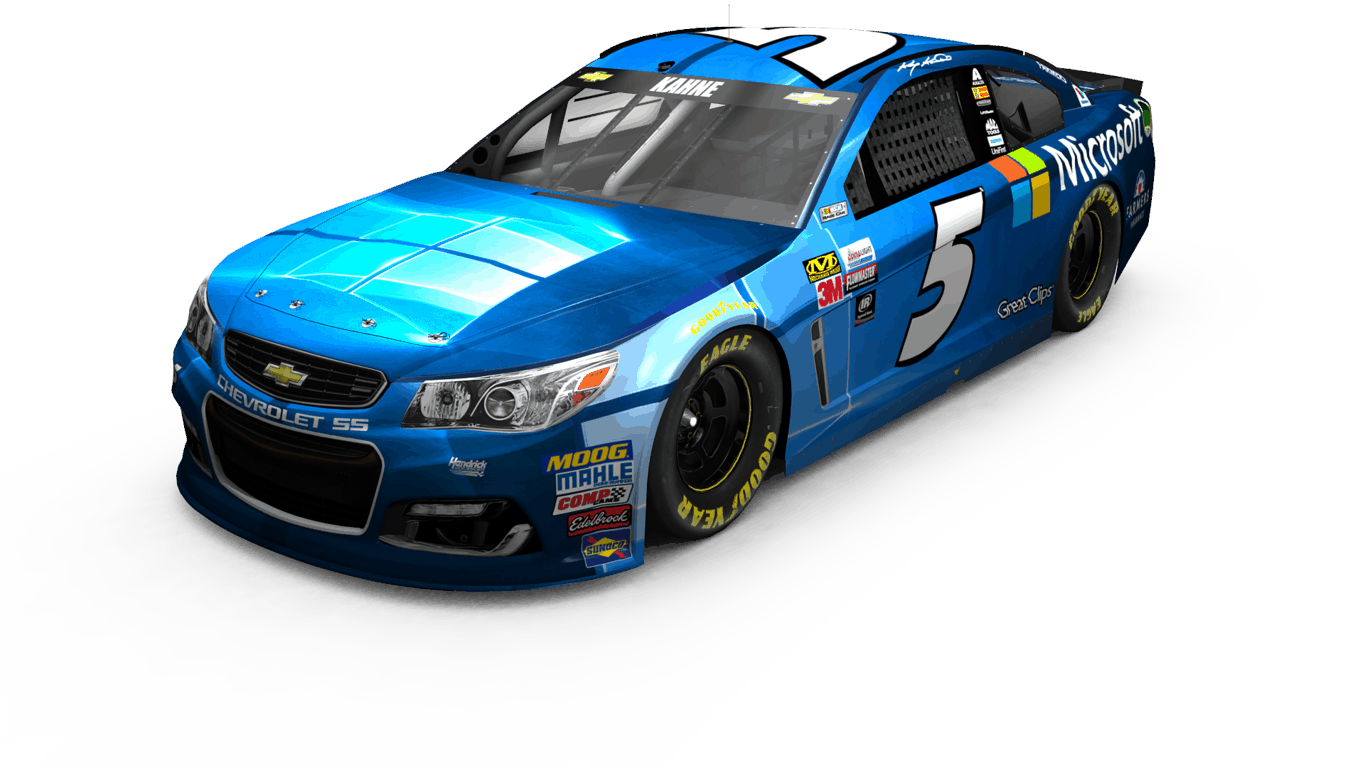 The paint scheme (that's paint color, looks, and wrap the car for you non-race fans) for the car was revealed today on Hendrick Motorsports' Instagram page. It's a brand new paint scheme, complete with the Windows 10 logo on the hood, and the Microsoft Logo spreading the rear of the back right and left side (quarter panel) of the car. The paint scheme is scheduled to make its debut at Sonoma Raceway in two weeks on Sunday, June 25, at 3 p.m. ET.
NASCAR is no stranger to Microsoft sponsorship. Two years ago, the Redmond giant sponsored Kasey Kahne's teammate, Dale Jr, for races at Pocono raceway and Sonoma to promote the then upcoming release of Windows 10. NASCAR also uses Windows 10, and other Microsoft technologies across all areas of the race track, especially in race management.