Since Microsoft launched the Windows Insider Program back in Fall 2014, the company has become really serious about listening to feedback from its most enthusiastic customers. The Redmond giant also counts many early adopters in its ranks, and the company has several internal testing rings for volunteers willing to "dogfood" Windows 10 builds before they roll out to Windows Insiders.
But thanks to a lengthy feature article that Microsoft published this week, we just learned that the company has another early adopter program that is open for all Microsoft employees all over the globe. It's called the Microsoft Elite program, and it's welcoming all enthusiasts willing to be the first to use, crash and ultimately improve the company's new products.
The Elite program was created three years ago (just like the Windows Insider program), and it currently has 26,500 participants worldwide. "Membership includes everyone from vendors to executives and represents a range of cultural and geographic backgrounds," explains the company. "All come from a variety of computing environments, which is helpful for testing. And they're fired up—Elite also boasts the most active Yammer group at Microsoft."
The article doesn't really go into details about what kind of products Elite members have access to, but we learn that the program was initially focused on traditional Microsoft IT and enterprise offerings such as Windows and Office 365. Later on, the initiative grew to cover other areas including mobile, gaming and entertainment experiences. "There are more and more products, and some of it's really fun, like Windows 10 or Bing Translator, and other stuff is really technical," explained Steve Reay, a principal product manager with Microsoft IT.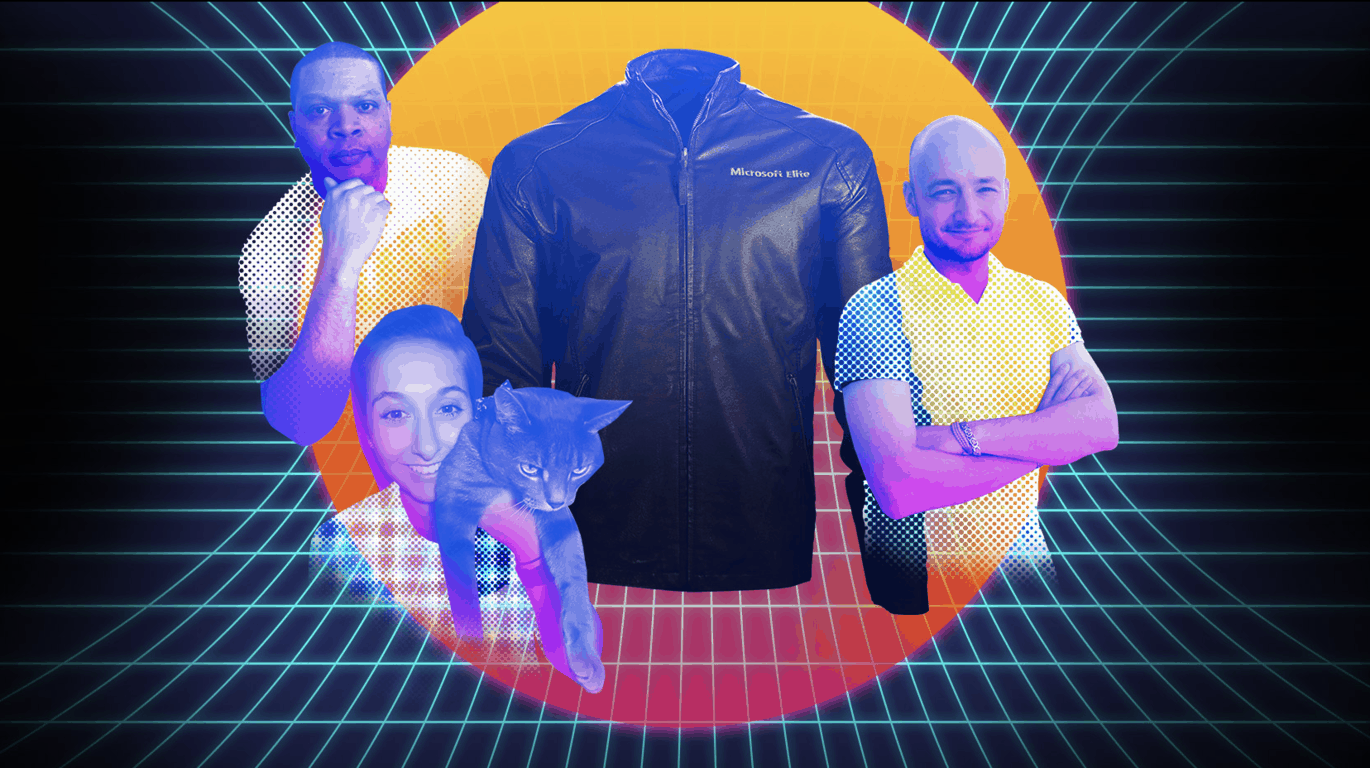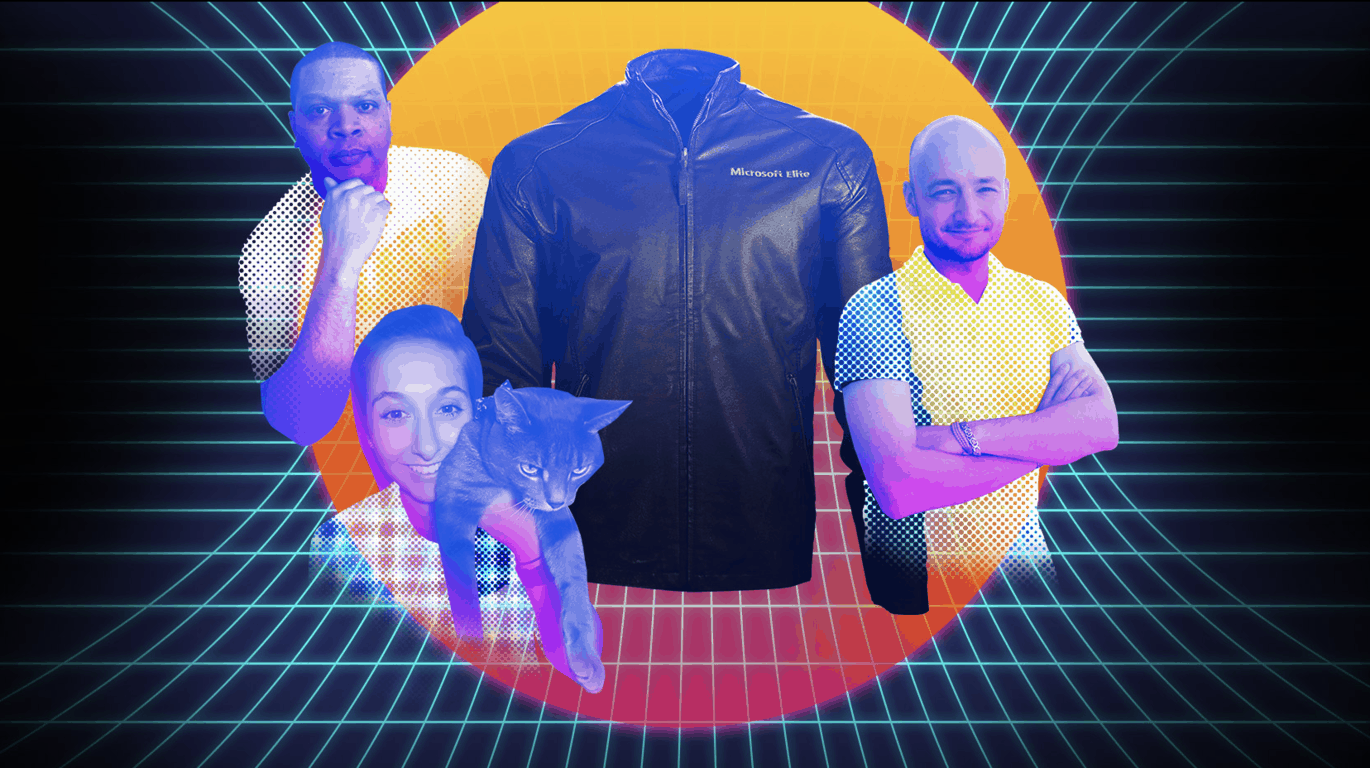 Robert Van Winkle, a Microsoft IT principal program manager added that the program is really great for getting insightful feedback from a small, knowledgeable audience. "Elite doesn't eliminate all the hitches," Van Winkle said. "What it does do is help us validate a lot of the problems that could be there. It's a really good early listening system for what's working, what's not working, and what's downright broken so we can address those things quickly."
Last but not least, the Microsoft Elite Program is also a real competition, with a scoring system based on feedback provided participants. The winner of the yearly annual contest will be awarded a really special prize, the Microsoft Elite leather jacket that you can see in the above image. "A sleek symbol of swagger and prestige that indicates you are one of the company's (dare we say the world's?) top early adopters," explains Microsoft. But as two-time winner Sergey Shantyr puts it, "it's not about winning, really. I know many winners always say that, but it's really not. It's about the whole experience that you're getting by helping test new products and speaking to developers who are eager to get your feedback on their products."