Microsoft news recap is a weekly feature highlighting the top Microsoft news stories of the past week. Sit back, grab some coffee, and enjoy the read!
Australian project turns Microsoft's Xbox Series S console into a gaming laptop
A new project, started by a group of Australians, UPspec Group, on Kickstarter, aims to turn Microsoft's Xbox Series S into a gaming laptop. The project has attracted over six times its goal of US$9,650.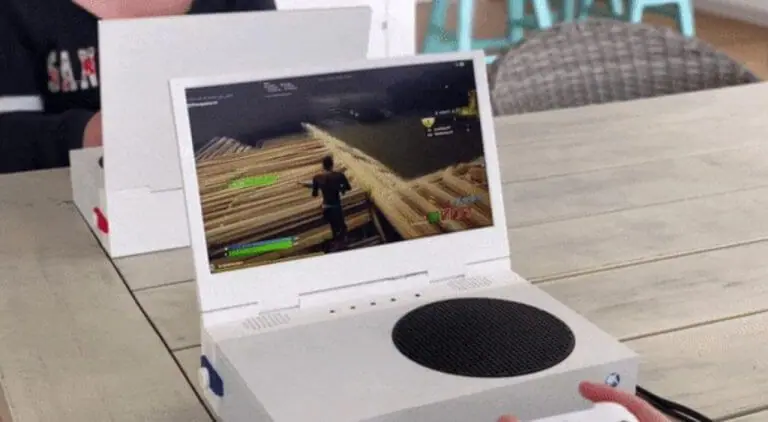 Skype starts testing animated backgrounds for video calls
Through a new Skype Insider build, Skype has started testing animated backgrounds for video calls. The idea is to make video calls more fun, and is similar to a feature that has been available in Zoom for some time.
Microsoft remains committed to DoD after $10 billion JEDI contract cancellation
Despite the Department of Defense calling an end to its $10 billion JEDI contract with Microsoft, the company has said that it remains committed to the department, with the opportunity to participate in a new multi-billion-dollar contract, albeit with more stipulations, and continuing to work alongside the Army on other projects.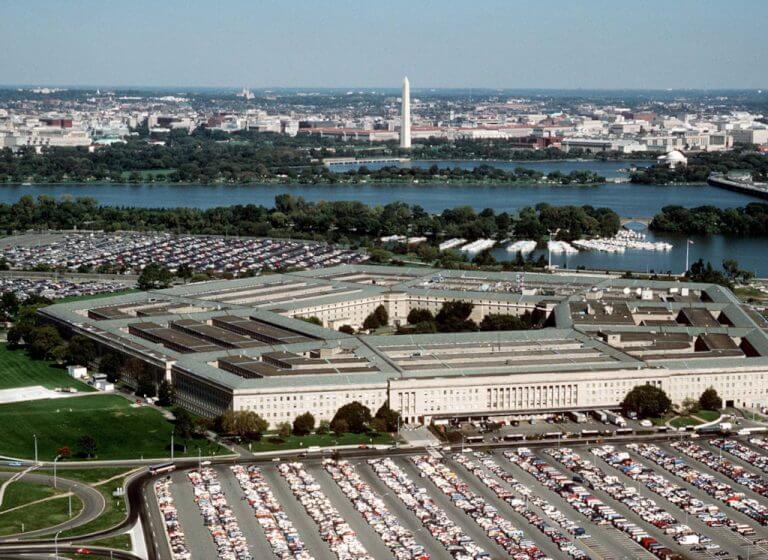 Xbox Insiders to get console notifications for new features, tasks, and updates
Xbox Insiders, as of this week, have started receiving notifications about Xbox Insider news and changes. The notifications will come through the Xbox toast system used for other types of messages like when you get achievements or when you get a notification that your download is finished. Once the new update comes out, it will make all Xbox Insiders receive notifications by default, but they can be turned off if they want to in their settings.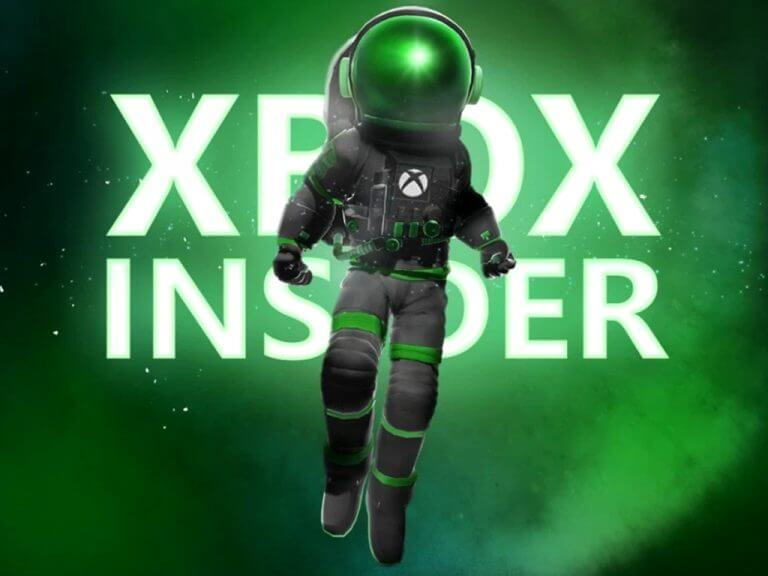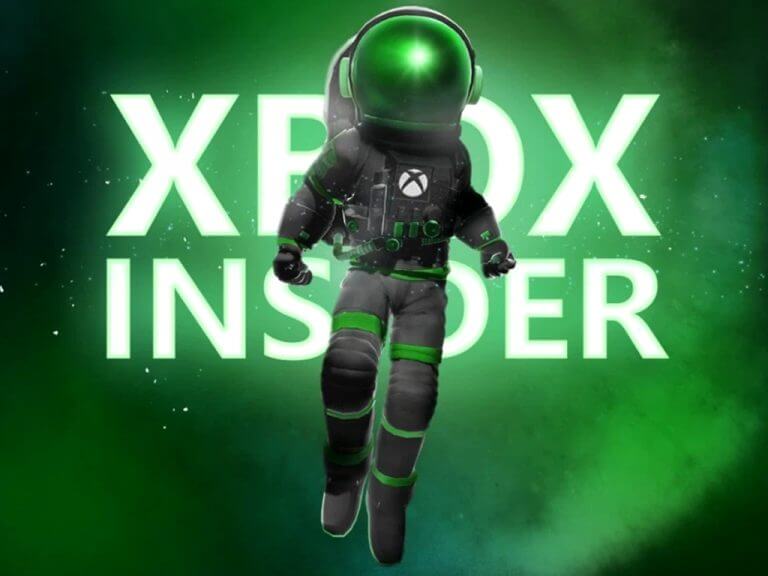 This week in Microsoft Teams
Microsoft Teams phones to support 'Raise hand' meeting feature via a simple button press
Last year, they introduced a new "Raise your hand" option. Currently, this feature is available on all Microsoft Teams clients, with one exception, Teams phones. But Microsoft has recently revealed through the Microsoft 365 Admin center that it's now planned to be brought to Teams phones too so you can speak up when something important comes up during business calls.
Microsoft Teams now lets organizers lock and unlock meetings at any time
Originally spotted on the roadmap back in April, Microsoft Teams now allows organisers of meetings to lock and unlock meetings, which can be used to prevent people joining a meeting at a given time.
Microsoft Teams for iOS and Android can now translate all messages
The ability to translate all messages across iOS and Android in Teams is now generally available to all users, after beginning to rollout a couple of weeks ago.
Microsoft Teams for iOS can now spotlight up to 7 meetings participants at once
It is now possible to spotlight up to 7 participants at once, meaning that the video feed of 7 people can be pinned, making it always visible, on iOS devices.
Microsoft Teams makes Together mode available for all meeting sizes
The Together mode is being expanded to work with meetings of all sizes, as long as there are 2 or more participants.
That's it for this week. We will be back next week with more Microsoft news.