Microsoft news recap is a weekly feature highlighting the top Microsoft news stories of the past week. Sit back, grab some coffee, and enjoy the read!
Google Docs, Sheets and Slides on iOS add support for editing Microsoft Office files
Making it easier to edit Microsoft Office files, Google has brought its Microsoft Office editing capability to its iOS apps for its Workspace suite, which includes Google Docs, Sheets, and Slides. This functionality is already available on the web and Android.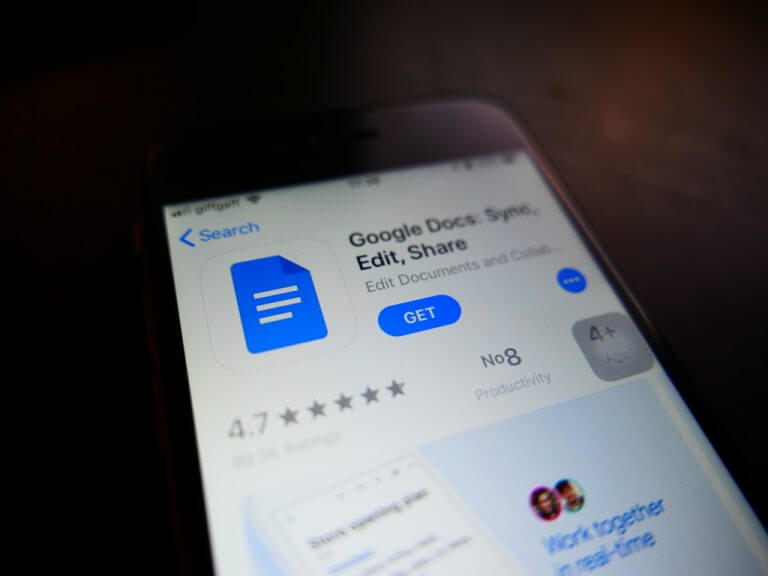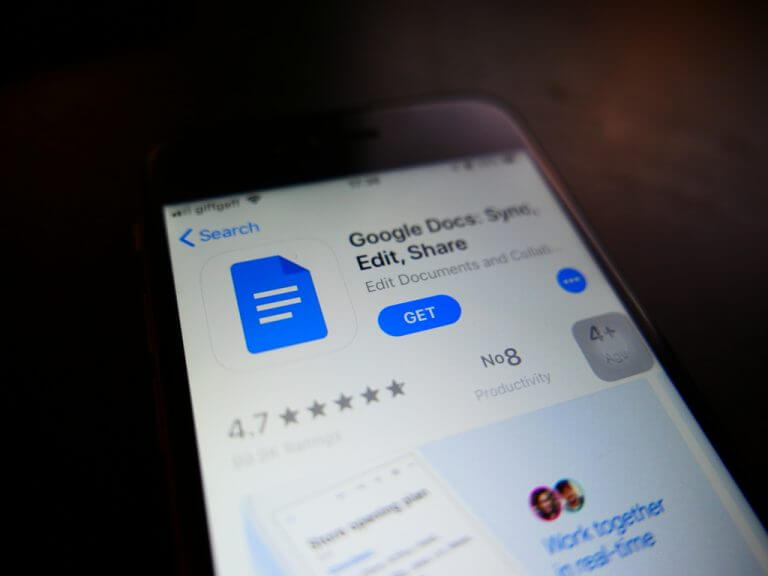 Microsoft Flight Simulator gets USA world update with new airports and points of interest
The USA world update has landed in Microsoft Flight Simulator. Alongside improvements to the appearance of states, there are also 4 new airports: Atlanta, Dallas/Fort Worth, Friday Harbor, and New York Stewart. The update is available for free.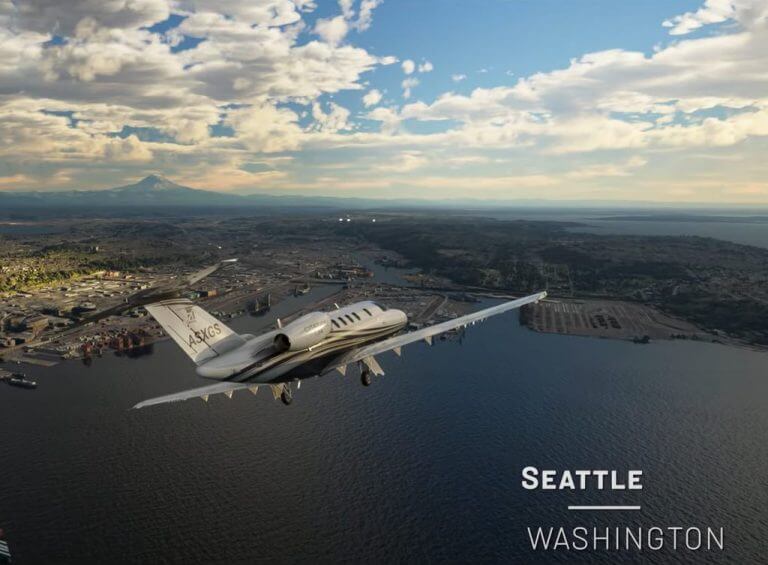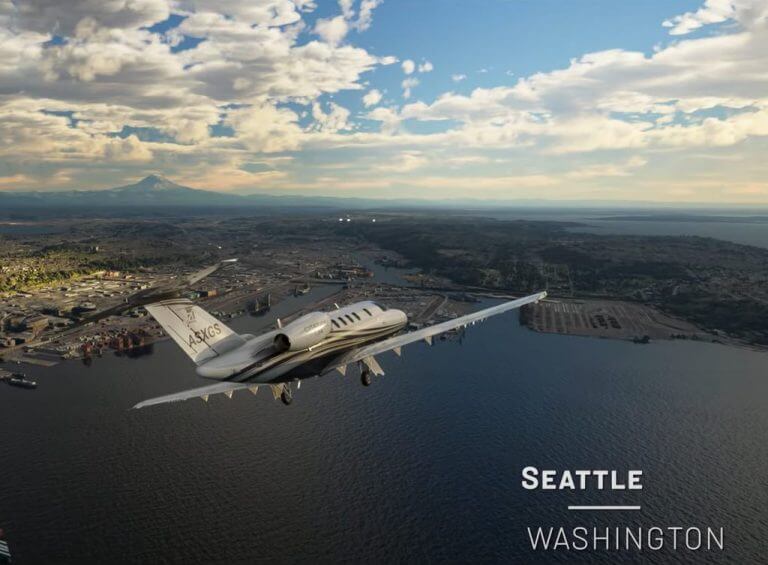 Xbox app updates on Android and iOS with new custom gamerpic and chat features
Gamers can now manage their custom gamerpic via the Xbox app on Android and iOS, thanks to the latest update. The chat feature has also received an upgrade, now allowing you to create group chats.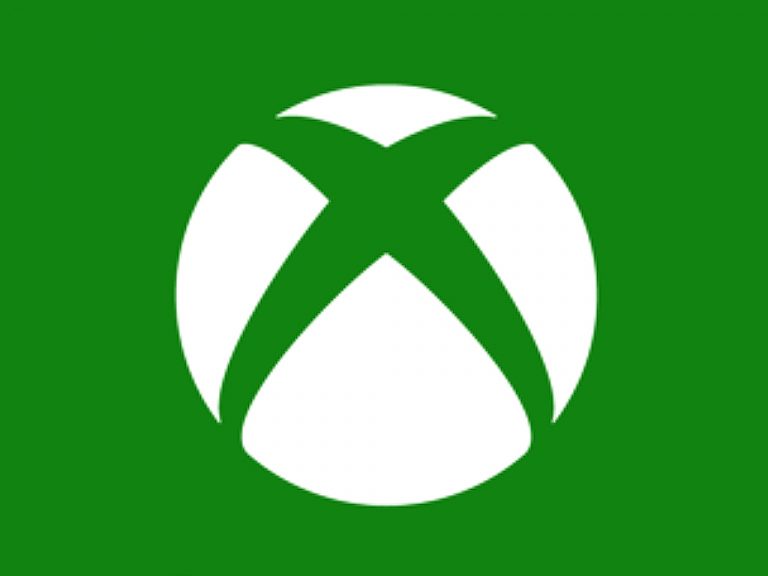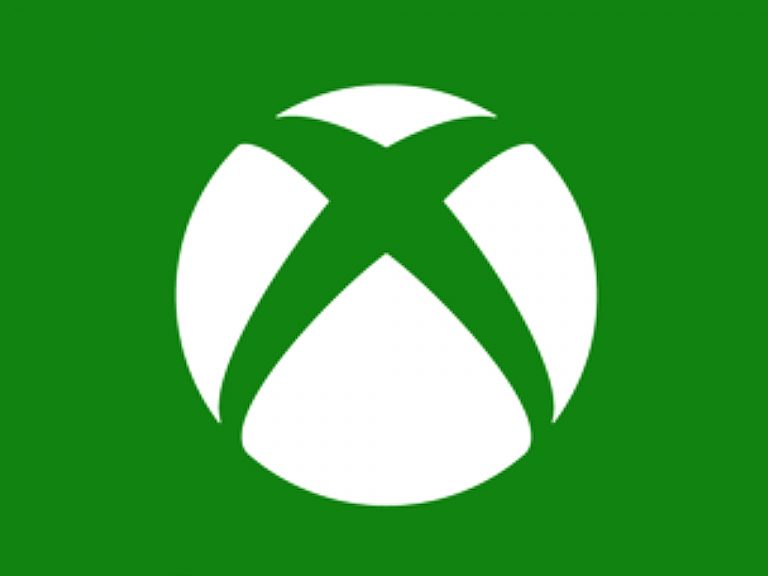 Microsoft expands presence in Ireland with 200 new jobs and an Engineering Hub
A new Engineering Hub is to be set up by Microsoft in Ireland. As part of its investment, 200 new jobs will be created.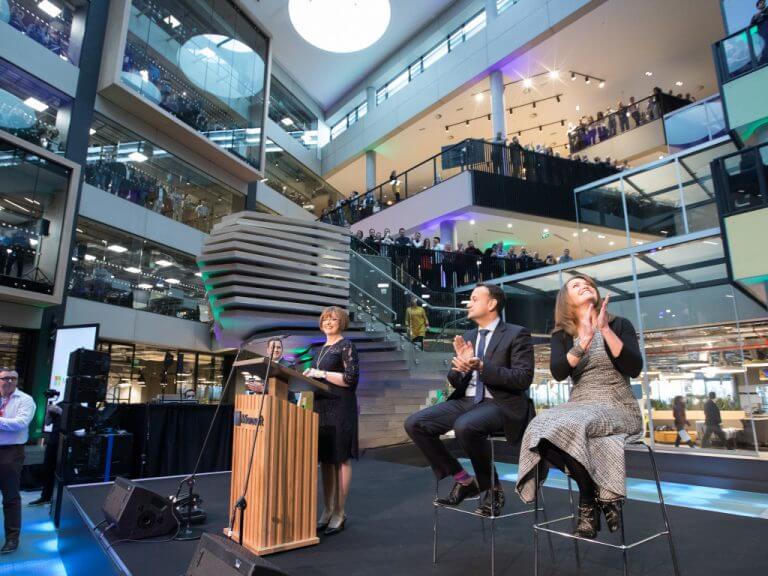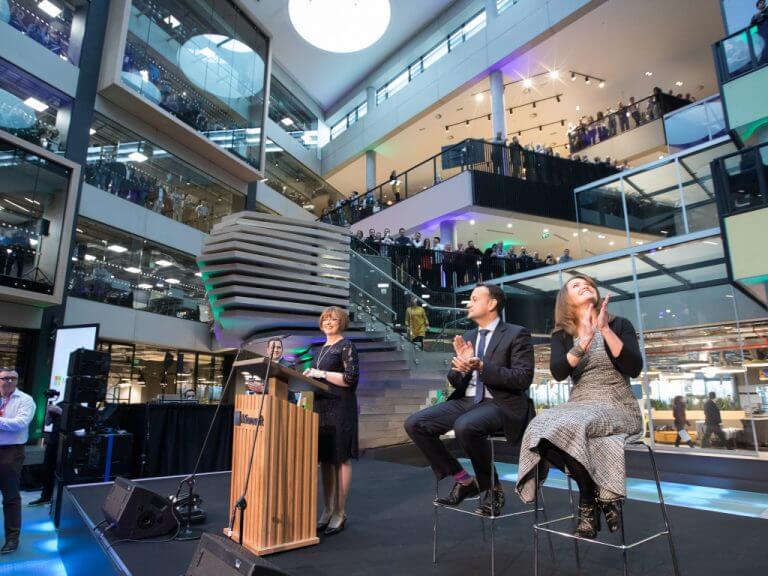 That's it for this week. We'll be back next week with more Microsoft news.