Welcome back to our Windows 10 news recap, where we go over the top stories of the past week in the world of Microsoft's flagship operating system.
Microsoft could be planning to support Android apps on Windows 10
Following the ability for the Your Phone app on Windows 10 to run multiple Android apps on a Windows 10 PC. Now, a new report suggests that Microsoft could add support for Android apps to Windows 10 in 2021.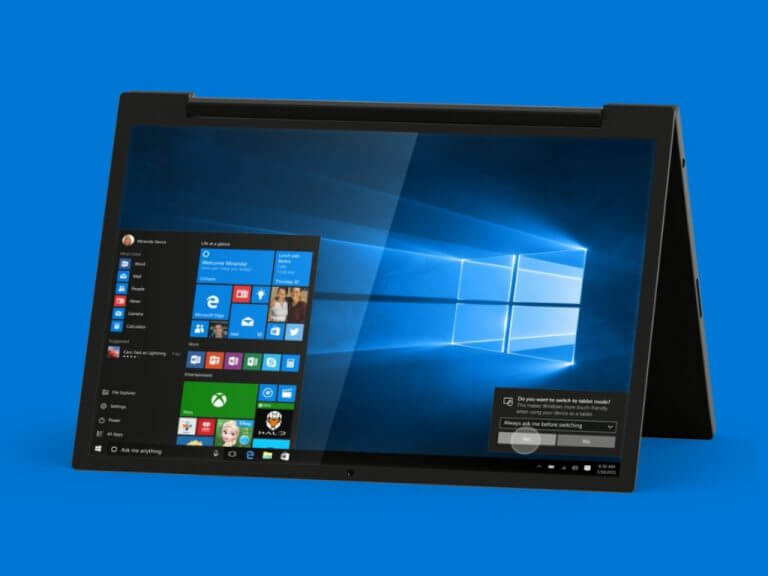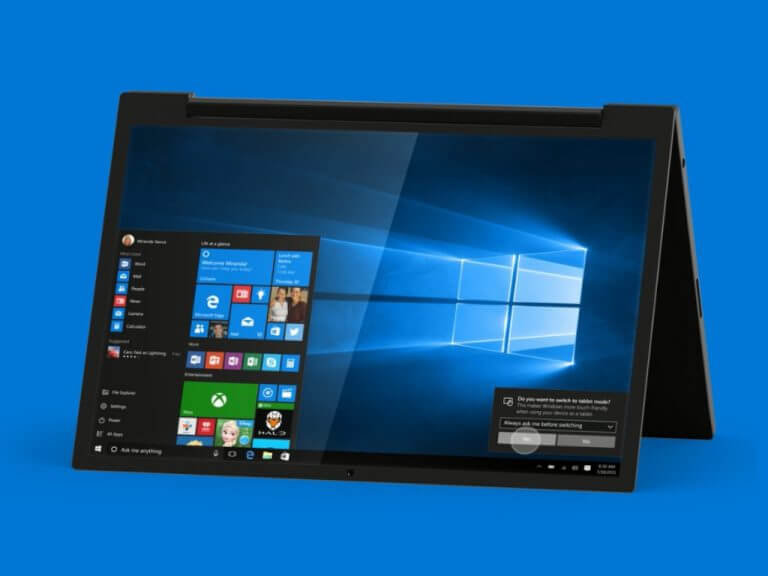 Windows 10 Settings app starts showing new Web Browsing section to non-Insiders
Non-Insiders are beginning to see a new Web Browsing section in the Settings app. Clicking this section invites users to apply Microsoft's recommended settings of using Microsoft Edge as the default browser and Bing as the default search engine.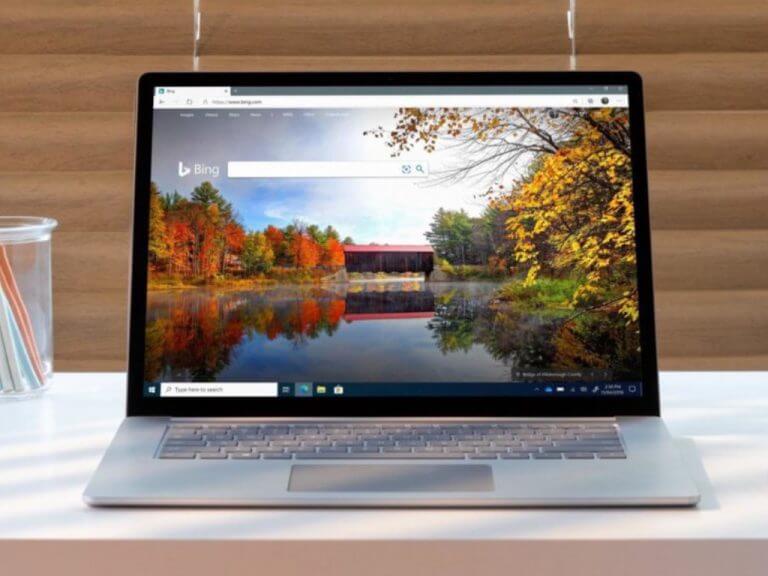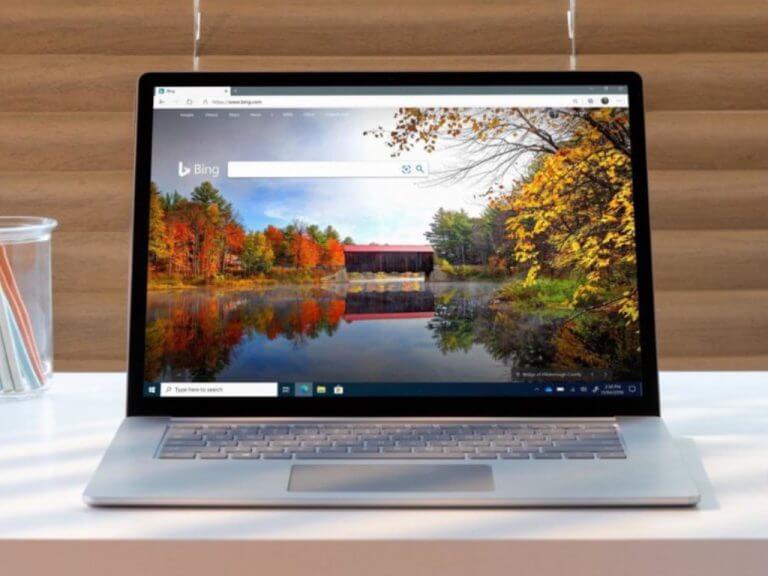 AdDuplex: Windows 10 October 2020 is close to double digit usage share in November
According to AdDuplex, the October 2020 update for Windows 10 is almost in double-digit usage share in November, showing a jump of 7.7% usage in the first month.
That's it for this week. We will be back next week with more Windows 10 news!