There's been a lot of speculation lately over whether or not we'll be seeing a mid-gen hardware revision from the Xbox camp to compliment Sony's PlayStation 5 Pro.
To be clear, there hasn't been an official announcement on the PS5 Pro, though Insider Gaming has reported that it is indeed in development. The PS5 Pro is expected to release late 2024.
Interestingly, this would put it in the same release window as Nintendo's Switch successor according to the latest speculation. It would seem odd for an Xbox refresh to be absent in such a scenario, however Xbox boss Phil Spencer said back in June that there is currently no incentive for a hardware revision at present.
Nevertheless, there are fresh reports that Microsoft is gearing up to release a new Xbox Series X model that ditches the disc drive. Such a machine would obviously be an all-digital one, and the lack of the disc drive would entail a lower MSRP, giving gamers a sort of midpoint between the lower-powered Series S and Series X models.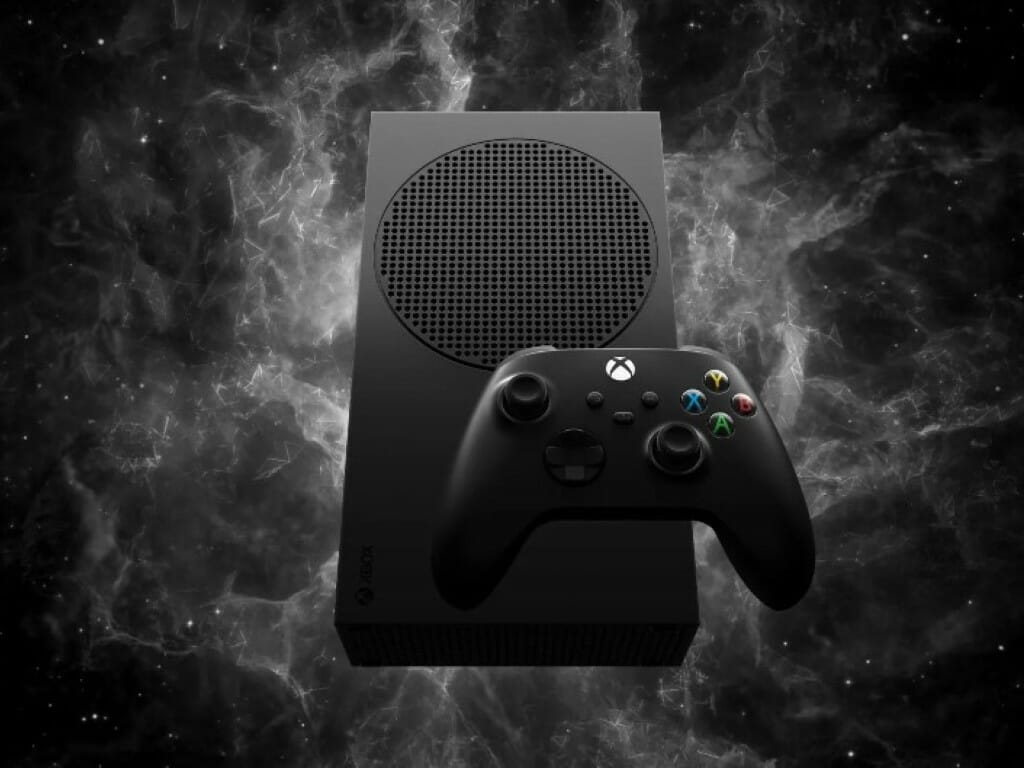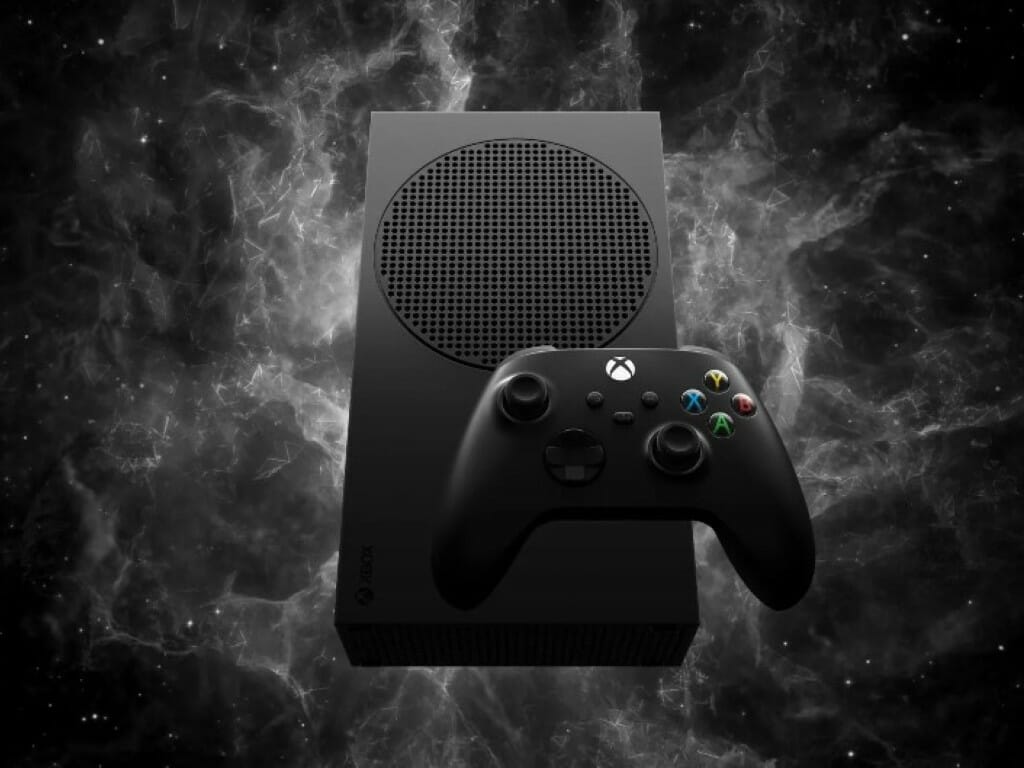 This in addition to the recently released Xbox Series S Carbon Black Edition, which featured an upgraded SSD. The all-digital Xbox Series X leak came courtesy of "Shpeshal Nick," co-founder of Xbox Era and co-host of the Xbox Era podcast. Nick also suggested that more new Xbox hardware is coming in 2025, though he did not give any specifics.
Featured image via Tom's Guide.