Microsoft is moving towards a passwordless future, which is considered to be a more secure and user-friendly approach to authentication. Passwords have always been a weak point in security, and reducing their reliance is a positive step forward.
Microsoft has made it easier for organizations to move away from passwords with a new passwordless experience for Windows 11.
Starting with the September 2023 update, organizations can set a policy to remove passwords from the user experience, both for device sign-in and in-session authentication. Users will instead need to use Windows Hello for authentication.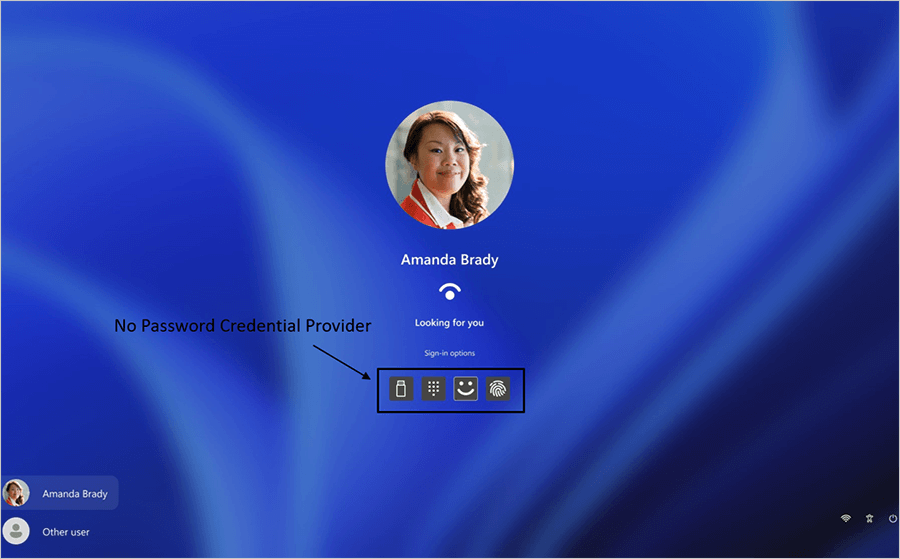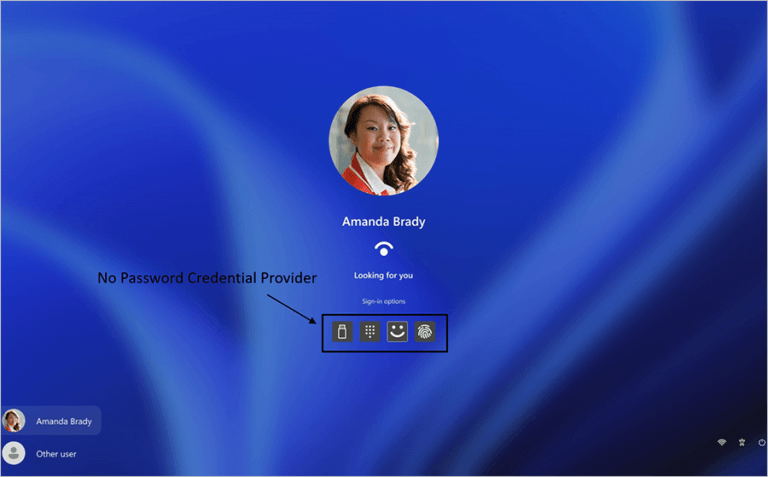 When the EnablePasswordlessExperience is activated, users will no longer see the password option on the Windows lock screen. Instead, they will use other authentication methods like Windows Hello, PIN, or security keys.
Microsoft has also released a new web sign-in experience with the September 2023 update for Windows 11, version 22H2. The new experience is more secure, reliable, and performant—and is now available for all Microsoft Entra ID authentication methods.
Key benefits of the Windows passwordless experience for organizations:
Improved security:

 Passwords are a major weak point in our security posture, and moving to passwordless authentication can help reduce the risk of successful attacks.

Reduced IT costs:

 Passwordless authentication can help to reduce IT costs by eliminating the need to reset passwords and support users who have forgotten their passwords.

Improved user experience:

 Passwordless authentication is more convenient for users, as they do not have to remember or type complex passwords.
The new passwordless experience and web sign-in experience will help organizations and users gradually move away from passwords in the future.