The new Microsoft Flight Simulator game that will ship on Windows 10 later this year is probably the only "next-game" that Microsoft isn't afraid to talk about so far. An Insider program for the game opened last year, and developer Asobo Studios has started sending alpha invitations for the third alpha build yesterday.
The build notes for this new alpha version are pretty long, but you can improvements to stability, memory use and FPS. More than 7600 generic airports have been updated in this build, with the addition of Aircrafts parking spots, Ground markings on taxiways and aprons, and many Other minor visual improvements based on Bing Aerial imagery.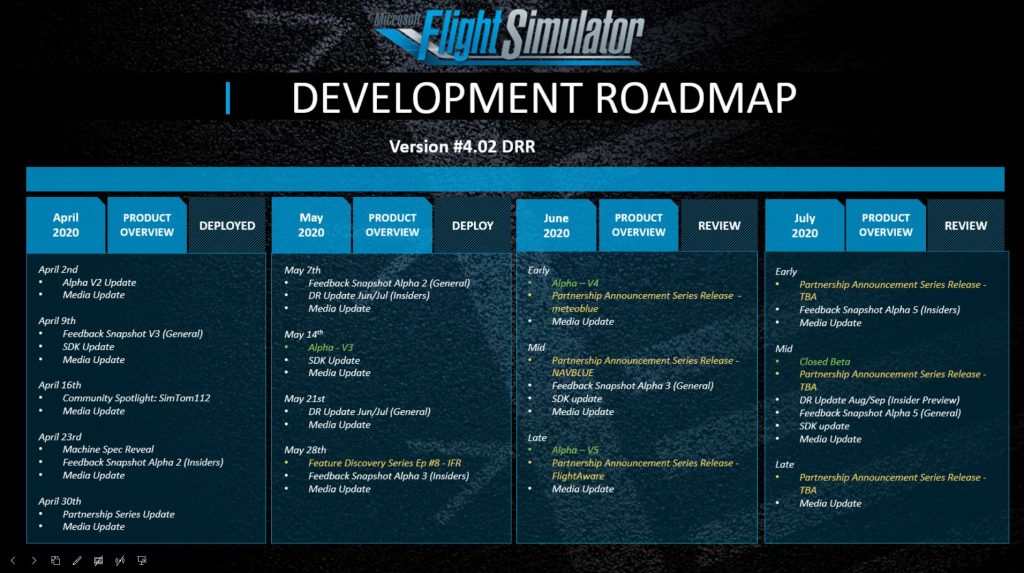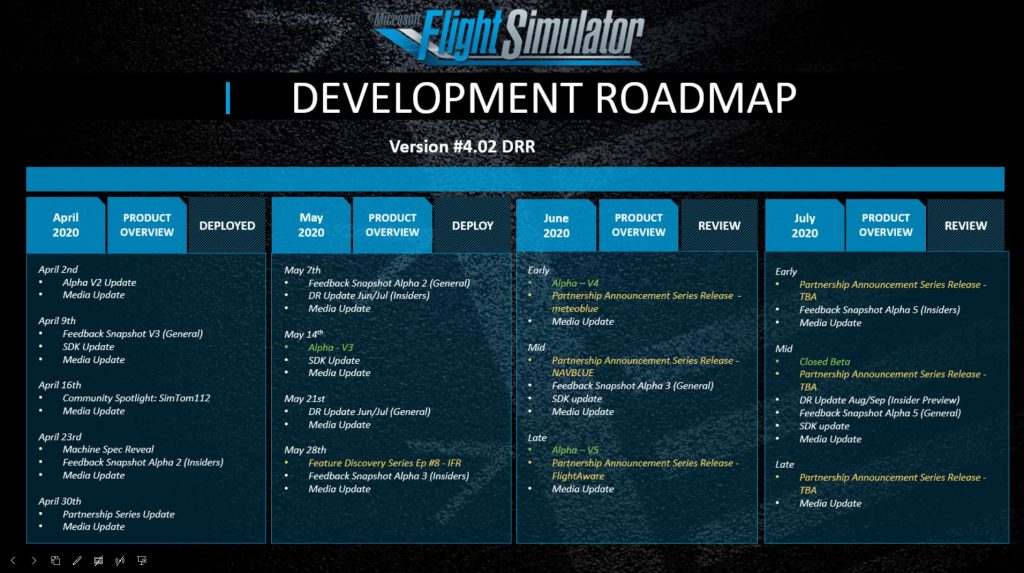 According to the latest development roadmap, Asobo Studios except to ship a closed beta in mid-July, which seems to be in line with the July Xbox 20/20 Update where Microsoft is expected to unveil its next-gen Xbox Game Studios titles. Even though this new Flight Simulator game will ship first on Windows 10 PCs this year, the game will be ported on Xbox consoles at a later date.