Microsoft announced plans for their new Silicon Valley Mountain View campus back in late-2017 when they speculated that it would be ready to open in around two years, likely in December 2019.
Well, it's January 2020 now and, while the campus hasn't opened yet, the tech giant did reveal today in an official blog post that it's now expected to open sometime this year during summer. This latest Microsoft location is touted as being made with eco-friendly technologies and having a strong focus on community and employee-focused aesthetic and functionality with space for over 2,000 experts from the San Francisco Bay Area working in departments such as HoloLens, Azure, Silicon, Teams, and PowerPoint.
Microsoft also provided an update on their new Berkeley office where their new Autonomous Systems team, made up of Bonsai who were acquired last year and will be focusing on AI for machine testing. Semantic Machines, who work on AI for natural language processing, will also be based at this location.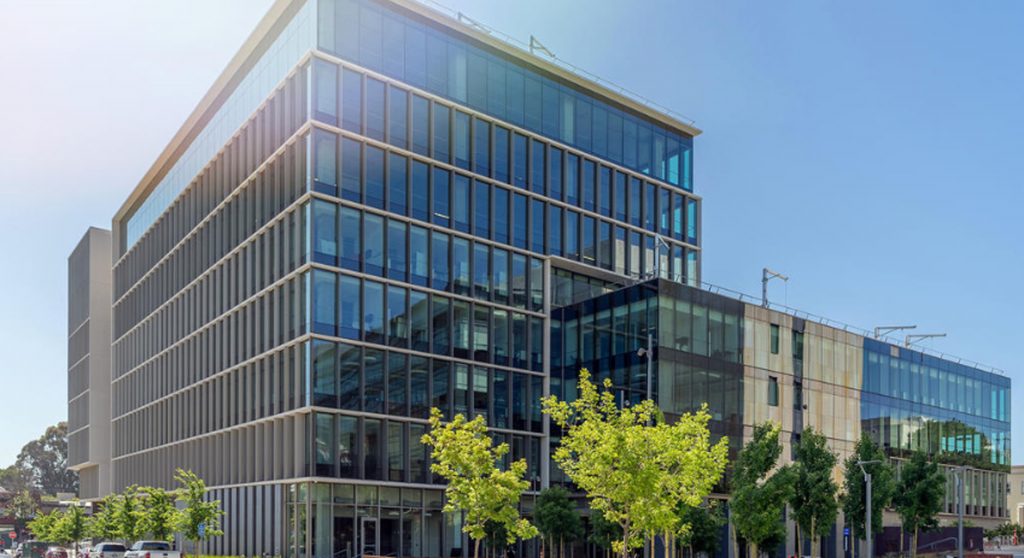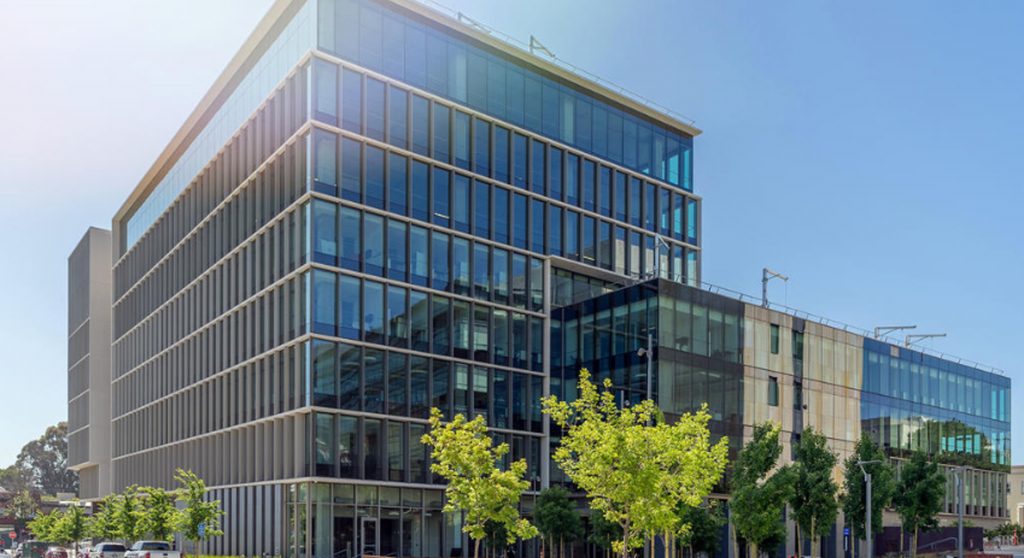 "The future of human computer interaction is conversation—actual back and forth dialogues between you and a machine carried out in natural language," Semantic Machines' David Hall said of their focus. "Think today's technology, but without having to carefully memorize commands, or spell out every single step. We've assembled an amazing team of researchers and engineers in speech and natural language processing to work on this, and we look forward to deepening our connection to Berkeley's learning culture."
These new Microsoft locations join the many others already established within the Bay Area that reinforce the company as being one of the most-prominent in the region with locations dedicated to development, sales, and community engagement.
Microsoft isn't just expanding its physical presence in the United States, however, and has recently established a new Reactors in Abu Dhabi and a flagship Microsoft Store in London. A new Microsoft Technology Centre also opened last year in Sydney, Australia.
Want to hear about the latest Microsoft location openings in your area? Follow us on Twitter and Facebook.
Editor's Note: Article updated to clarify the roles of Autonomous Systems and Semantic.