Microsoft is introducing a new Workspaces feature that will allow users to create multiple Workspaces in its Edge browser. As noted by Reddit user Leopeva64-2, the experimental feature is now available in preview for select Edge Insiders in the Canary channel.
The new Workspaces feature in Edge will offer a tailored tab management experience with an option to group several related tabs in a dedicated window and save them for later. While the browser already allows users to keep track of their ideas with Collections, the Workspaces feature enables users to organize their browsing activities by saving their workflow.
Essentially, users will be able to create a new workspace, customize it with a color code, or remove it. There is also an option to create Tab Groups within each Workspace. These Workspaces persist across multiple browsing sessions, making it easier for users to catch up later.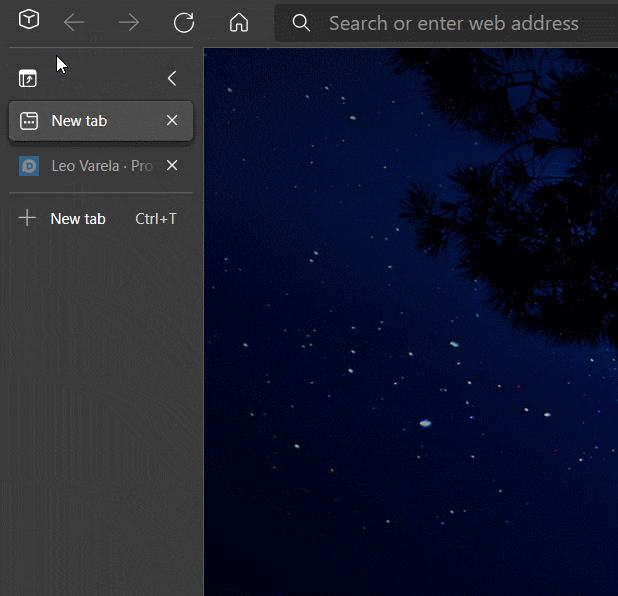 If you're an Edge Canary Insider, all you need to do is add a startup parameter to the shortcut of Microsoft Edge to enable the Workspaces feature in the browser. To do this, follow the steps mentioned below:
Right-click on the Edge icon on the taskbar and select "Properties" from the context menu.
Find the target field, add a space, and paste the following parameter: –enable-features=msWorkspaces
Finally, click the Ok button and restart the browser to apply the changes.
Once done, the feature should be active, and you will see the "Workspaces" button at the top left corner of the screen.
The ability to create dedicated Workspaces is a welcome addition for power users, and it should contribute to the push towards the adoption of the new Chromium-based Edge. Unfortunately, it's currently an experimental feature, which is in a controlled rollout for Edge Canary. We hope that the Edge Insider team will likely expand this feature to the other Insider channels soon.
In addition to this, Microsoft also appears to be ramping up its efforts related to security and password management within its Edge browser. The company recently released a Edge Canary feature that lets users enable an option to require passwords before it autofills saved passwords.