Fans have been speculating Microsoft is in preparation for a Springtime Surface event that could be host to a new Surface Laptop 4, headphones, pens, and other accessories.
Today, Microsoft stoked the flames of conspiracy with a teaser video posted to its official Microsoft Surface Twitter account. In the 1:31 long video, Windows, and Surface hardware lead Panos Panay narrates the dedication and design the engineering teams have put into all Surface hardware. However, there is an overall emphasis during the video placed on the Surface Laptop which culminates in several shots at the end of various people making use of the clamshell device.
There's more to come… stay tuned ???? pic.twitter.com/84wXtcFISY

— Microsoft Surface (@surface) April 12, 2021
There is no date or timeframe associated with the video, but it seems perfectly reasonable that Panay and his team are ready to showcase the latest version of the Surface Laptop within the next couple of weeks.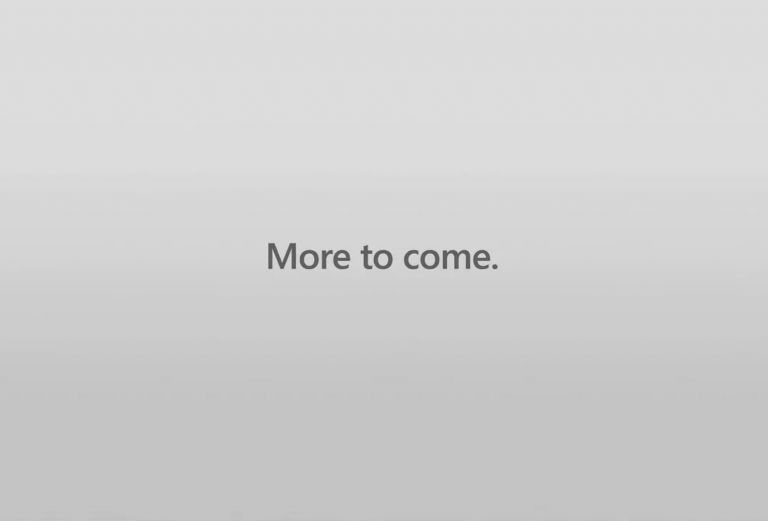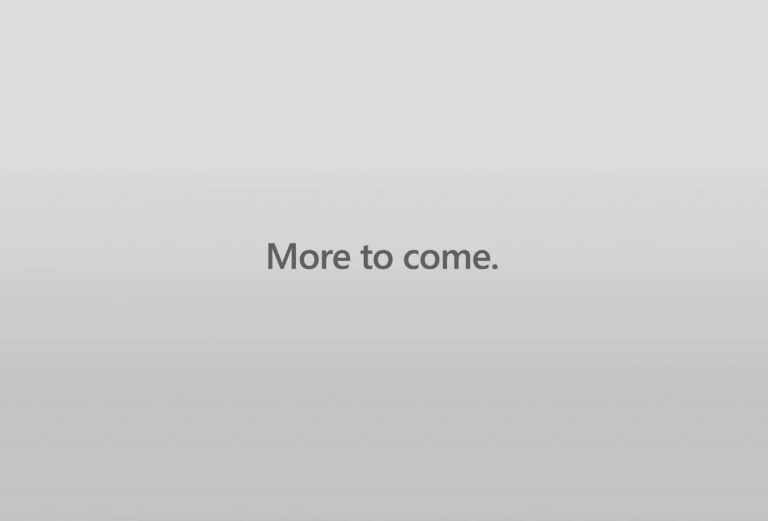 Admittedly, Spring lasts until mid-June and the company could drag this whole marketing ploy until then, but as we've repeatedly reported, most of the specs and pricing have already leaked for a potential Surface Laptop 4, the only thing left to really report on is its official existence. From its spec bump-like processor upgrade to its potential new color, much of the Surface Laptop 4's news has been covered over the past month, which has many, arguably, hoping for a little bit more from the company if and when they unveil its flagship laptop which includes talk of new webcams, removable SSD, and more.
We'll be keeping an eye on the internet in the coming days to see if and when Microsoft might be ready to ship and sell its latest flagship laptop to the masses.