While Microsoft is leveraging Teams to carve out market share in enterprise communications, rumors and speculations have swirled about how the company will proceed in the consumer space going forward and Discord has been at the heart of many.
Sure, there is Skype, the Xbox Live Chat platform, and even Microsoft Teams personal, but none have taken off in any meaningful way recently to undercut the onslaught of broader consumer-friendly services such as Facebook Messenger, WhatsApp, Telegram, or Slack (in some instances).
However, according to a new report from VentureBeat's gaming publication GamesBeat, it appears that Microsoft could simply purchase its way back into the consumer chat space as Discord moves closer to finalizing a sale rather than betting on Teams personal.
Two sources familiar with the matter said that Discord is exploring its options for a sale in the wake of interest from multiple parties that want to buy the company. And one source said the company has signed an exclusive acquisition discussion with one party, meaning it is in final negotiations about a sale.
Back in 2018, Discord hired Qatalyst Partners to help structure the platform for broader appeal and potentially a much higher evaluation prior to purchase. At the time, in 2018, the company had been evaluated by investors at $1.8 billion, however, since then, Discord has made a handful of structural and performant changes that could see the company's eventual price tag reach $10 billion.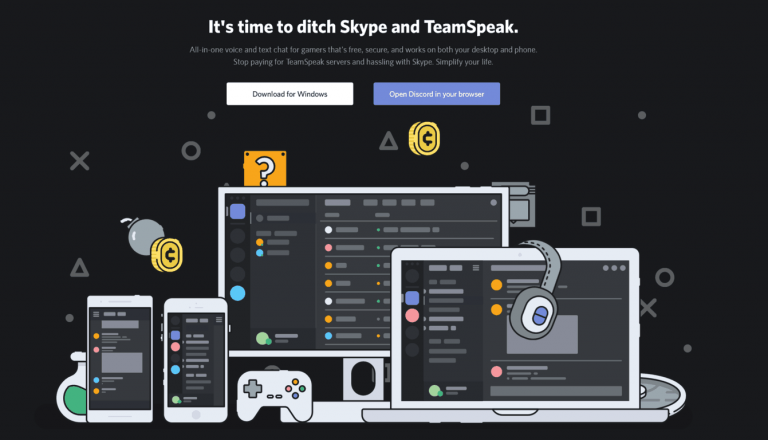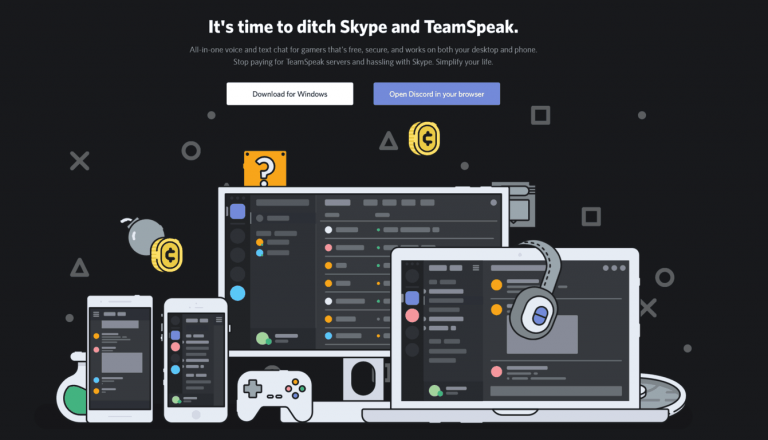 Despite there being several deep-pocketed suitors who would love to leverage Discord as a strategic asset such as Amazon, Twitter, and Google, recent collaborations may give Microsoft a leg up in potential negotiations for the chat service.
First, over the past two years, since Qatalyst began reshaping Discord, the company has partnered with Microsoft on several initiatives that include support for Xbox Game Pas Ultimate, Xbox Gametrag characters, Xbox account connections, and the official Xbox server being launched on Discord.
Secondly, of the many potential buyers, Microsoft has the most natural gaming synergy that would suit an immediate transition for not only the company but its employees as well as the millions of daily users. Many active users on Discord already comingle their use with gaming on both the PlayStation and Xbox networks and with no real sign of Sony in the bidding seat, Microsoft makes the next best home for the platform.
With that being said, Discord has recently been adding potentially Microsoft-competitive features to its platform, in perhaps, a self-reliant strategy to shift the platform away from its gaming-first perception, and ultimately broaden its purchaser's pool.
Another potential roadblock to a Microsoft ran Discord chat service is prior history. Microsoft's now-defunct Mixer video streaming service may sit as a cautionary tale for Qatalyst to review the longevity of the platform's viability and stock potentials as well as its 350 employee futures. While Discord is a much more established brand than Mixer, the record time Microsoft manage to mismanage the platform will serve as a huge check in the negative column for the company as a potential arbiter of a meticulously crafted communication service.
At the end of the day, the only things known for sure are that Discord is going through a sales process and that Microsoft has no comment on the evaluation. Everything else surrounding Discord's sales process remains speculation. However, quite a few speculative pieces align nicely for a future where Xbox Game Pass Ultimate includes Discord servers, Teams incorporates its high-quality audio and serves as the consumer chat wing of Microsoft's communications business.
Update 11:30 PM PT : A new report from Bloomberg has confirmed that Microsoft is in discussions to acquire Discord for more than $10 billion. "Discord has been talking to potential buyers and software giant Microsoft is in the running, but no deal is imminent, said the people, who asked not to be identified because the discussions are private. Discord is more likely to go public than sell itself, one person said."