While rumors surface about a potential Google and Salesforce acquisition that could help vault both companies on to the much larger cloud services map, Microsoft has been toiling away at providing businesses, specifically retailers, viable second options to market-dominant service providers such as Amazon Web Services, Salesforce, and Slack.
Azure currently sits at a distant second to Amazon's goliath AWS business, but Microsoft is working on end-arounds to leverage a growing discontent with retailers who see Amazon as more of a direct threat in the market, than a practical partner. A report from Bloomberg Technology sums up some efforts by Microsoft to produce viable alternatives to services provided by Amazon or Amazon friendly partners that even include the provision of a digital advertising platform designed specifically for marketing products on retailer websites.
Last year, Microsoft acquired advertising platform PromoteIQ out of New York to help transition retail chains such as NA based Khol's and Kroger, over to using even more Microsoft digital cloud services. It seems in the intervening months since the announced acquisition, Microsft has also managed to snag a big fish in Home Depot for the same pilot program.
While the amount of newly acquired enterprise seats still pale in comparison to Amazon's current stranglehold on the market, Microsoft is also spreading its cloud services focus across many fields such as adding a new walkie talkie feature for Firstline workers and big-box retailers, to take the crown from Slack as the superior real-time communications tool. Aside from sticking it to a direct competitor in Slack, Microsoft's Teams addition works as a more streamlined integrated solution for businesses piece mailing software with AWS as the backbone and provides an out-of-box proposition that is hard met by current AWS first-party solutions.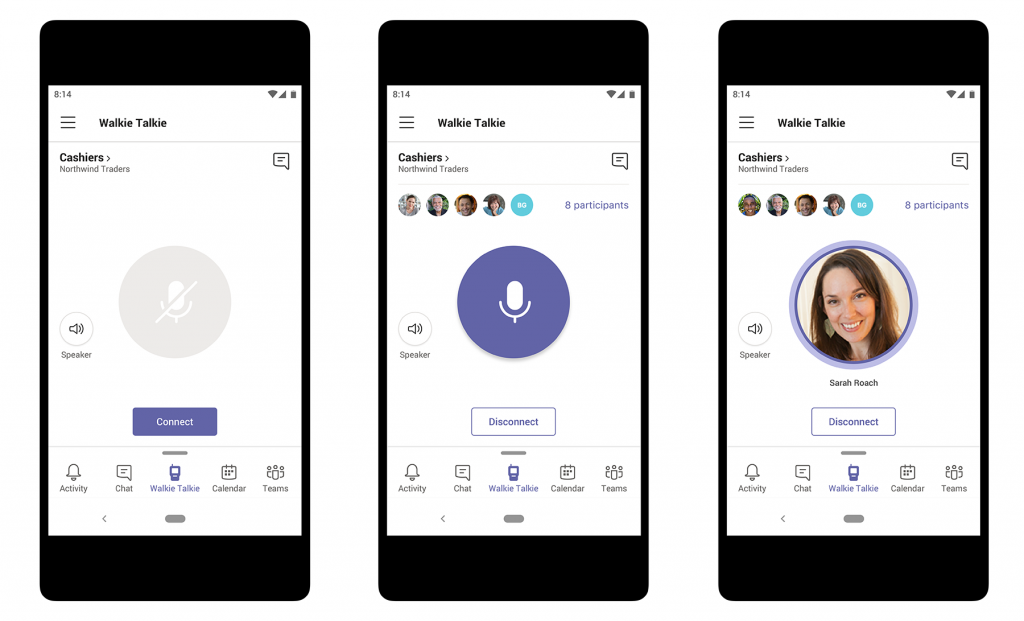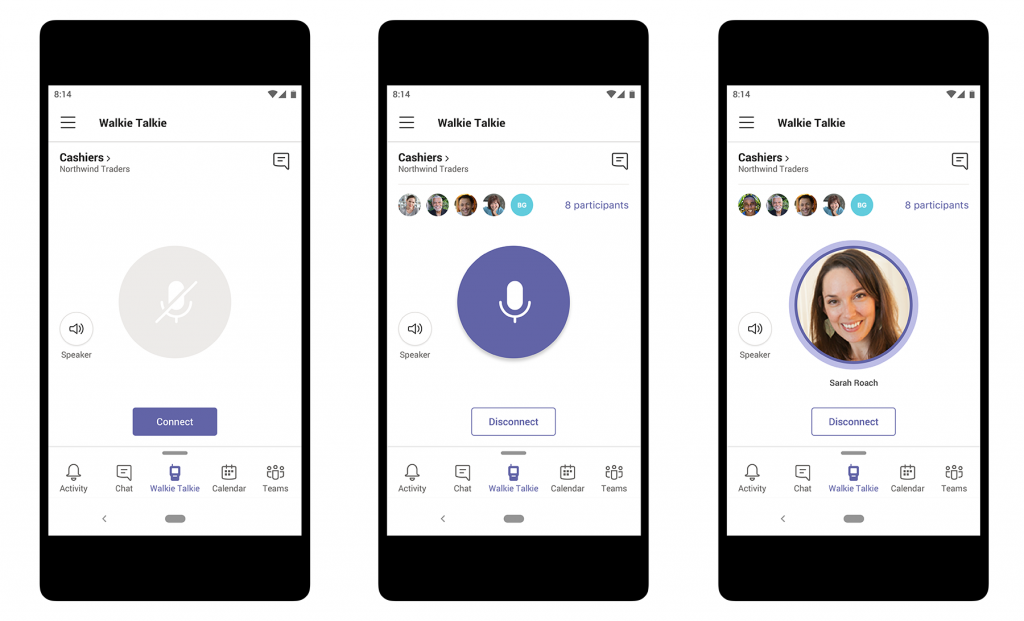 The news of the new Microsoft Teams upcoming walkie talkie feature has been out less than 24 hours, however, judging from it, it is clear Microsoft is on to something with its feature adds. Bloomberg Technology also reported that company CEO Satya Nadella plans to announce the migration of furniture and lifestyle brand IKEA are signing up to the tune of 70,000 of its 165,000 workers who will now be moving over to Teams and Office 365 while the remaining should be transferred by year's end.
More specifically, Microsoft and Ikea have been discussing how Teams can play an even bigger role in making Ikea the "store of the future," by leveraging the communication software with video screens throughout the store that enables visitors to speak with kitchen design advisers immediately.
To be clear, Ikea VP Kenneth Lindegaard does admit the company currently makes use of both Microsoft and Google products. However, signing up 70,000 employees for Microsoft web services shows a clear interest from Ikea, to not become a single partner retail chain who's business could eventually be gobbled up by Amazon.
The retail industry has been one of Microsoft's most successful as the software maker tries to gain ground in cloud computing against market leader Amazon Web Services and lure more customers to its internet-based Office products. Some retailers are loath to work with e-commerce rival Amazon. Nadella and Google Cloud chief Thomas Kurian are set to speak next week at the annual show of the National Retail Federation, the biggest retail trade group, underscoring how significant the industry is to Amazon's biggest cloud competitors.

A key part of our offering is that we partner and we don't compete, said Shelley Bransten, the vice president who oversees Microsoft's work with retailers and consumer goods companies. But there are other benefits to working closely with retailers, she said in an interview. Some of the software products built for retailers will be useful for companies in other industries.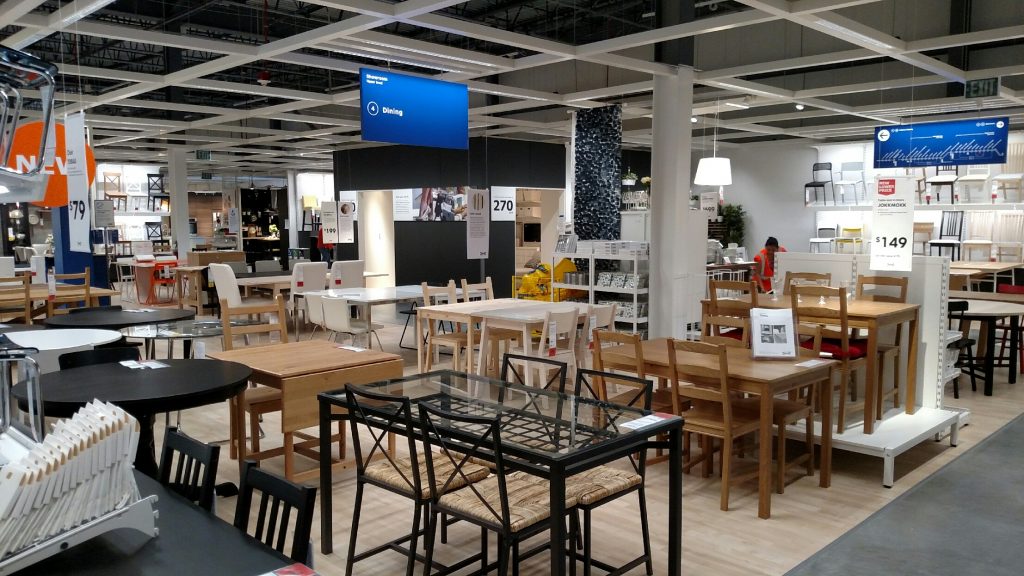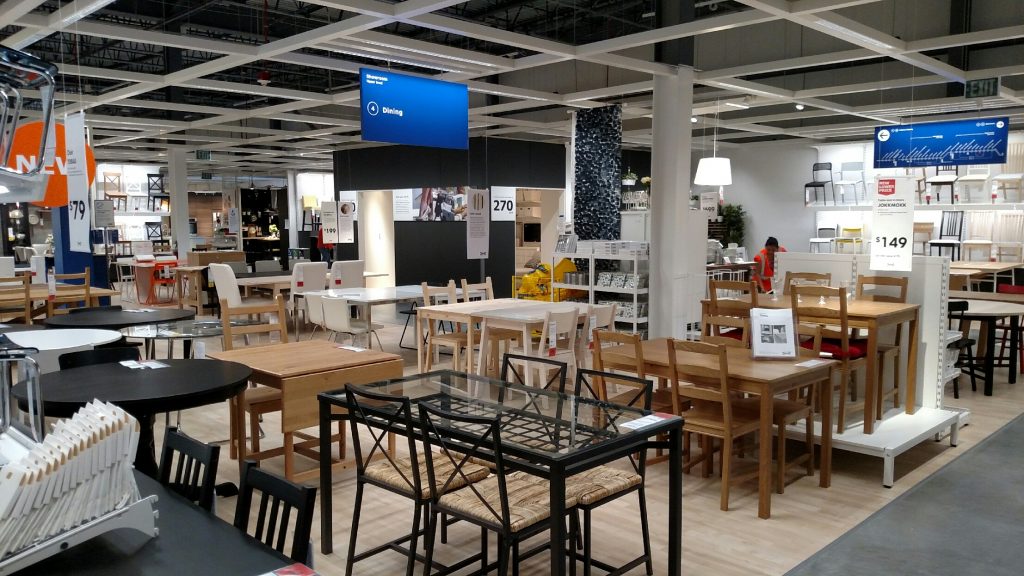 In addition to targeting AWS-vulnerable retail establishments, Microsoft is also attempting to help trim retail, design and sales experience funnels by equipping over 381,000 Walgreen's employees with HoloLens 2 kits for training and franchise setups.
Perhaps, as Microsoft sees increasing signs of shorter revenue spikes year over year with its Azure cloud business, the company has devised a plan to continue an assault on AWS by using more of a "death by a thousand cuts" approach. By providing additional tools, features and first-party services that dovetail into Azure cloud services, Microsoft is making it relatively more convenient for companies stepped in Office, Windows, even Linux or are afraid of becoming another Amazon retail statistic, to sign up for Azure.