According to Enad Global 7's investor report (via EG), an unannounced massively multiplayer online role-playing game (MMORPG) based on a Marvel IP is currently in the works with Dimensional Ink Studios currently attached as developer. Dimensional Ink Studios is best known nowadays for their work on DC Universe Online, an MMORPG based on characters from Marvel Comics' rival, DC Comics.
Amusingly, the official Dimensional Ink Studios website is currently prominently promoting the existence of an "Unannounced Project" right next to an image promoting DC Universe Online. The studio also has open positions for an artist, animator, programmer, and combat designer for said project.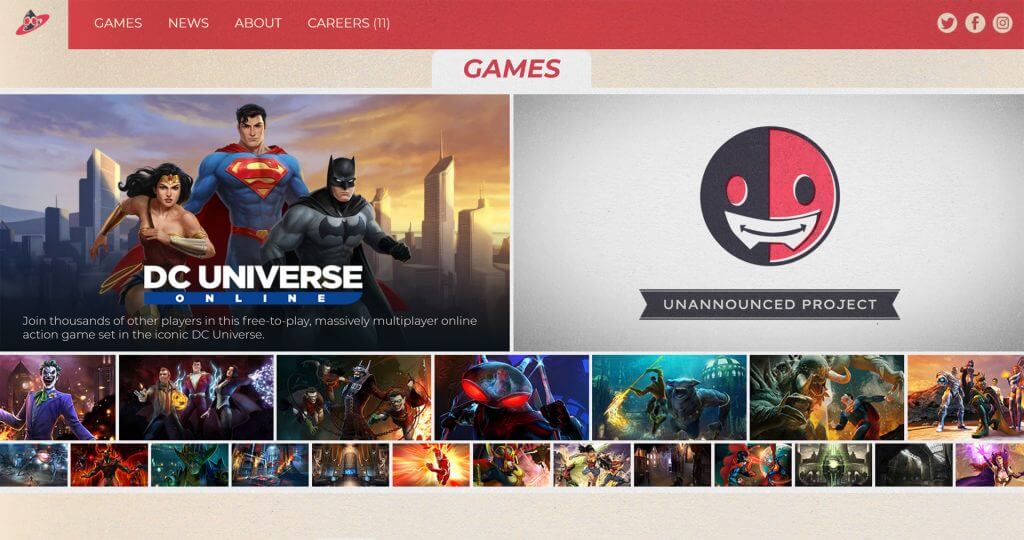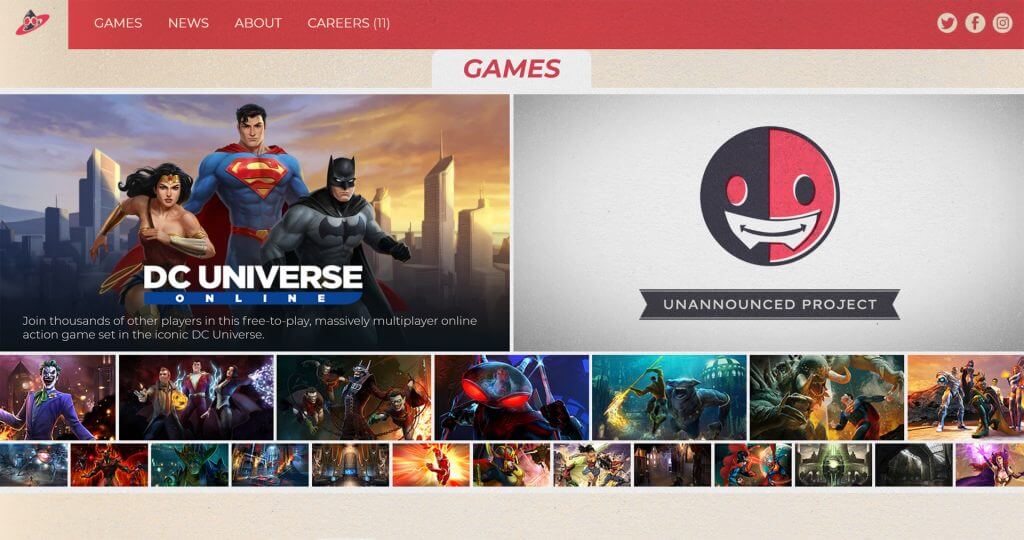 Little else is known about this Marvel MMORPG though it is confirmed that it will be led by Jack Emmert who is the current lead on DC Universe Online.
Given the scale of MMORPGs, which are called such due to their large scale and number of players, it makes sense to assume that this title will cover a wide range of characters and scenarios from across a number of Marvel franchises such as Avengers, Spider-Man, Guardians of the Galaxy, and even the Fantastic Four and X-Men. Of course, it's always possible that this Marvel MMORPG will be more targeted and have a singular focus.
Whatever form this Marvel video game takes, let's just hope that it gets more support than the Marvel Heroes Omega online action roleplaying game which shut down on Xbox consoles literally five months after its highly-anticipated launch back in 2017.
What kind of Marvel content do you want to see in this MMORPG? Let us know in the comments below and then give this article a share on Twitter and Facebook.