A special limited edition Xbox-inspired show was released this past weekend as part of a collaboration between Adidas, BAIT, and Microsoft.
The shoe, which you can see in the images above and below, feature a variety of iconography based on Microsoft's second Xbox console, the Xbox 360.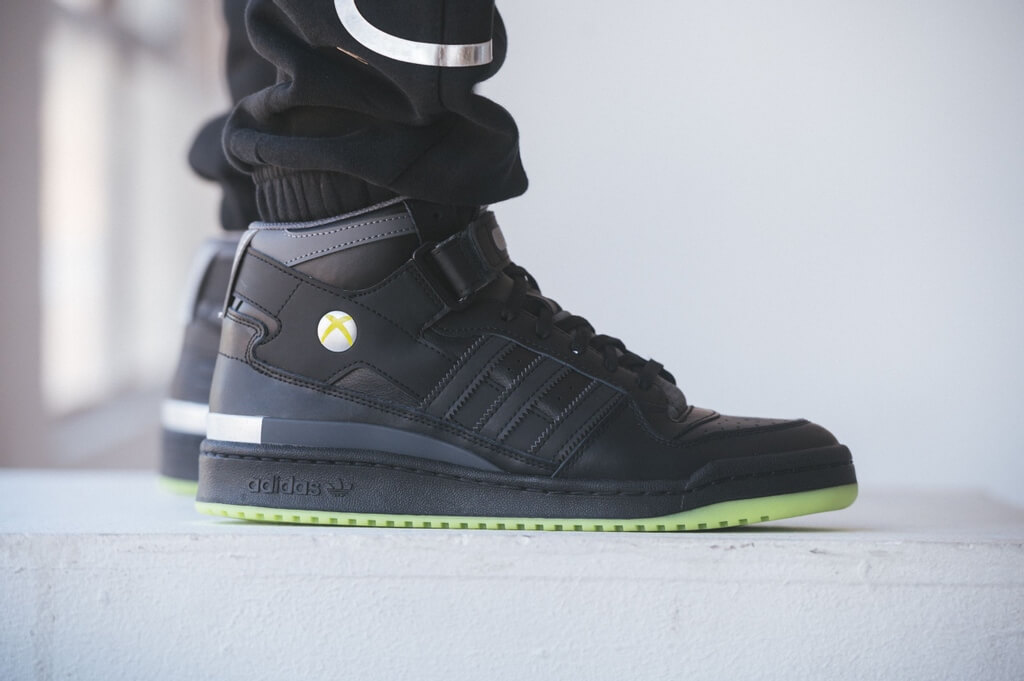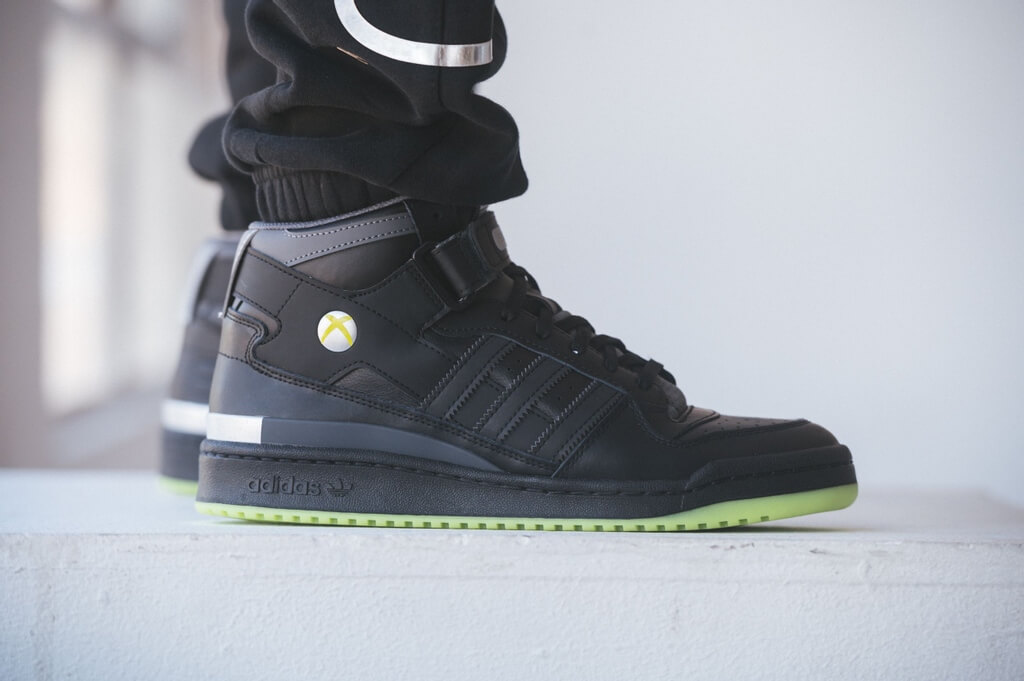 "BAIT, Adidas and Microsoft come together to celebrate the now classic X Box 360 with a limited edition Forum Mid," BAIT announced in a tweet. "The shoes will be available this Sat. via FCFS in store at BAIT San Diego."
The shoes were sold first come, first serve but those that missed out can still enter a raffle to win a pair here. Interested gamers and collectors should hurry though as the raffle ends today.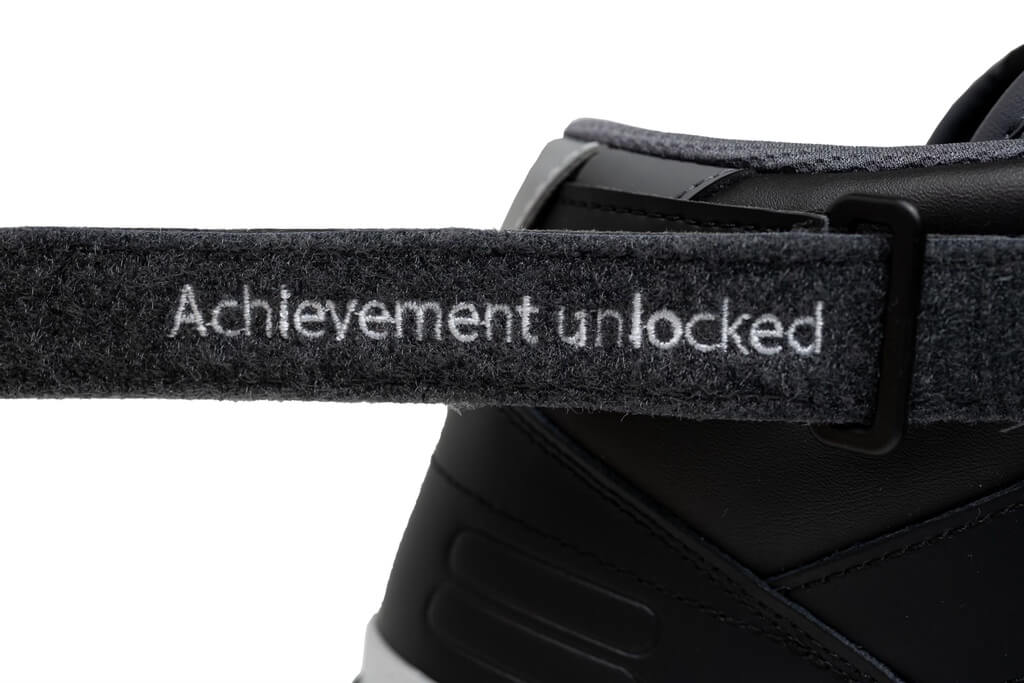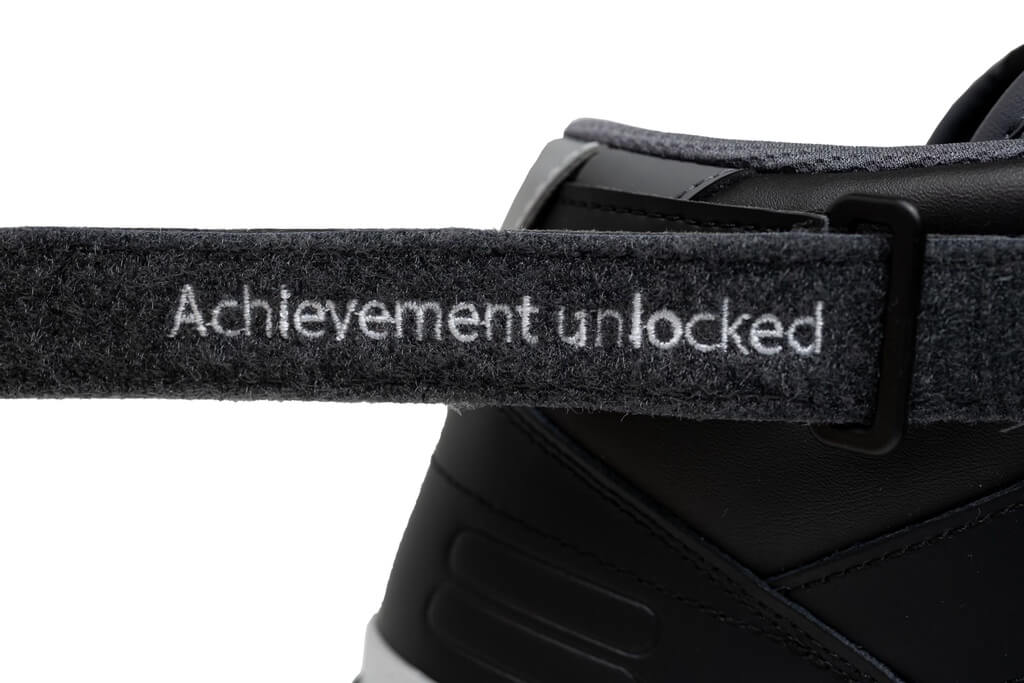 Microsoft first announced their collaboration with Adidas in October and released the first pair of Xbox shoes earlier this month.
Do you like these shoes? Share your thoughts with the community in the comments below and then follow us on Pinterest and Twitter for more Xbox news.