Over the weekend, Lenovo unveiled a lengthy lineup of new hardware for prosumer customers looking to upgrade their PCs and workstations in 2023 and the last bit of the company's showcase included the ThinkPad E and L-Series laptops as well as a sleek new All-in-One (AIO) desktop.
Lenovo is once again updating its ThinkPad E-Series of laptops that include the E14 and E16 workbooks, aimed at small-to-medium sized businesses (SMBs) with configurations that support up to 40GB of DDR4 memory, 2TB of SDD, option of processors between Intel's 13th Gen with vPro or AMD's Ryzen 7000 Series, and 16:10 aspect ratios for the screens.
Other additions to the E14 and E16 include optional configurations with support for NVIDIA's MX550 4GB GDDR6 or the latest AMD Radeon GPUs for added performance boosts. Both ThinkPad E-Series laptops will come with the latest standard connectivity upgrades such as Wi-Fi 6E and Bluetooth 5.1 as well as similar port layouts from the previous generations that include 2 USB-C, 2 USB-A, full HDMI 2.0b, and dual audio and mic jack.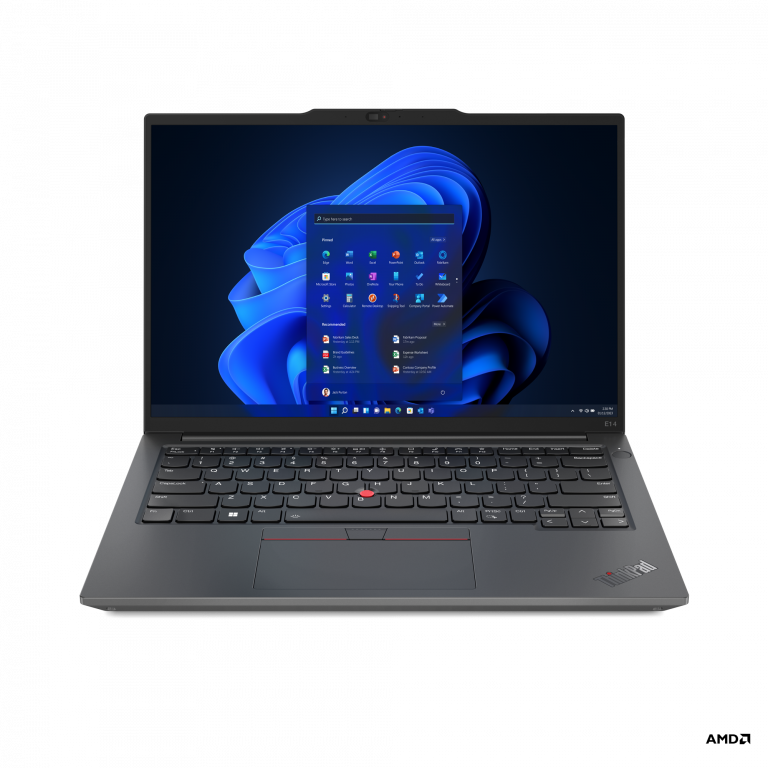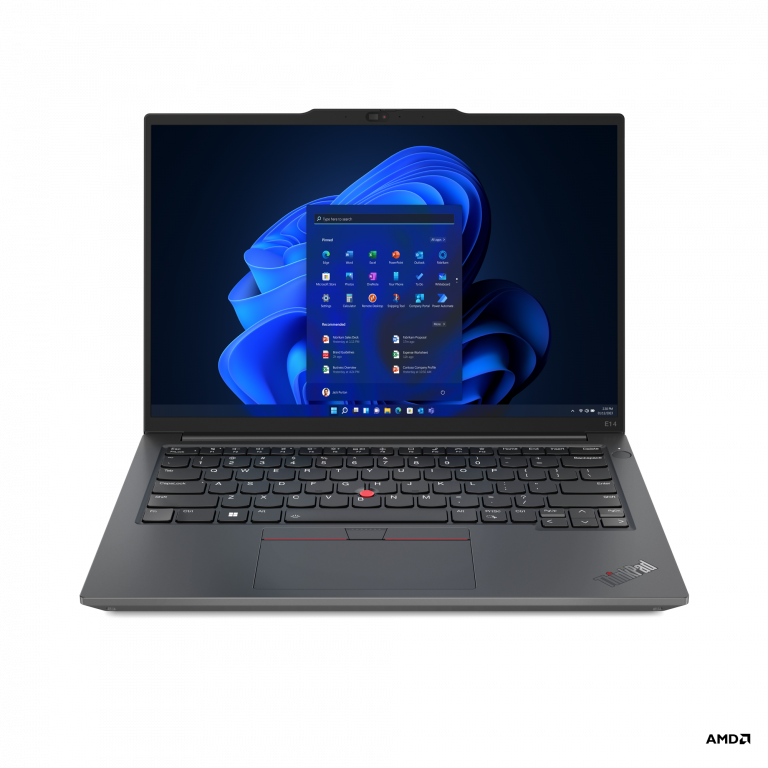 Screen resolution on the E14 clocks in at WUXGA and outputs 300nits of brightness while the larger E16 gains an additional 100nits to top out at 400nits of brightness on an identical resolution panel.
When available later this year in May, both ThinkPad E models will come in Thunder Black and Artic Grey color options starting at $739 for the 14-inch and $759 for the 16-inch variant.
Lenovo also updated its L-Series devices which now include the ThinkPad L13, L13 Yoga, L14, and L15. The sleeker prosumer line up will now sport configurations up to 32GB of LPDDR5 RAM for both Intel and AMD variants on the L13 and L13 Yoga while the L14 and L15 can add beefier 64GB memory options.
All L-Series models can support up to 2TB of PCIe Gen 4 solid state storage and come equipped with 16:10 aspect ratios for the display panels.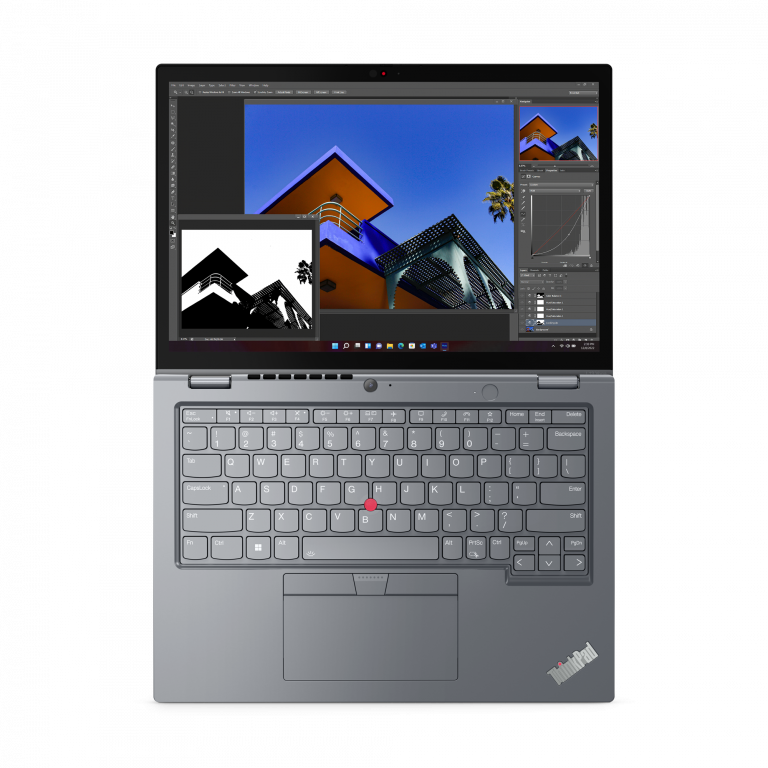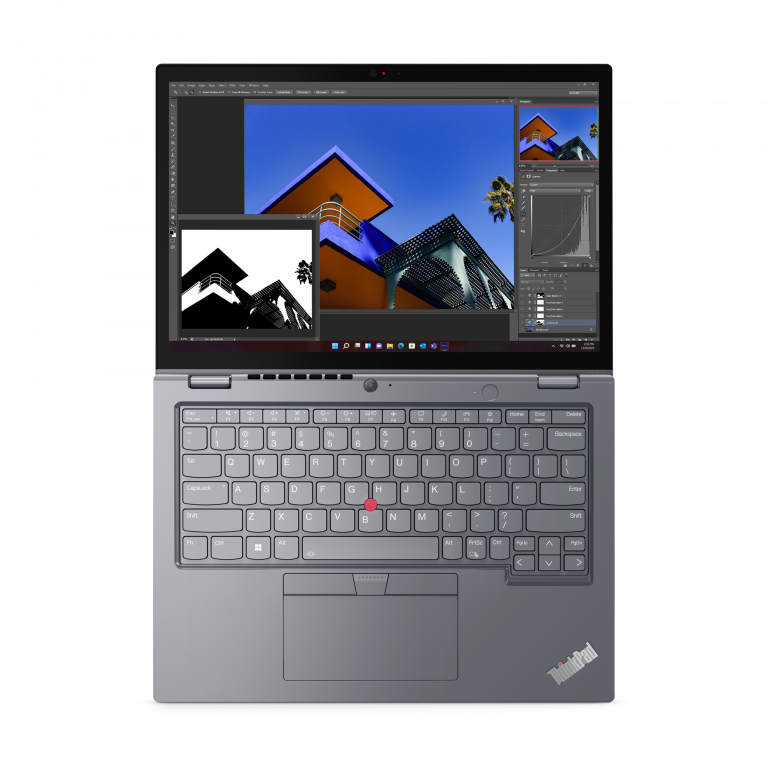 The prosumer versions of the L13 and L13 Yoga get WUXGA IPS displays with support for up to 400nits of brightness, TUV and Low Blue Light features while the more traditional office workhorses in the L14 and L15 get FHD displays that can also output up to 400nits and support for Low Power energy saving technologies. All L13 models come with support for touch.
Dolby Audio and Dolby Voice come standard on all L-Series models as well as the latest standard Wi-Fi 6E and Bluetooth 5.1 connectivity. Customers can upgrade their devices with support for 4G LTE WWAN on all E-Series models as well.
These heavier L-Series models weigh between 2.78lbs and 3.91lbs, with the L14 and L15 being the heftier of the group.
Webcams remain relatively unchanged in the L-Series where once again Lenovo has stuffed a pretty average FHD camera paired with IR technology for support of Windows Hello login.
Starting April of 2023 customers can snag a Thunder Black or Artic Grey version of the L13, L13 Yoga, L14 or a simple Thunder Black model of the L15, at $869 and $1,099 for the largest variant.
Last up is the ThinkPad ThinkCentre (Tiny-in-One) AIO desktop that features a rear 3-in-1 connector compartment where customers can Snap-on the modular computing unit.
The ThinkPad Centre features a neat cordless modular experience where customers can attach various Lenovo Tiny PCs, ThinkStation, and Tiny Workstations to either the 21.5-inch or 23.8-inch Gen 5 monitors that offer improved VoIP audio and visual experiences now that come with upgraded 1080p webcams and improved microphones and speakers.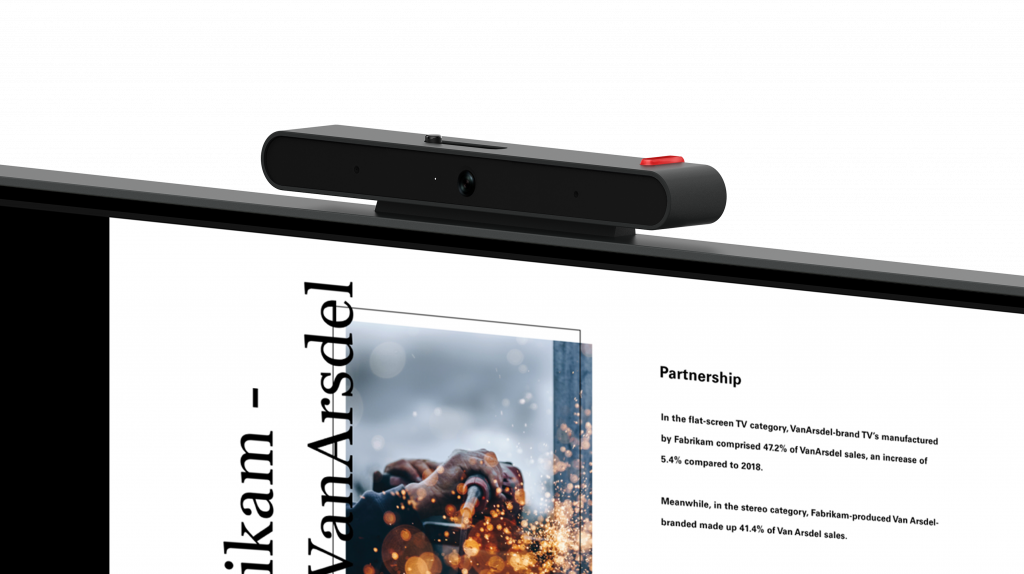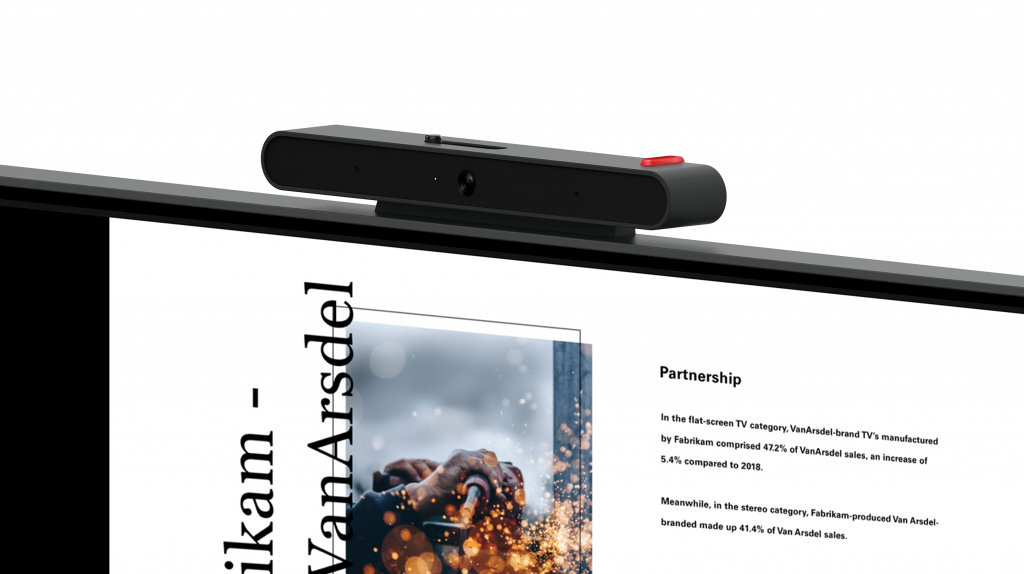 The nearly borderless screen supports 100 percent sRGB and FHD resolution, low blue light technology, 10-point touch and stylus input. The ThinkPad Centre also features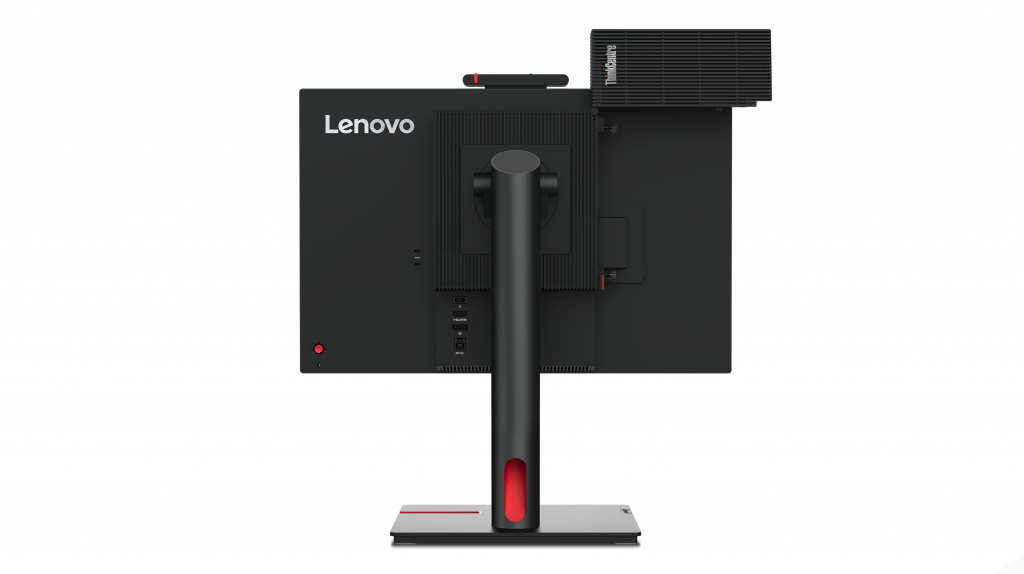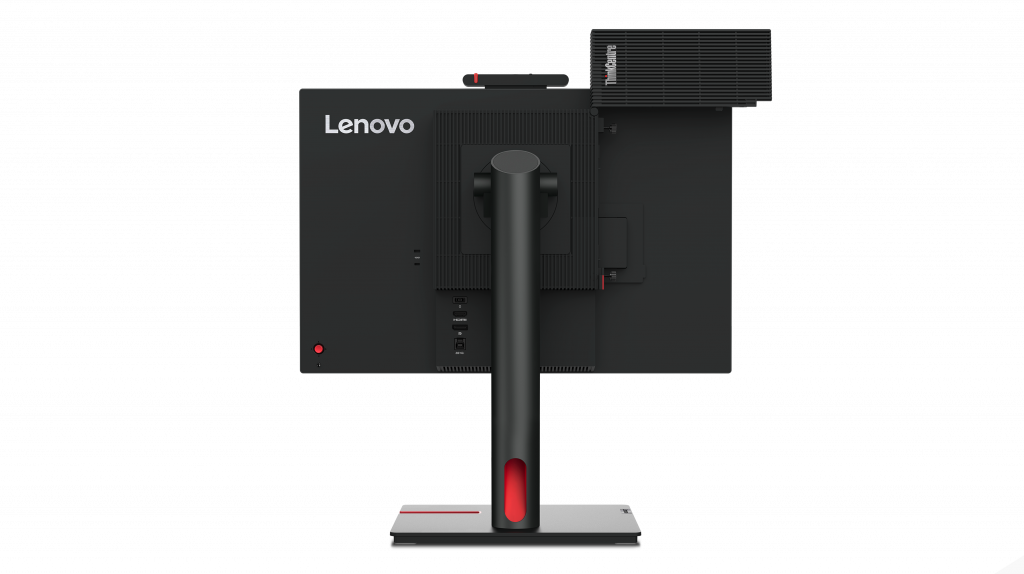 a rear HDMI port and Display Port for extending the viewing support for up to two additional external PCs at one time.
The ThinkCentre TiO (AIO) will be available in August 2023 starting at $274 for the 22-inch and $294 for the 24-inch.