Grand Theft Auto VI, the next (and long-in-the-making) installment of one of gaming's biggest franchises is reportedly set to release sometime in 2024. Not much detail has been revealed as yet by Rockstar itself, and most of what we have seen of the game has come courtesy of leaks.
However, a new report from Rockstar Mag has outlined some of the technical achievements being made in GTA VI, which will reportedly be the most expensive games ever developed. According to this report, GTA VI will raise the bar in terms of visuals, physics and AI thanks to a new revamp of Rockstar's RAGE game engine. This newest iteration of the engine, RAGE 9, will reportedly make innovations on the following.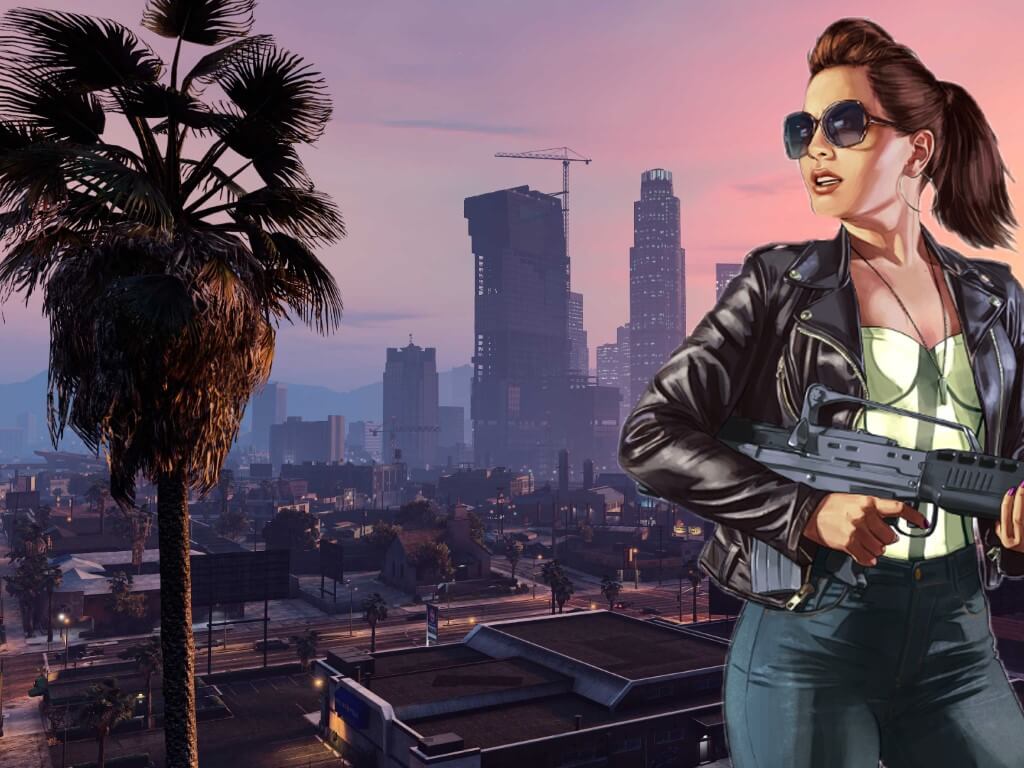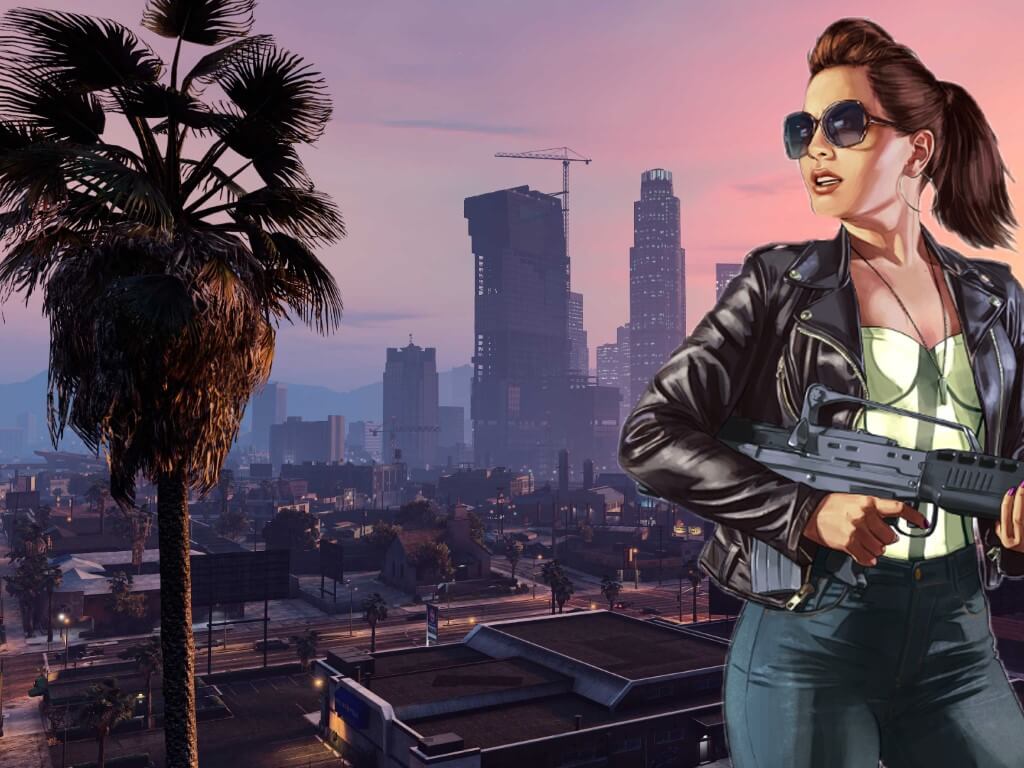 The physics of the game ( water physically simulated in real time, better vehicle deformations, etc. )
More realistic time management (morning , day, evening and night )
The quality of its renderings ( textures, lights, volumetric clouds, etc. )
Its artificial intelligence ( interactions with NPCs, police reaction, etc. )
Rockstar Mag also claims that GTA VI will be a vast improvement over another Rockstar hit: Red Dead Redemption 2.
The graphics gap between Red Dead Redemption 2 and GTA 6 will be greater than the one we experienced between GTA 5 and RDR 2 .
When it comes to the graphics, the weather effects and lighting are highlighted in the Rockstar Mag article, adding that the weather system "will impact the game environment and gameplay."
True to GTA titles of the past, GTA VI is expected to feature a huge open world urban sandbox for players to explore and interact with. Though there's been no official announcement, the fictional Vice City is expected to return as the setting for GTA VI.
Via Dexerto. 
Featured image via Fandomwire.