Microsoft's $68 billion acquisition of Activision Blizzard King has finally closed, marking the biggest deal in the industry's history. While much of the attention has been focused on Activsion Blizzard and its blockbuster console gaming IPs like Call of Duty and Diablo, just to name a few, King Entertainment is also part of that bargain.
For those unfamiliar with King, it is a juggernaut in the realm of mobile gaming, and the maker of the smash hit Candy Crush Saga and other huge franchises. In truth, King is the real prize in the deal, with Microsoft looking to get a bigger piece of the mobile gaming pie and break the duopoly that Google and Apple have had on this market for years.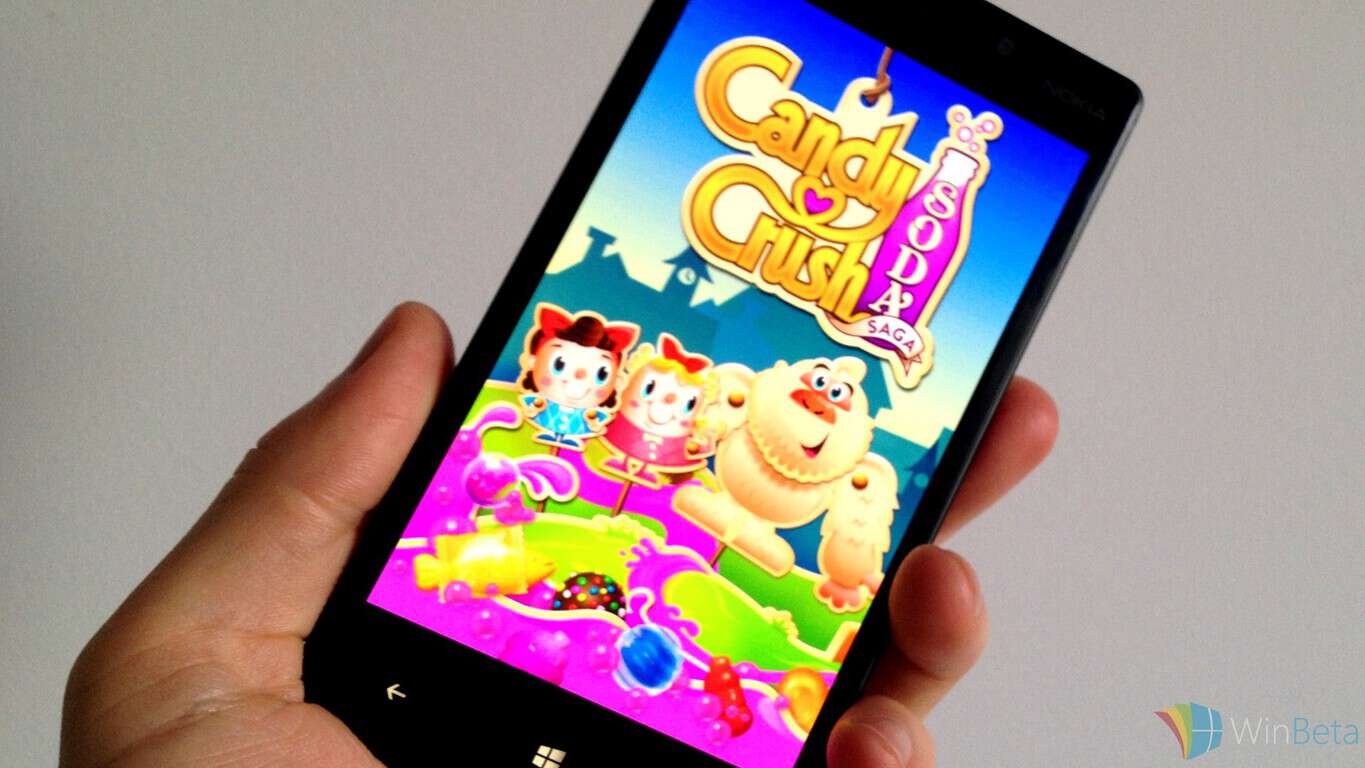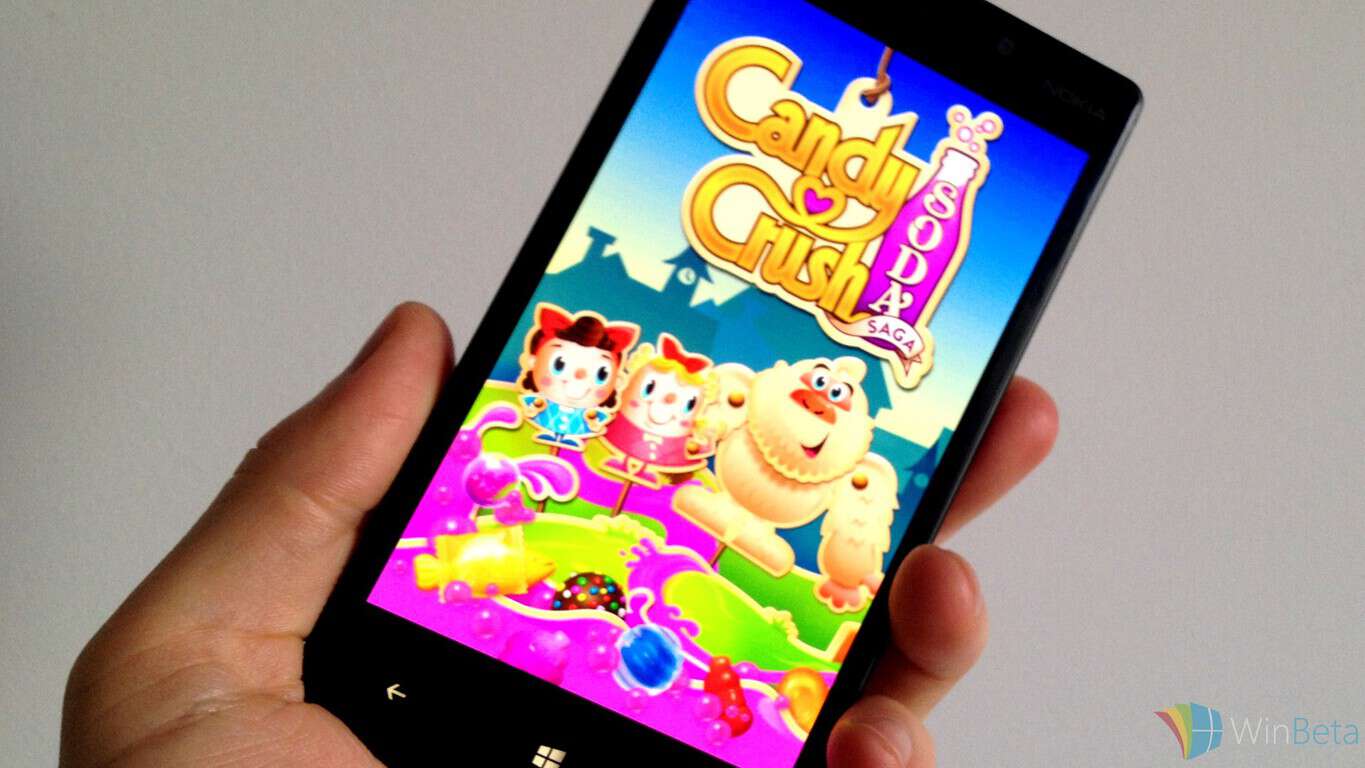 We know that Microsoft intends to launch a mobile Xbox store sometime in 2024. No doubt having King Entertainment and its rockstar mobile gaming catalog will give this new storefront a boost when it arrives.
But likely it's not all about selling mobile games for Microsoft; rather, the real prize here is mobile gaming ad revenue. A report from Insider Intelligence has forecast that Candy Crush Saga alone will generate well in excess of $430 million in US ad revenue this year. Mobile gaming ad spending on the whole is expected to top $6.6 billion in the US according to that same source.
Mobile gaming ad spending is expected to continue to increase for the foreseeable future. And with its "next-gen" mobile storefront Microsoft looks to grab a chunk of this lucrative market. When one considers the numbers involved—not to mention what Microsoft is getting in the console gaming space with Activision Blizzard—that $68 billion investment is beginning to look a little less superfluous than some in the industry initially claimed when the ABK acquisition was first announced last year.
Featured image via Fortune.com.