Intel has released the first Wi-Fi 7 drivers for Windows 11. The drivers are currently only available for two Intel Wi-Fi 7 products: the Intel Wi-Fi 7 BE202 and the Intel Wi-Fi 7 BE200.
Wi-Fi 7 is the next major generation of Wi-Fi, promising significant performance improvements over the current Wi-Fi 6 standard. Wi-Fi 7 devices are expected to reach speeds of up to 40 Gbps, which is more than five times faster than Wi-Fi 6 and 13 times faster than Wi-Fi 5. However, it's important to note that Wi-Fi 7 is not yet widely available.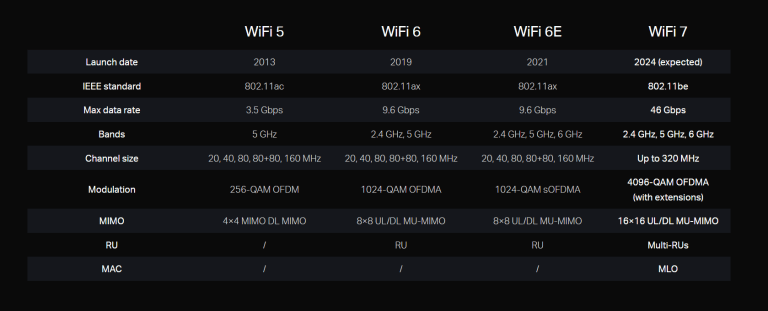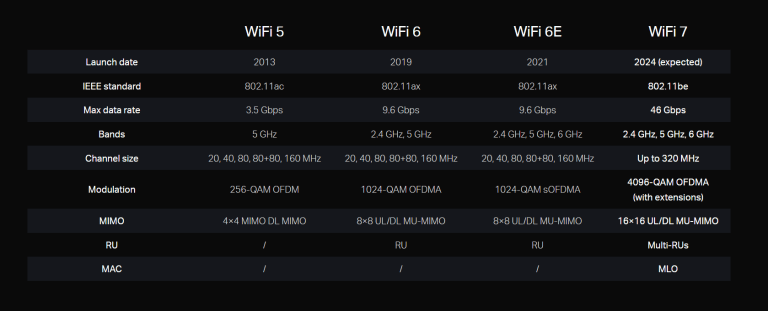 Earlier this month, Intel's CFO hinted at a new Windows version launching in 2024.
Currently, users who want to access Wi-Fi 6E routers and access points can do so by installing the new Intel Wi-Fi 7 drivers. However, as the OS support is still pending, users must install the drivers to use their devices. Wi-Fi 6E is a new version of Wi-Fi 6 that operates on the 6 GHz band, which provides more bandwidth and less congestion than the 2.4 GHz and 5 GHz bands.