There's been a lot of speculation since Microsoft first announced its intention to buy Activision Blizzard as to whether some of the latter's classic franchises might see a comeback under Microsoft's wing. Now, as the deal finally looks set to close in the very near future, we are beginning to get a glimpse at what ABK may look like post-merger.
At a recent internal meeting, Activision Blizzard CEO Bobby Kotick hinted that classic rhythm game franchise Guitar Hero could be poised to re-emerge if and when the acquisition completes.
The re-emergence of Guitar Hero and other things would not be possible without the different types of resources. And so, you know, just the endless possibilities for the future that are just incredibly exciting."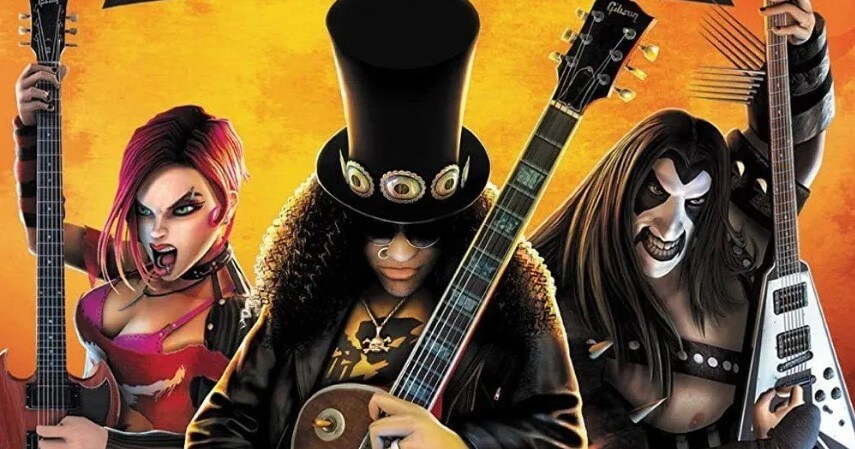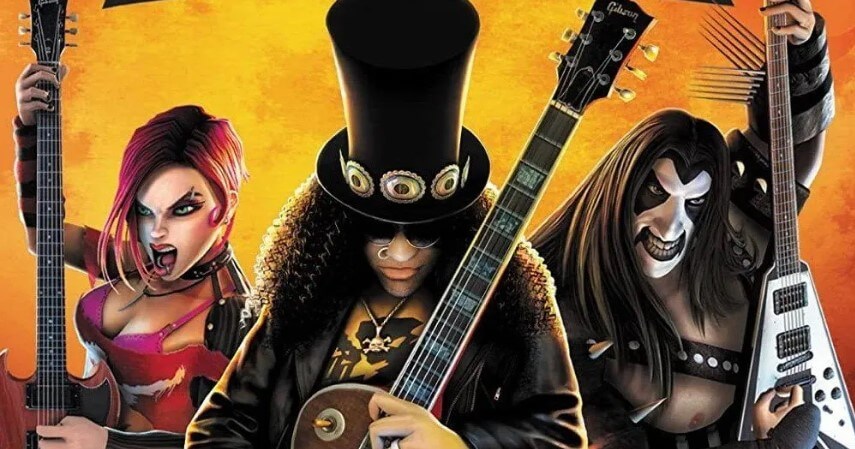 Kotick elaborated by saying, "A big part of what I've seen in Microsoft is research. And they do development in areas that are extraordinary. And so being able to tap into their AI and machine learning capability, the data analytics, new ways of thinking about graphics — I just see unlimited potential for what we do. We're uniquely situated as a company because we have the very best franchises in all of video games."
What other classic games might be revived in a post-merger scenario? Spyro? Crash Bandicoot? Starcraft? We'll have to wait to find out.
Via VGChartz.