Apple's iPhone 14 is currently being shipped to customers which means the folks at iFixit are putting the company's repairability claims to task and it seems this iPhone may be the most repairable yet.
According to the latest iFixit teardown of the iPhone 14, the smartphone nabbed a 7 out of 10 repairability score and left the team explaining, "This design improvement is a big win. These changes to the iPhone will help it last longer and reduce its overall impact on the planet. With any luck, it will inspire other manufacturers to follow suit."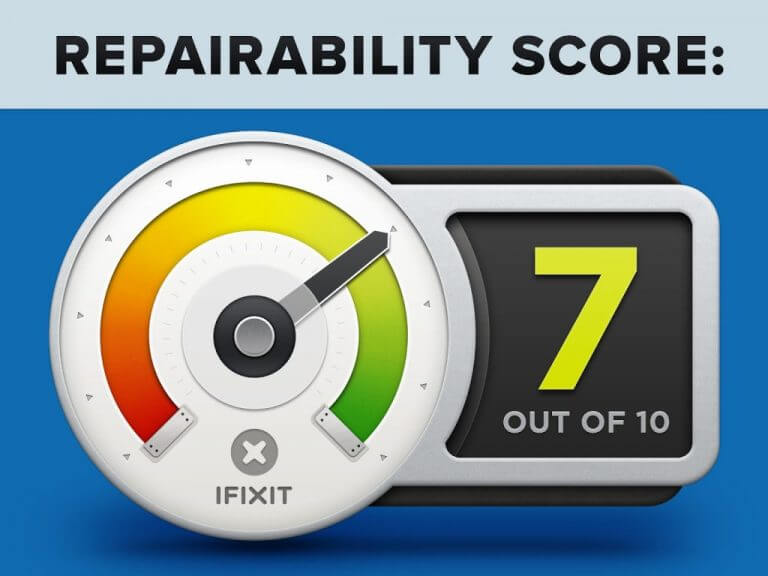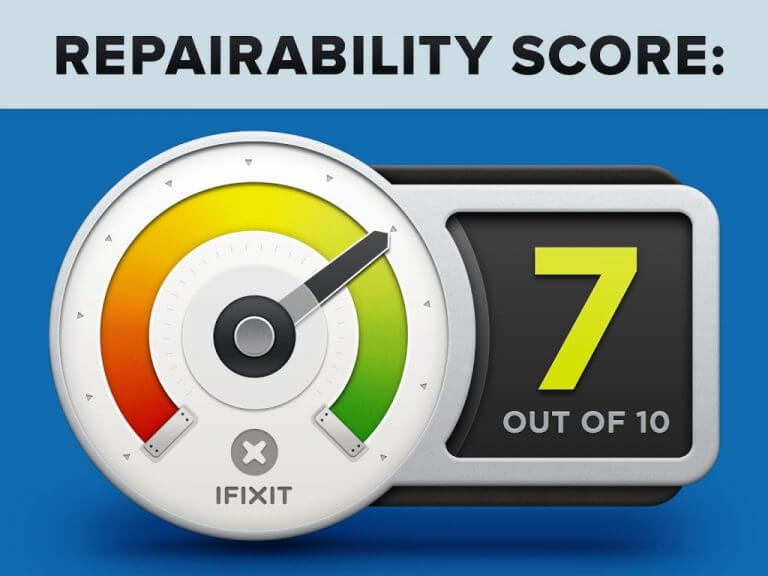 Microsoft is slowly moving toward upgradability with their devices allowing owners to swap memory and batteries in some cases, but if Apple's thicker design and reintroduction of ports (on laptops) is an indicator of consumer demand, hopefully, the company will begin to follow suit in this area as well.
Comparing the iPhone to full blown laptops is an obvious apple to oranges analogy but the reality that a device with 1/4 the surface area of notebook is bestowed a higher repairability rating just highlights the literal room for improvement by Microsoft and other device makers.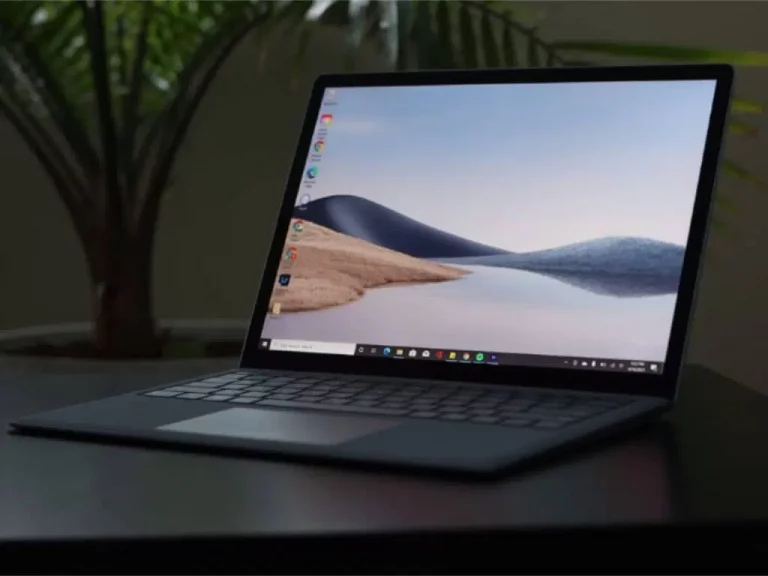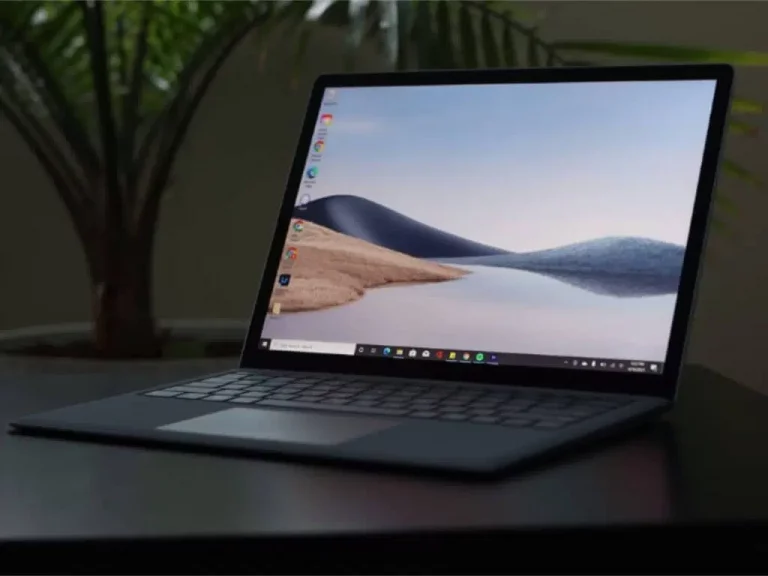 Microsoft is rumored to host a hardware event next month where it may show several laptops and other devices, it would behoove the company to continue to follow the path of upgradability as well repairability while people brace for predicted turbulent financial times.
As a fan of Microsoft's "canary in the coal mine" approach to technology, I bristle at the notion that Apple moves things forward when they reintroduce concepts. However, there is something to Apple's ability to mainstream existing practices that initially gamer niche audiences, and if bringing back repairability to consumer electronics is something they can get other manufactures to follow, I'm all for it.