It has been nearly nine years since the initial release of Grand Theft Auto V at the time of this writing. Since that September 2013 launch the game went on to become the fastest-selling entertainment product ever (earning over $1 billion in its first three days) and the second best-selling video game of all time only behind Minecraft.
It has earned about $6 billion worldwide across all platforms, and this in addition to having won many game of the year awards. It is recognized as one of the greatest video games of its generation.
All of which has many gamers wondering where in the heck is GTA VI?
Reliable information is rather hard to come by about the game. We do know that GTA VI is officially in development, though no release date has been so much as hinted at. Nor is it known how far the game is into its development life. It is safe to say at this point that the game is still a ways off, with a release earlier than 2024 very unlikely.
Many of you have been asking about a new entry in the Grand Theft Auto series.

With every new project, our goal is always to significantly move beyond what we've previously delivered. We're pleased to confirm that active development for the next entry in the series is underway.

— Rockstar Games (@RockstarGames) February 4, 2022
What do we know about the next installment of the Grand Theft Auto franchise? The answer is very little in the way of concrete details. What does seem likely is that it will be something of a departure from the games that came before.
But why would Rockstar want to mess with such a winning formula? Because today's Rockstar is not the same Rockstar that gave us GTA V.
That company came to be a poster-child of everything wrong with the industry—crunch culture that reportedly included 100 hour work weeks for staff, and harassment and discrimination of employees. Rockstar also earned a reputation as "a boys' club transformed into a real company," in the words of one employee.
It all lead to a major controversy that broke in 2018 when hundreds of employees spoke out against the workplace culture at Rockstar. Since that time the company has reportedly been working to "clean up its act" as it strives to improve working conditions by overhauling scheduling and removing several problem managers. It has also given employees new mental health benefits, and converted contractors to full-time employees.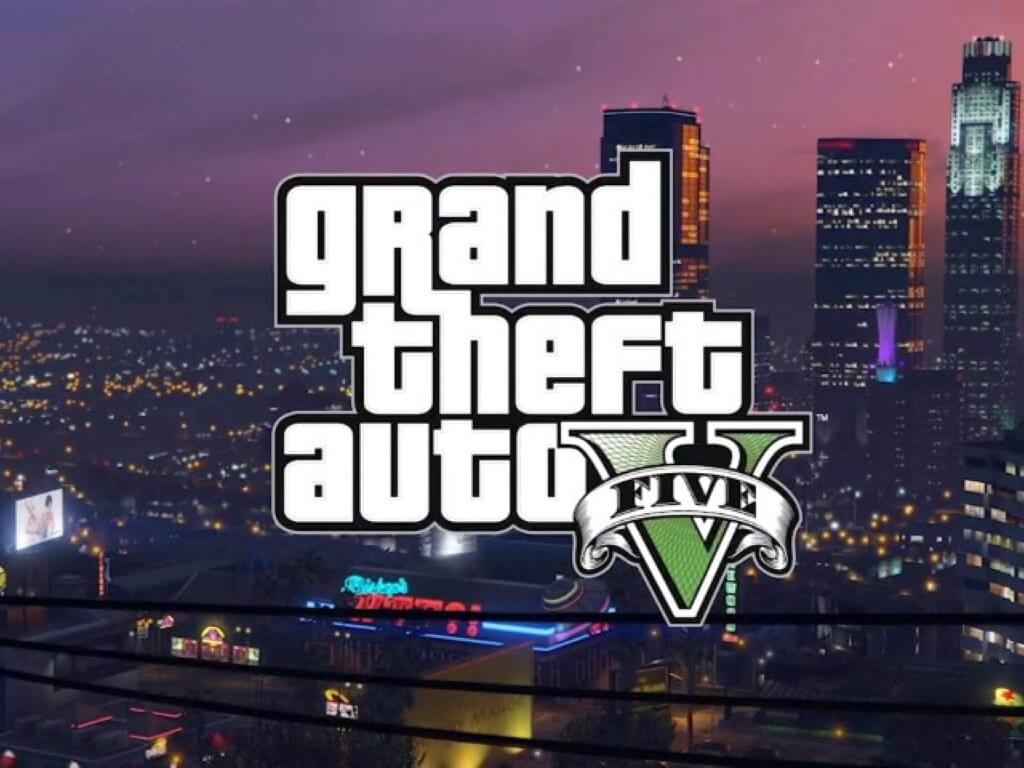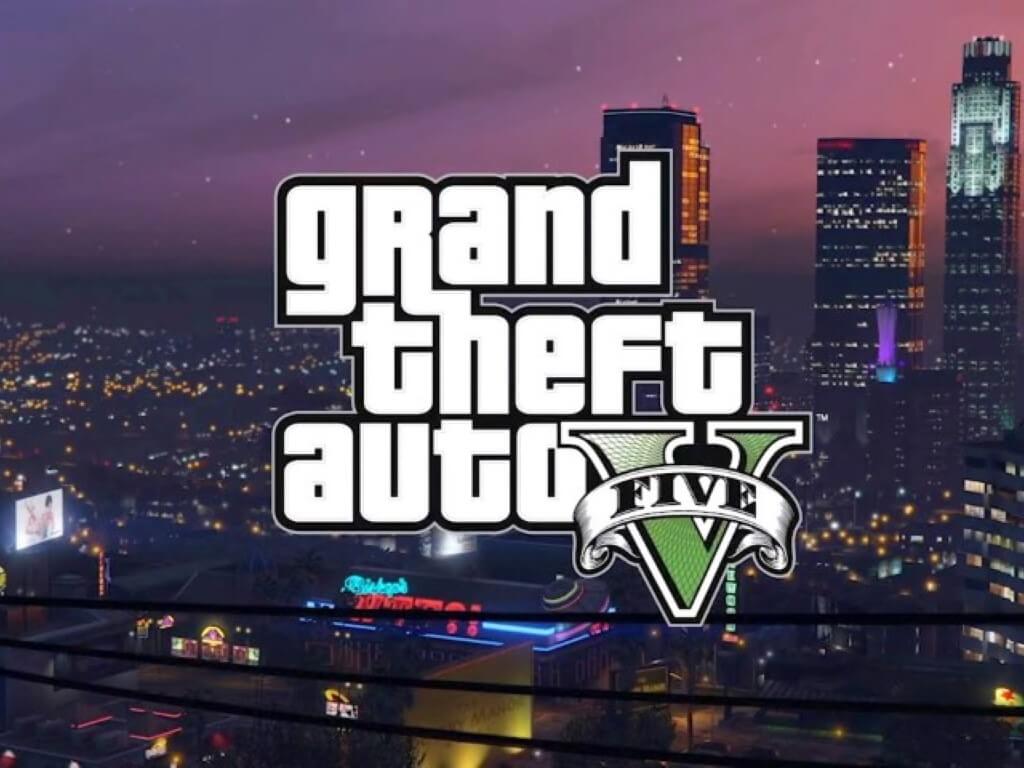 This new direction for Rockstar might translate over to its GTA games, which have traditionally been the source of much controversy for their glorification of violence and their depictions of women and minorities.
According to the latest reports, the next Grand Theft Auto game will feature a (Latina) female protagonist, for the first time in the series. Apparently, she will be one of two playable characters inspired by legendary outlaws Bonnie and Clyde. GTA VI will be set in Miami, according to the reports.
It will be interesting to see what shape the new Rockstar takes and how the company's reinvention will be reflected in its products. One thing seems sure, however: a new era of Grand Theft Auto is about to begin.
Featured image courtesy of gamesradar.com.