Google's Chromebook initiative is taking an evolutionary turn as the product matures from a lightweight, cost friendly web browsing tool to a premium-feeling, video conferencing and gaming solution with new partnered product roll outs.
Google partners Acer, Asus, HP, and Lenovo plan to have new Chromebook-powered laptops on shelves by October 8, 2023, with an emphasis on features such as 1080p webcams capable of temporal noise reduction and Full HD IPS displays for clear and vivid video playback.
Google and its partners have dubbed their evolving pivot into more premium specs and experiences as Chromebook plus which will stipulate minimum specs and a new software tier for future updates.
ChromeOS on these new 'Plus' devices will be backed by 8GB of RAM, 128GB of storage and selection of 13th Gen Intel or AMD Rzyen 3 7000 series CPUs. Despite the premium hardware going into the laptops, many of the OEMs will deliver an expensive experience within an inexpensive price tag with some laptops starting at $399.
Lenovo IdeaPad Gaming ChromeBook Plus 16: A gaming Chromebook with an RGB keyboard and a 120Hz screen. EMEA only, £599.
Lenovo IdeaPad Flex 5i Chromebook Plus 14: 2-in-1 convertible aimed at on-the-go creators. Available now, $499.
Lenovo IdeaPad Slim 3i Chromebook Plus 14: Lightweight (3.31 pounds) clamshell with military-grade durability certification. Available now, $549.99.
HP Chromebook Plus x360 14 and Chromebook Plus 15.6: "Designed for unrestrained productivity and creativity", incorporating PCR and ocean-bound plastic. Coming October 8th, $749.99 and $599.99 respectively.
Acer Chromebook Plus 515 and 514: Budget options with both Intel Core and AMD Ryzen options. Coming in October, $399.99 and $449.99 respectively.
As for the software experience, Google is following suit with Microsoft and sprinkling in artificially intelligent features into ChromeOS for these 'Plus' devices that include video clarity through AI-powered lighting, noise cancellation and background blur effects as well as live captions.
AI pops up in Google Photos on ChromeO as well to bring Magic Eraser to the desktop to help users with even more granular image editing tools. HDR and portrait blur will be coming to the Google Photos app for desktop soon as well.
ChromeOS will also get some help from third party developers such as Adobe and LumaFusion in additional image editing features such as Photoshop and Photoshop Express infused with AI for three months free with the purchase of any of these new Chromebook Plus devices.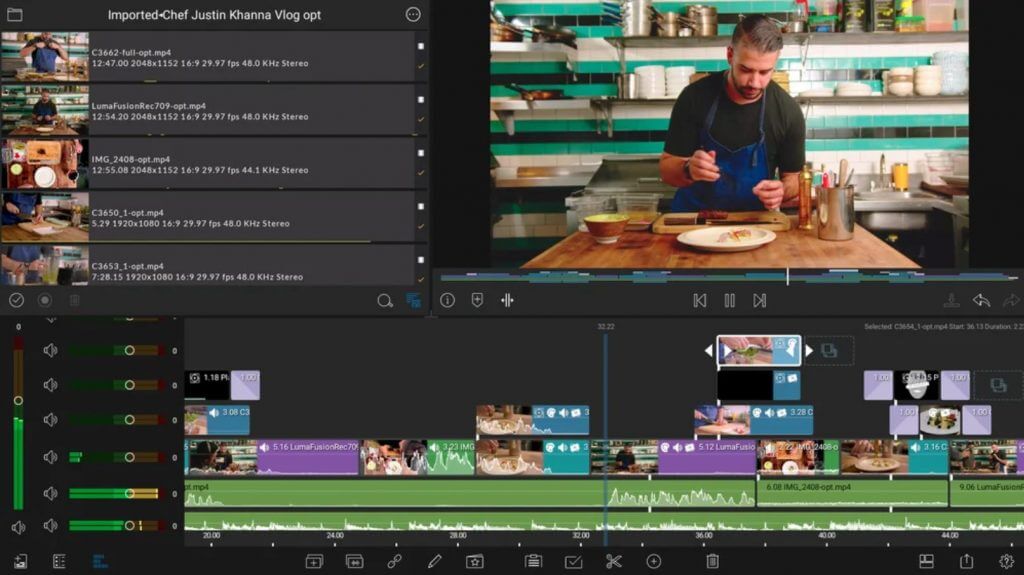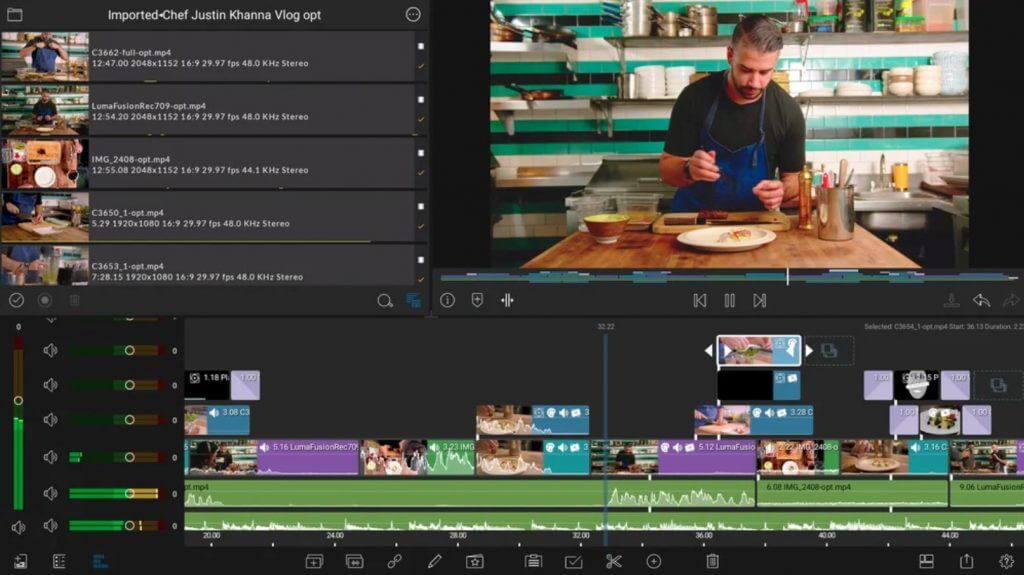 These new Chromebook Plus devices also mark the promise of Google's 10-year commitment to software support based on platform release dates. Google's new commitment comes after a controversial decision from the company to cut support on some Chromebooks that were less than five years old and widely distributed to education markets in the US.
Chromebook Plus devices will be available for order in the US, Europe and Canada initially.