While it's already possible to link both your iOS or Android phone to your Windows PC via Phone Link (previously referred to as Your Phone app), Google has made the process easier. The company has launched Nearby Share Beta for Windows, an application designed to let users share files between Android devices and Windows PCs easily.
The app is currently rolling out to users in the US and most countries globally, though it won't be shipping to a significant number of countries like Finland, France, Germany, Greece, Hungary, Belgium, and more just yet.
To share your files via Nearby Share for Windows, you must first ensure that your device meets the minimum system requirements. First, it must be running the 64-bit version of Windows 10 and up. It should be noted that ARM processors aren't supported. The Android device should also be running on Android 6.0 and up
You can now head to Android's website to download the application. Once you've installed it on your Windows PC, you should turn on Wi-Fi on both devices and connect them to the same network. Both devices should also be within close proximity of each other, preferably about 16 feet or 5 meters.
You can now start sharing files between your Android device and Windows PC, simply drag or drop them into the Nearby Share app or right-click on them and choose the Nearby Share option. What's more, the Nearby Share app allows you to share files regardless of whether you have it open on your Windows PC or it's running in the background.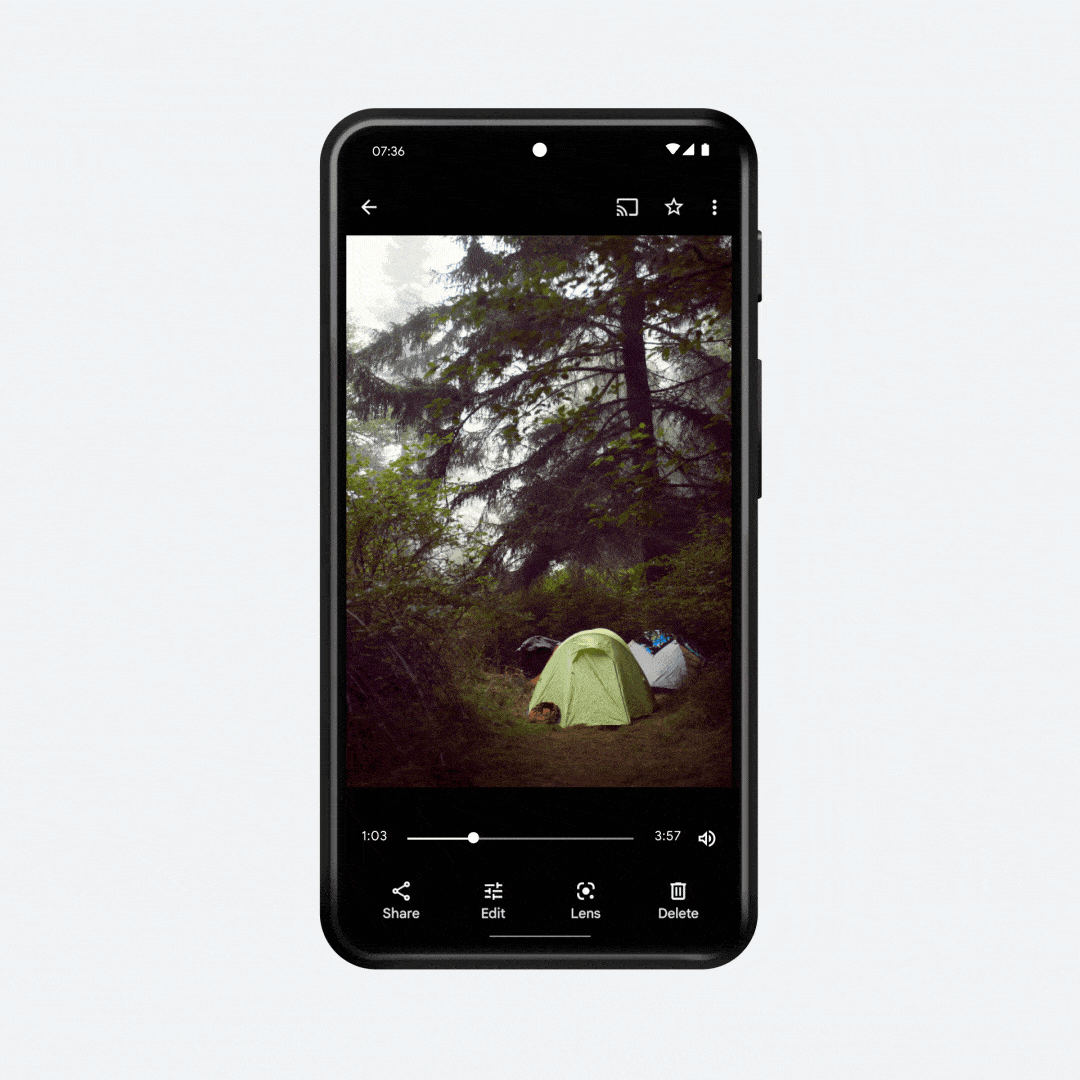 It's even easier and faster to send files to your own devices, as long as they are both logged into your Google account. This is because the transfers will be automatically accepted, even if your screen is inactive.
Note: You can adjust your device's visibility settings for it to be available to everyone, your devices only, your contacts, or nobody at the moment to limit accessibility.
Google has also indicated that while Nearby Share for Windows exclusively supports Android smartphones and tablets at the moment, there are plans underway to expand this capability across the company's ecosystem.