Fans of the Gears of War series eagerly awaiting the next installment of the third person tactical shooter may be in for some disappointment according to one voice actor from the most recent titles.
In a recent interview with Dexerto, voice actor Liam McIntyre said that he has heard nothing about the next Gears of War game, or whether or not he will even be returning as the voice of JD Fenix.
I haven't heard anything! And that's genuine. Like it's not even one of those 'I've got an NDA I can't tell you.' I'm like, where we at? I don't know whether or not they're like 'we're about to finish production and I'm sorry you were not the canon choice.'"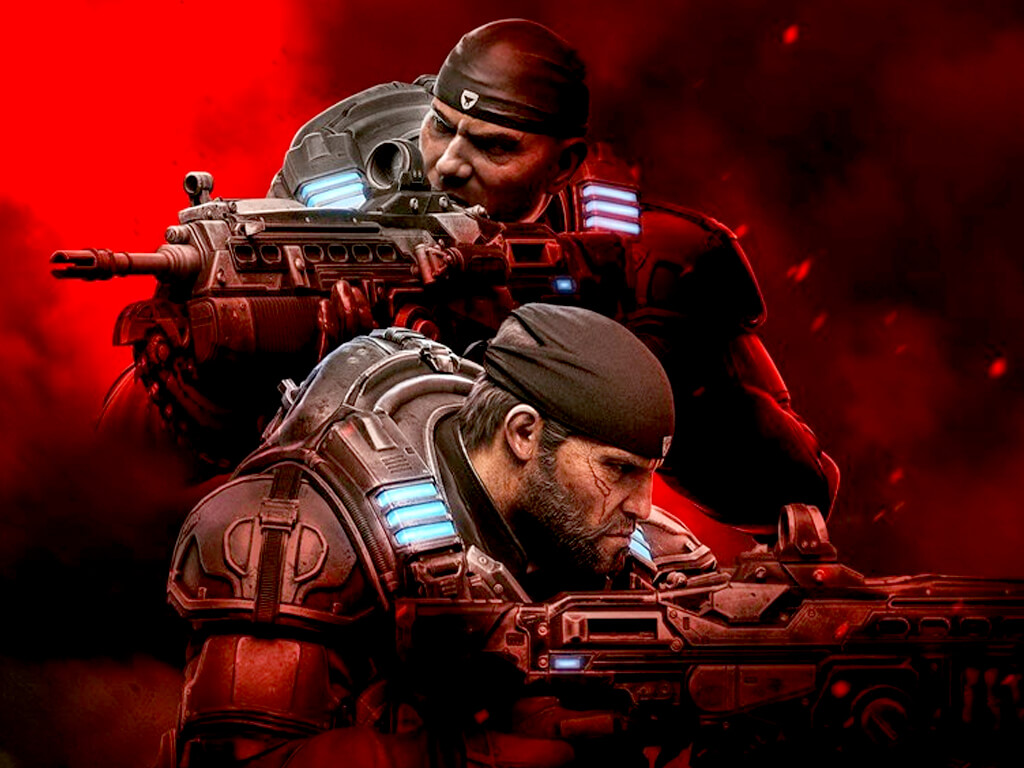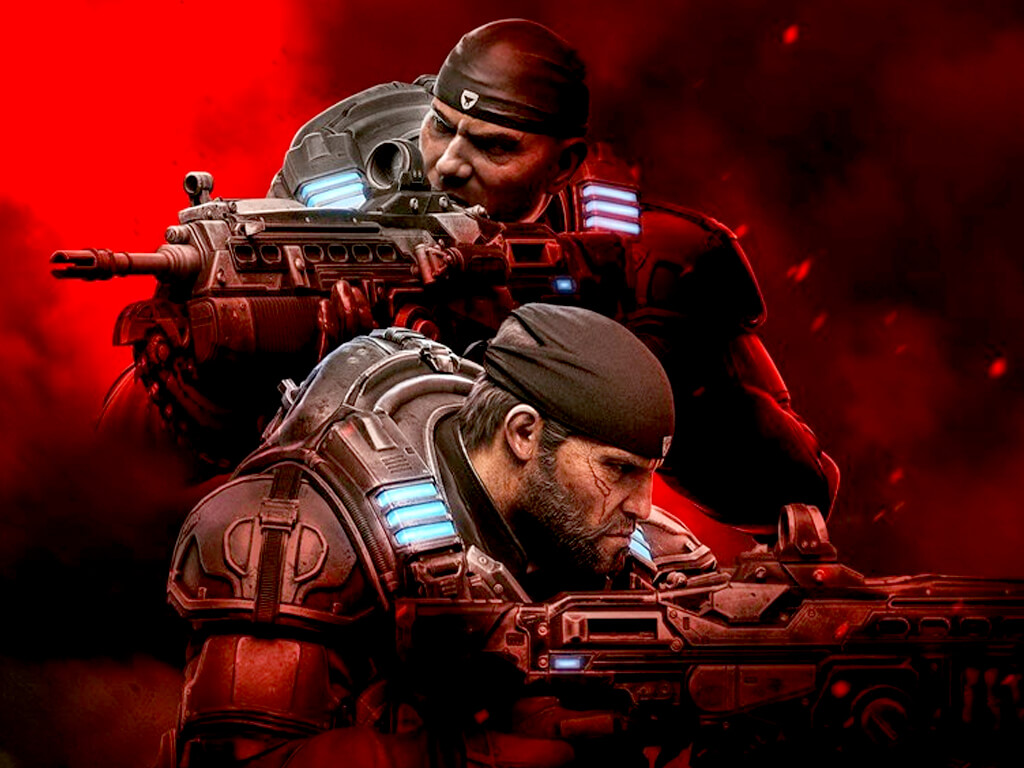 The possibility of McIntyre (and his character) not returning is a very real one given the nature of Gears of War 5's split ending, which [SPOILER ALERT!!] had players choosing between saving Fenix or Dell. Hence the "canon choice" McIntyre referred to.
Whatever path the narrative takes when Gears of War 6 ultimately picks it up, it looks like fans might be holding their breaths for quite a while.
Gears 5 and many other Gears of War games are currently available with Xbox Game Pass.
Via Comicbook.com.