Forza Motorsport update 1.0 has arrived and it brings with a slew of minor fixes and improvements. Among them are mostly stability and graphics fixes, as well as crash fixes. The full release notes can be found over on Forza.net.
The most notable change with the 2.6GB update is a major tweak to the Builder's Cup progression system. Specifically, car upgrading has now been made much easier. Apparently this has been done in response to player criticism of the CarXP-based car leveling progression.
Now, car upgrades are  awarded much more generously, with most upgrades unlocked by level 20 rather than at level 40.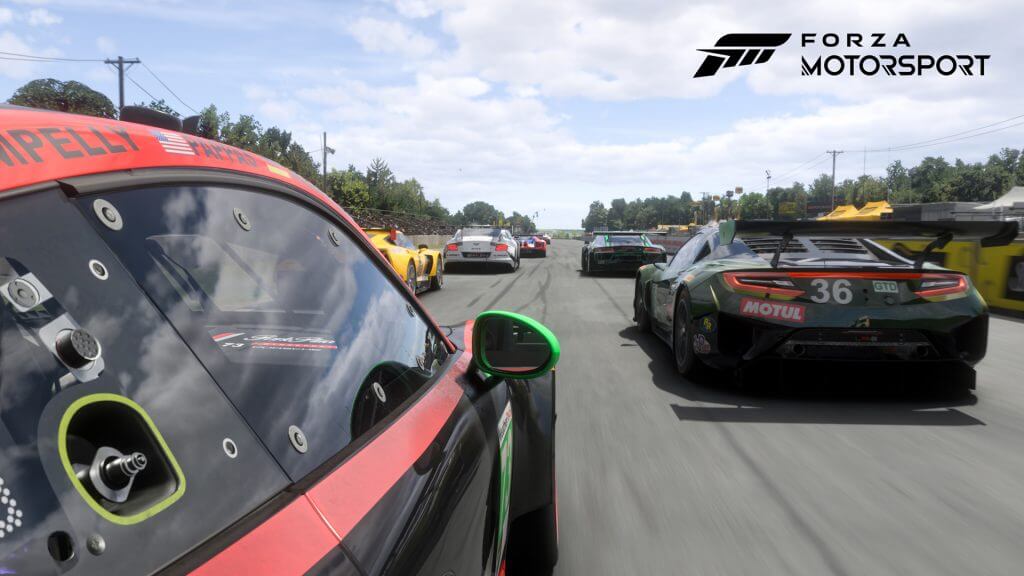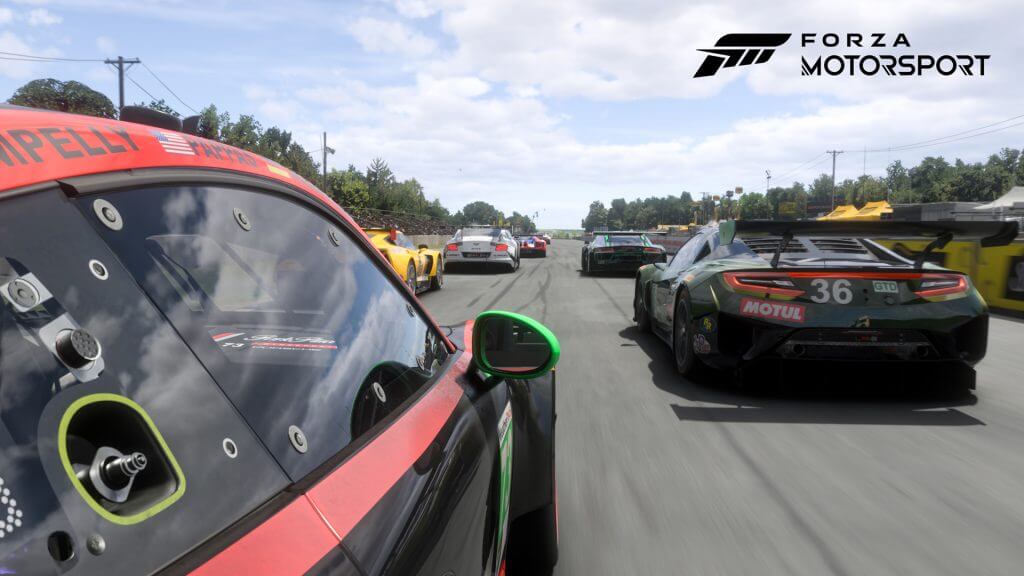 Adjusted car part unlock levels to increase player upgrade options at lower car levels. Most car parts should now be unlocked within a single Builders Cup series.

Improvements to ensure Car Affinity manufacturer reward discounts are unlocked when intended – once a player reaches Car Level 50 in a car from the respective brand.
This change was hinted at in a community update on the Forza site last week, in which the team reminded players that "Forza Motorsport has been designed to be a racing platform that will change and adapt over time. This includes tweaks to the gameplay systems, features and quality of life improvements, as well as new content that will be introduced every month."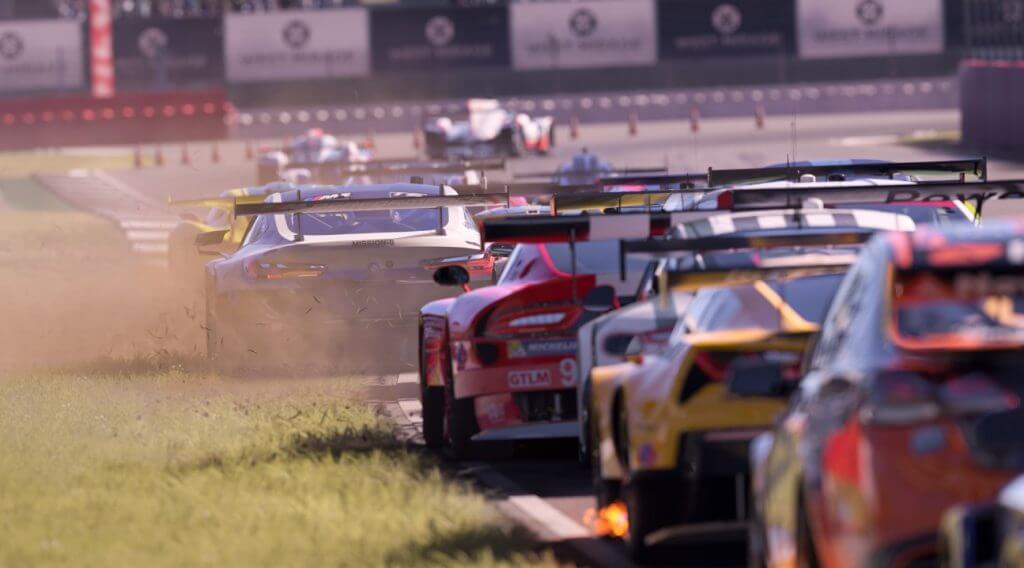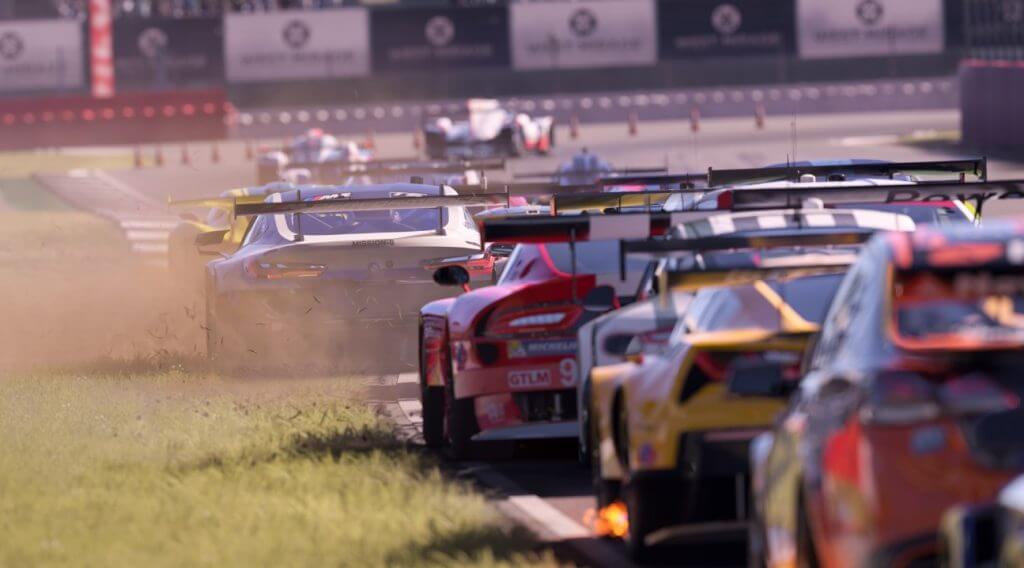 If you havne't tried Forza Motorsport yet, it's available on Xbox Game Pass. And while you're at it don't forget to check out our Forza Motorsport review.
Via The Drive.