As of this point five games have been confirmed to join Game Pass in March. Bear in mind this is not the complete list, and no doubt several others will be coming as well. But these are the one that are confirmed as of Wednesday, February 23rd.
Set sail in this nautically-themed adventure game and explore an imaginative, sunken world brimming with hidden mysteries and hand-painted environments that can only be described as stunning. The game, which will release the first day of March as a day 1 Game Pass title, is a sequel to 2018's Far: Lone Sails.
This snowboarding game will be another day 1 Game Pass release, this one coming in the latter part of the month. In case you're not quite ready to say goodbye to the winter snows, then this will come just in time for you. The game bills itself as "for riders, by riders," and promises a "kickass" snowboarding experience. The game will be optimized for Xbox Series X/S.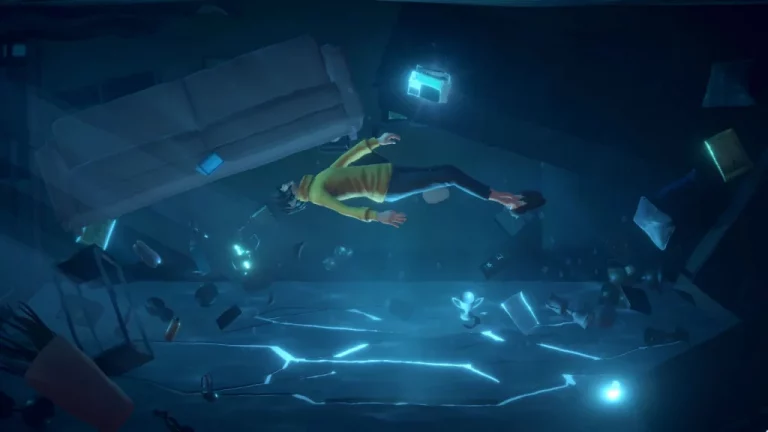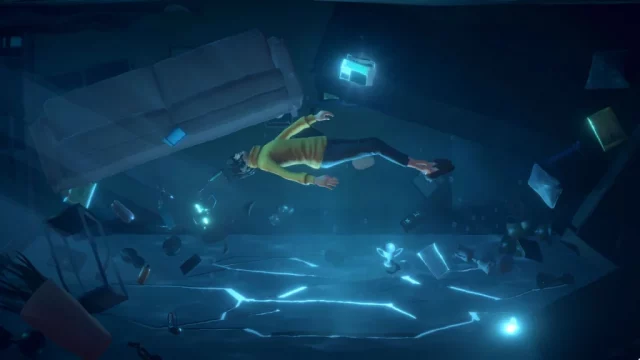 Here is an indie game developed by Annapurna Interactive, the same developer that brought us What Remains of Edith Finch. A Memoir Blue will come to Game Pass the day of its release late in the month. The casual adventure title promises what will be a beautifully told story that explores the depths of memory.
This strategy role playing game will be making its console debut on Xbox Game Pass at the tail end of March (the game released on PC in September of 2020). The game met with high praise when it released, and promises a grandiose tactical role playing experience to console gamers when it comes to Game Pass.
Lastly we have Weird West, a Western themed top down rpg that was originally meant to release in January. However, publisher Devolver Digital decided the game need an extra layer of polish, and now it will be releasing as a day 1 Game Pass game on the last day of the month. The game is made by some of the same folks who worked on the Dishonored series.
Wrap up
Keep in mind that there are more games coming to Game Pass next month that have yet to be announced. But it looks like the service is off to a decent start for its March lineup, and you can rest assured it will only get better as more upcoming games are announced.