Microsoft (MSFT) news recap is a weekly feature highlighting the top Microsoft news stories of the past week. Sit back, grab some coffee, and enjoy the read!
Microsoft Build to move to Seattle next year as Microsoft announces event line-up for 2017
Microsoft's annual Build conference, where the company announces new devices and experiences, is moving to Seattle for 2017.  The event will take place between May 10-12, 2017 in Seattle, Washington. The company also detailed other changes to its Worldwide Partner Conference by renaming it to Microsoft Inspire, followed by moving Microsoft Envision into Microsoft Ignite.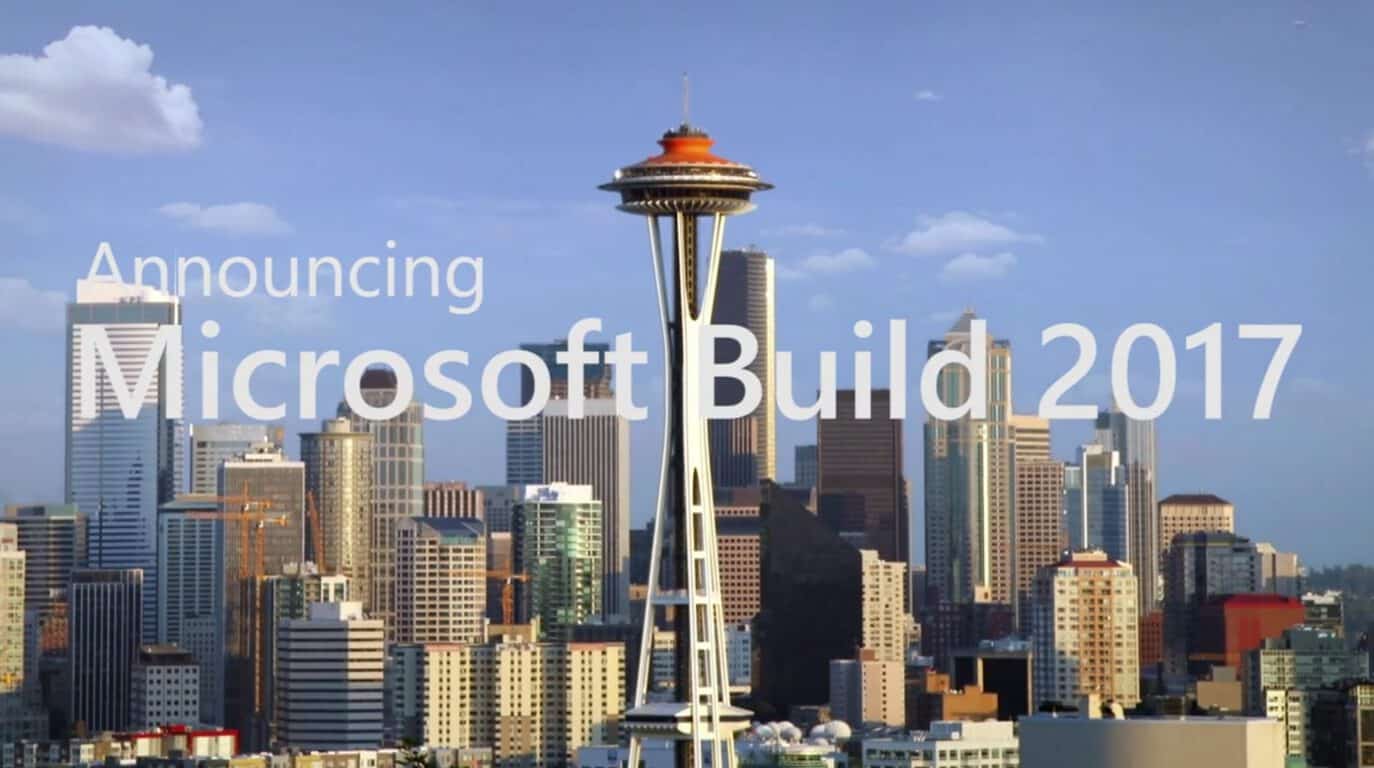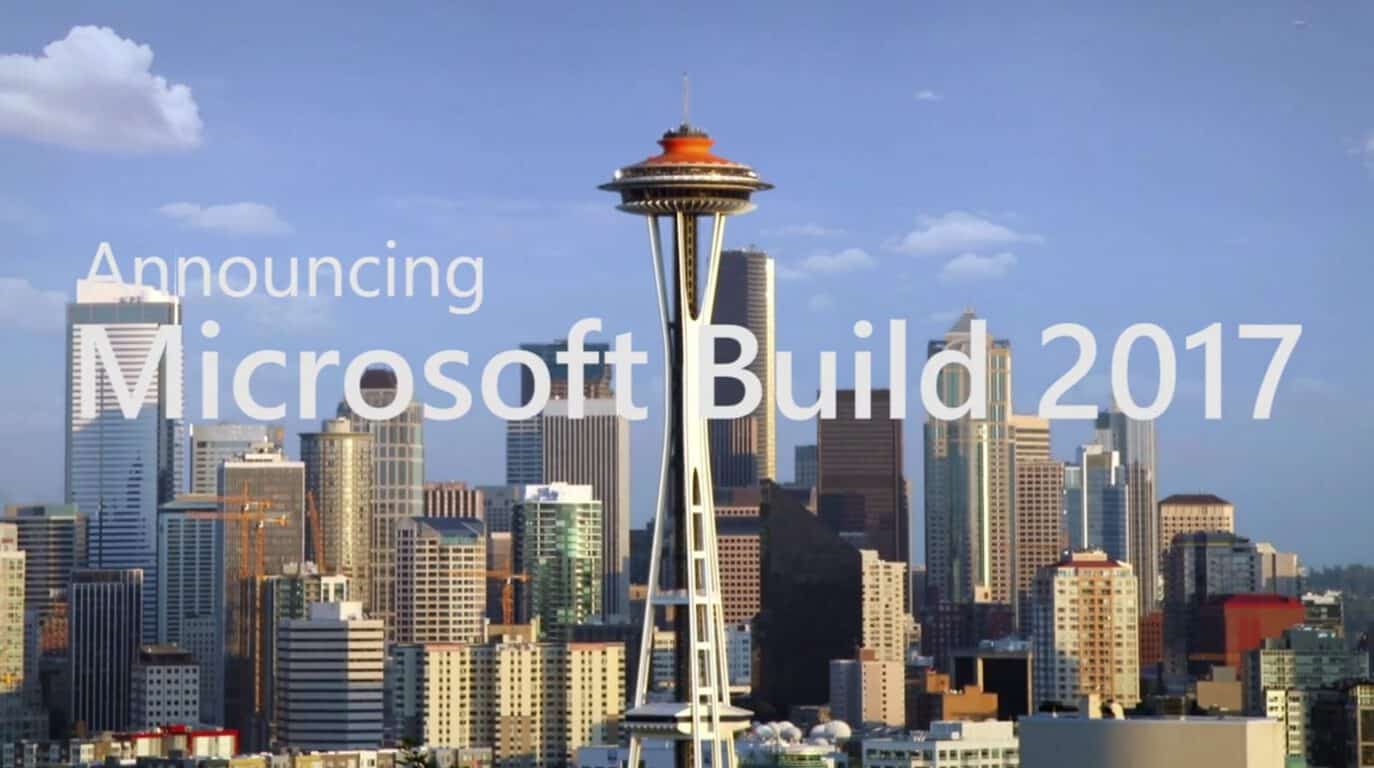 Microsoft announces Project Evo, a new wave of modern PCs and experiences
At Microsoft's conference in China, WinHEC, the company announced a slew of new modern PCs and experiences that it dubs 'Project Evo'. Microsoft is partnering with Intel to enhance innovation in the tech world by pushing PCs further and building new experiences. Terry Myerson, Microsoft's Windows and Devices Group executive vice president said:
With Project Evo, Microsoft and Intel will deliver all-new ways for devices to light up with the latest in advanced security, artificial intelligence and Cortana, mixed reality, and gaming. Through this collaboration, devices of the future will leverage Microsoft and Intel innovations
One of the first experiences we'll see is far-field speech communication with Cortana, which will allow Cortana to be used at a further distance, rather than having to be right in front of the receiving device.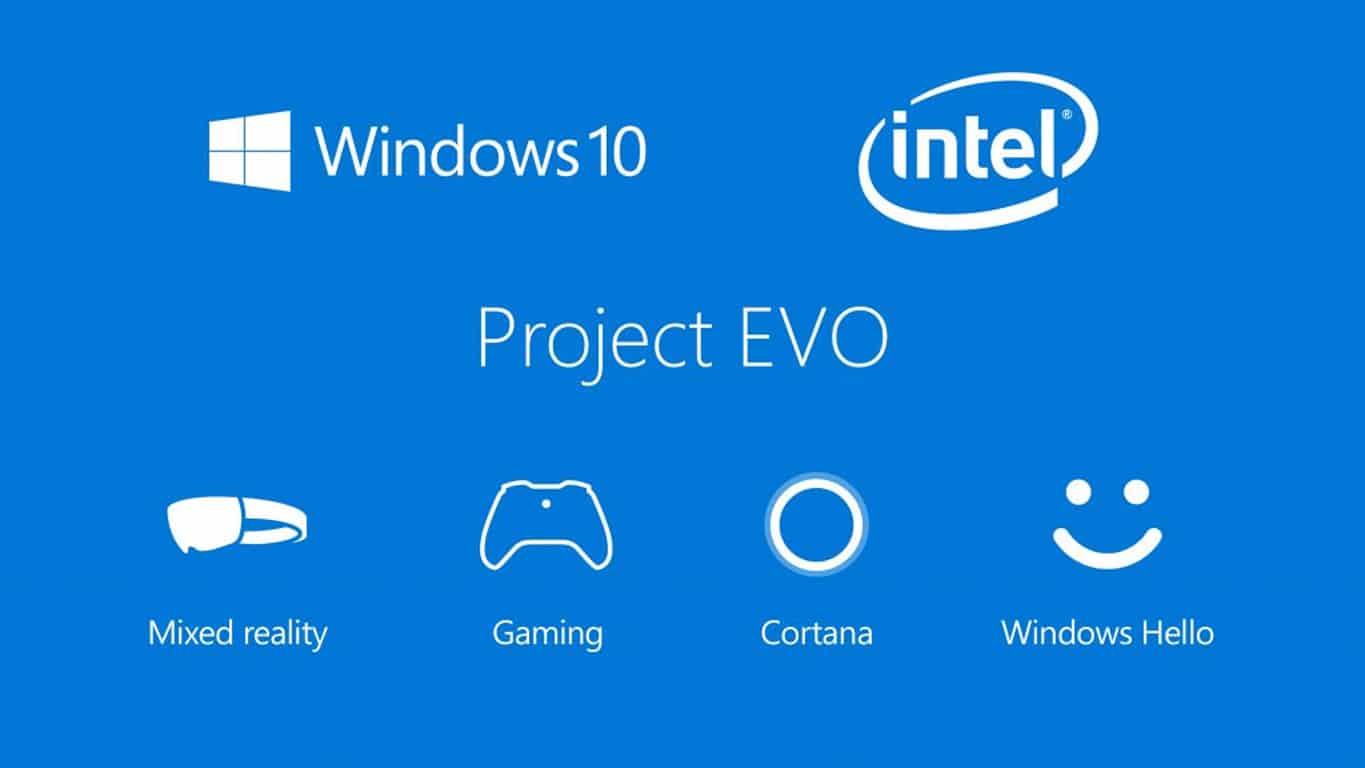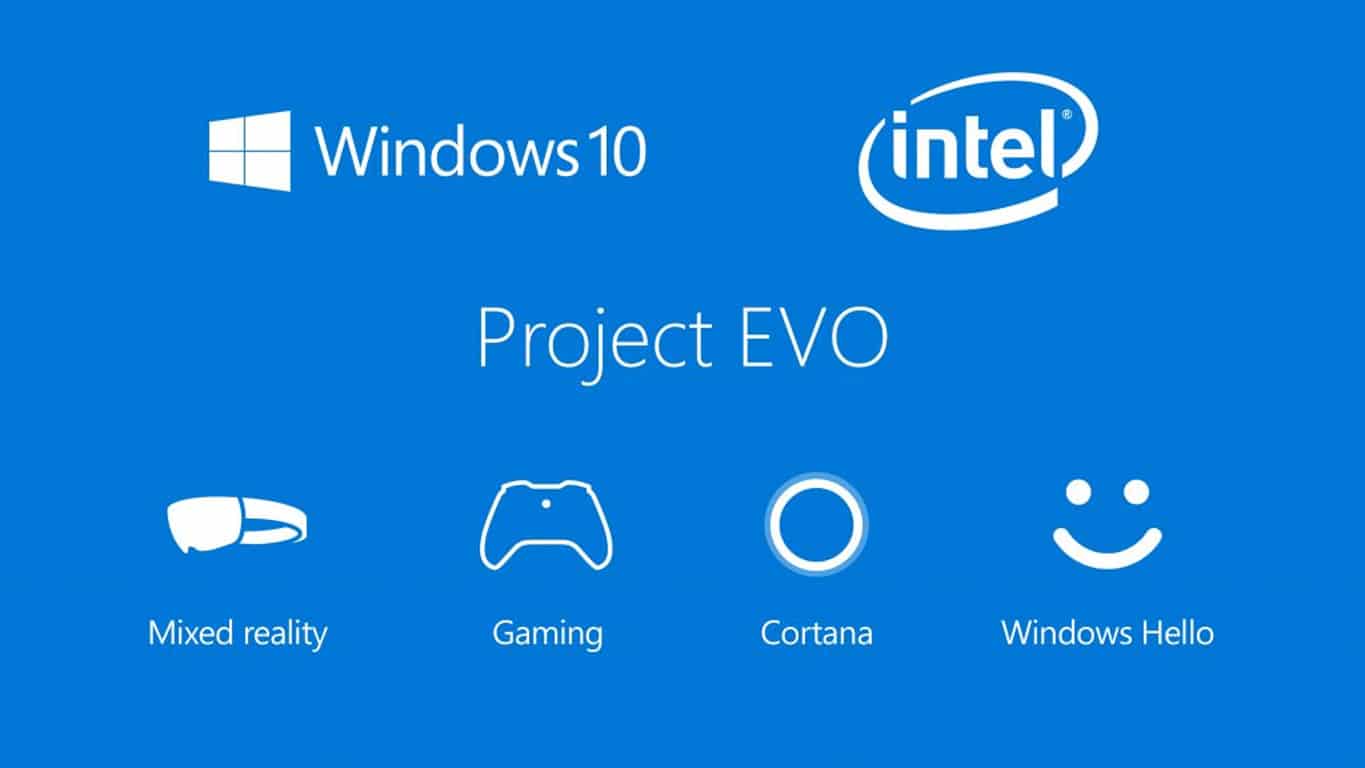 Microsoft's LinkedIn acquisition officially closes after EU approval
The EU has officially approved Microsoft's acquisition of the professional social network LinkedIn. With this approval, Microsoft has finally closed the deal and is now the proud owner of the social network. Jeff Weiner of LinkedIn hopes to calm any fears with the acquisition:
As we build for the future, our commitment to our mission, vision, values and your experience remain unchanged. Our members still come first and creating economic opportunity for every member of the global workforce has never been more important.
Microsoft's Satya Nadella lays out first steps for LinkedIn integration
Following the successful closure of the LinkedIn deal, Microsoft's CEO, Satya Nadella, has set out the initial steps for integrating LinkedIn into the Microsoft ecosystem. Here is what Nadella laid out as the beginning steps:
LinkedIn identity and network in Microsoft Outlook and the Office suite
LinkedIn notifications within the Windows action center
Enabling members drafting résumés in Word to update their profiles, and discover and apply to jobs on LinkedIn
Extending the reach of Sponsored Content across Microsoft properties
Enterprise LinkedIn Lookup powered by Active Directory and Office 365
LinkedIn Learning available across the Office 365 and Windows ecosystem
Developing a business news desk across our content ecosystem and

MSN.com

Redefining social selling through the combination of Sales Navigator and Dynamics 365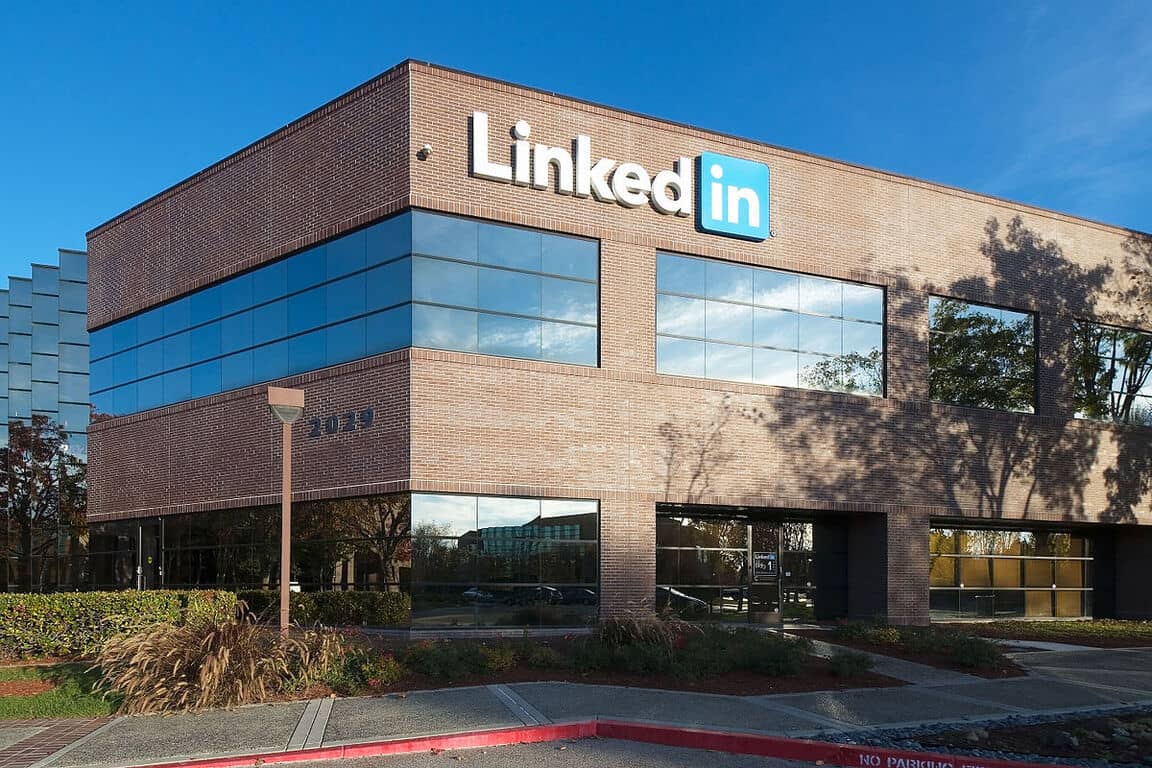 For all the latest Microsoft news, keep an eye on On MSFT. We'll be back next week with more!