Earlier this week, Dell released its 2023 lineup of Precision laptops aimed at the mobile IT Admin, engineer, architect and designer, with a new chassis, updated processor, NVIDIA RTX 5000 Ada GPU and a new fan technology for better cooling.
According to Dell's press release, the Precision 5680 "has the smallest footprint in the world for a 16-inch workstation," presumably attributing some of that size differential to slimmer bezels around the screen.
Speaking of screens, the 5680 sports a 16:10 aspect ratio with support for UHD resolution and the patented Dell three-sided InfinityEdge display.
Under the hood of the 5680 is support for up to an Intel Core i9 (45W) 13th Gen Intel processor paired with up to 64GB of DDR5 memory with an NVIDIA RTX 5000 Ada GPU for those heavy CAD projects.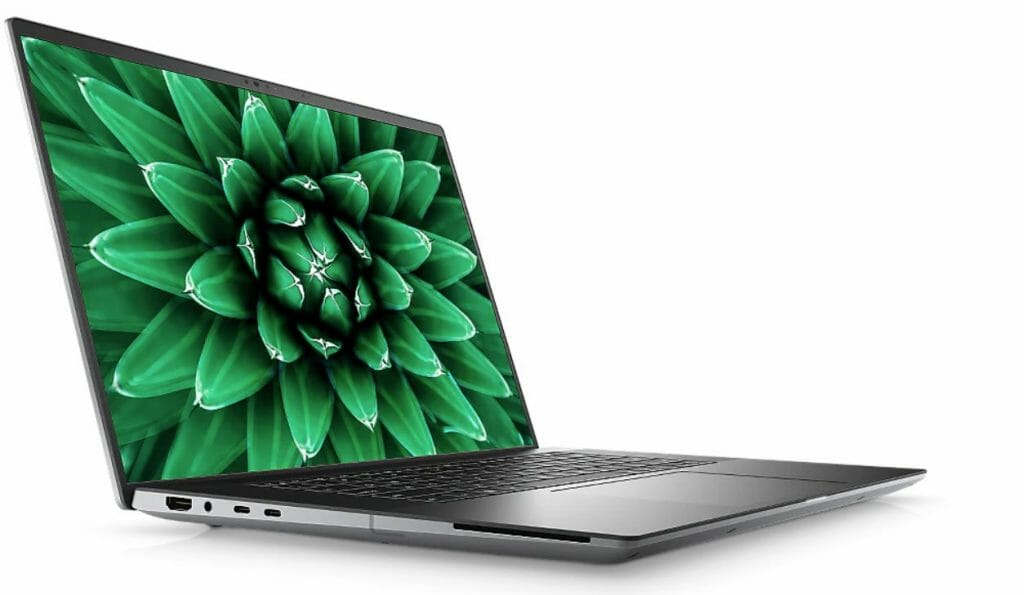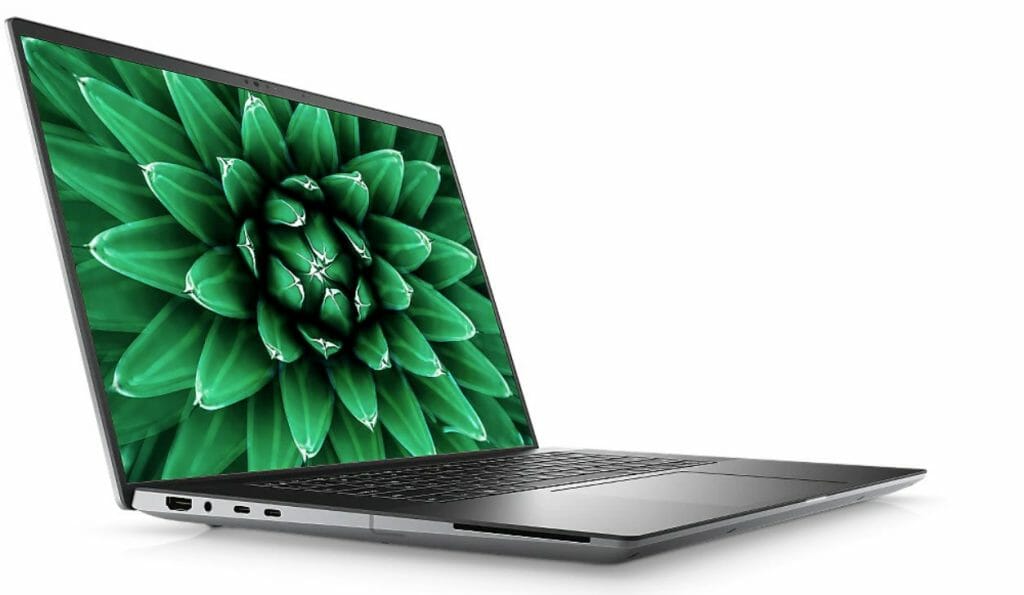 The improved chassis still retains a full-size SD card slot, optional smart card reader, and Thunderbolt 4 ports, as well as housing a new 165w battery with USB-C connector which beats the previous 130w battery configuration.
Perhaps the most impressive aspect of the 5680 is the Dual Outlet fan technology onboard this year that allows the system to keep the beefier 13th Gen Intel core processors cooler during more graphic design, video production, 2D and 3D creation, and more.
The Dell Precision 5680 began shipping May 18, 2023, starting at $2,789.00.
Dell also announced a slightly more affordable Precision workstation in the Precision 5480 which offers similar performance configurations but at a 14-inch footprint. Most of the system specs remain untouched from the 5680 except for the battery which gets a shave to 72Whr with a 100W or optional 130W Type C power connector, and replace the full SD card slot with a MicroSD port.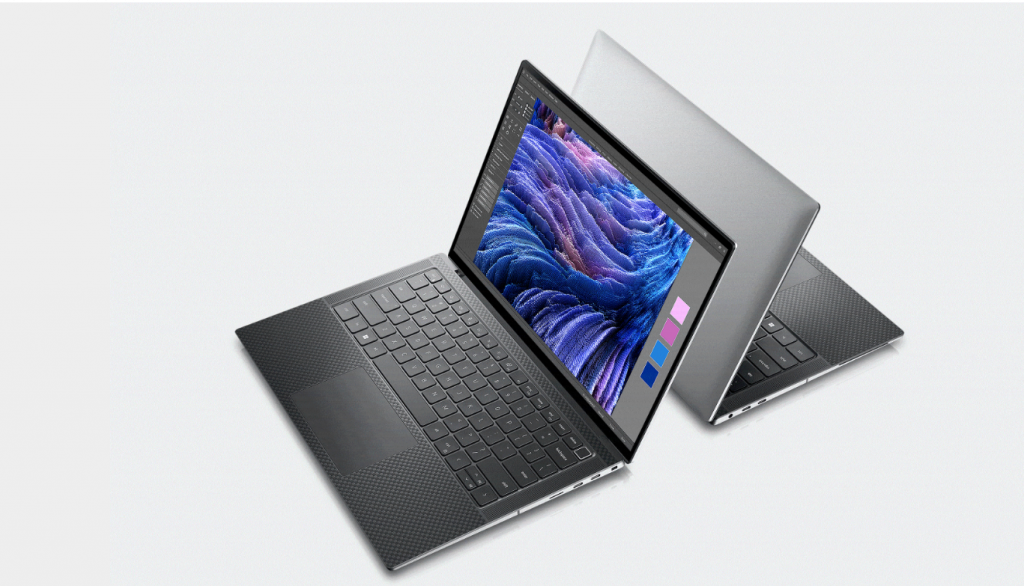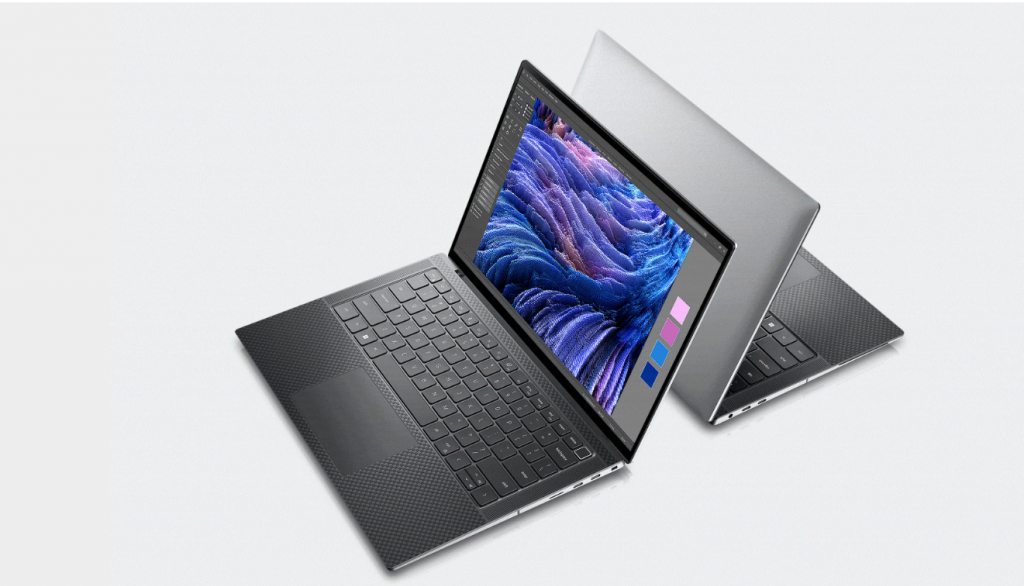 The Precision 5480 is available today, starting at $2,239.00