It appears as though Cyberpunk 2077's redemption may at last be complete, or at least as complete as it's likely to get.
Following last week's Update 2.0 release and the launch of the Phantom Liberty expansion yesterday, Cyberpunk 2077 reached a Steam player count tallying 246,754 on Tuesday. That is the second highest ever for the game, and the highest since its calamitous launch in 2020. At that time the peak concurrent player count on Steam topped 1 million players. (See the launch trailer below).
And speaking of that launch, it was one of the worst in recent memory. Like No Man's Sky before it, Cyberpunk 2077 has gone on to live up to at least some of the hype that surrounded it pre-launch.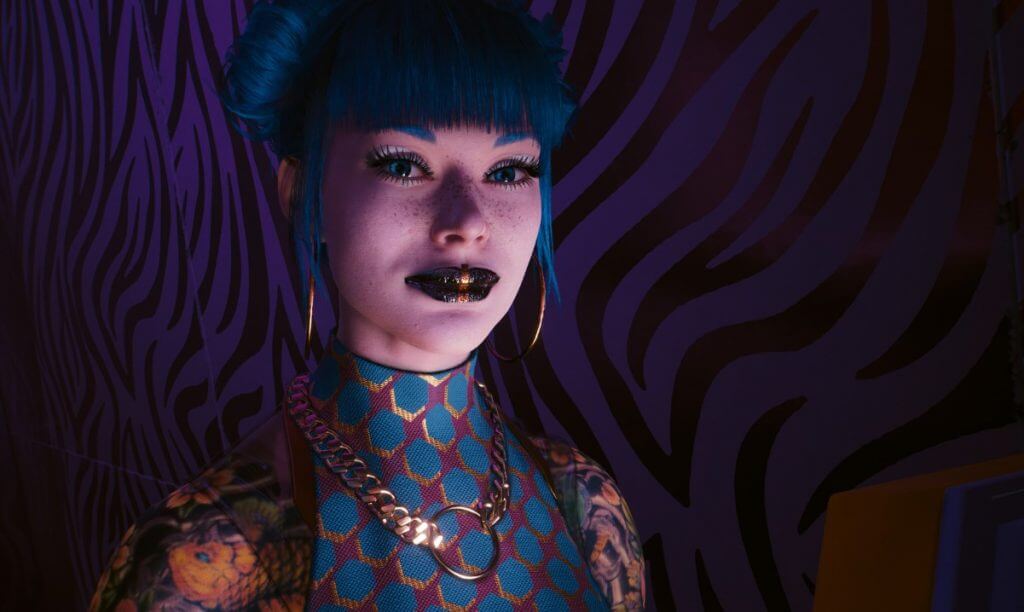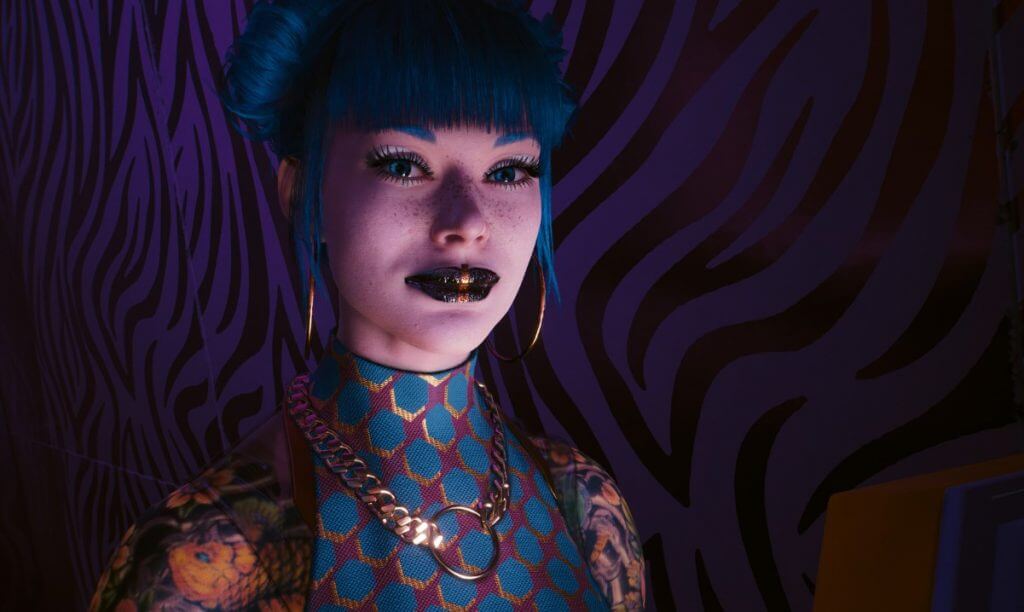 These numbers are taken from Steam DB data. Right now Cyberpunk 2077 is one of the most played and best selling games on the platform.
The Phantom Liberty expansion puts players in the role of FIA agent Solomon Reed, portrayed by actor Idris Elba. The spy thriller adventure mainly takes place in a brand new area called Dog Town—Night City's seediest district. Phantom Liberty also introduces new optional side quests aside from the main Phantom Liberty storyline.