If you're currently using the Cortana app on your Android device, you might want to head over to the Google Play Store and check for an update. Microsoft has updated the app, adding in new customization options which make Cortana even more personal.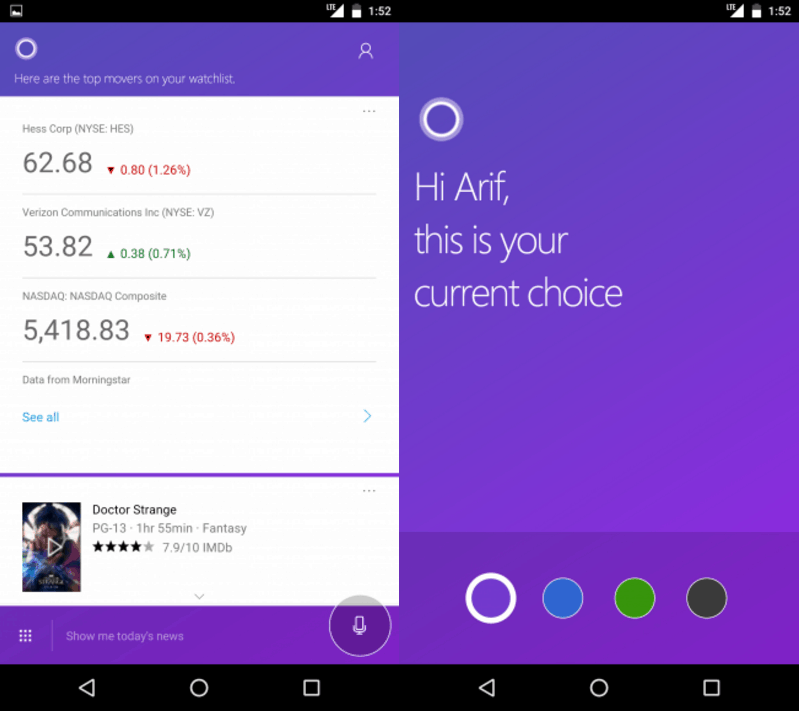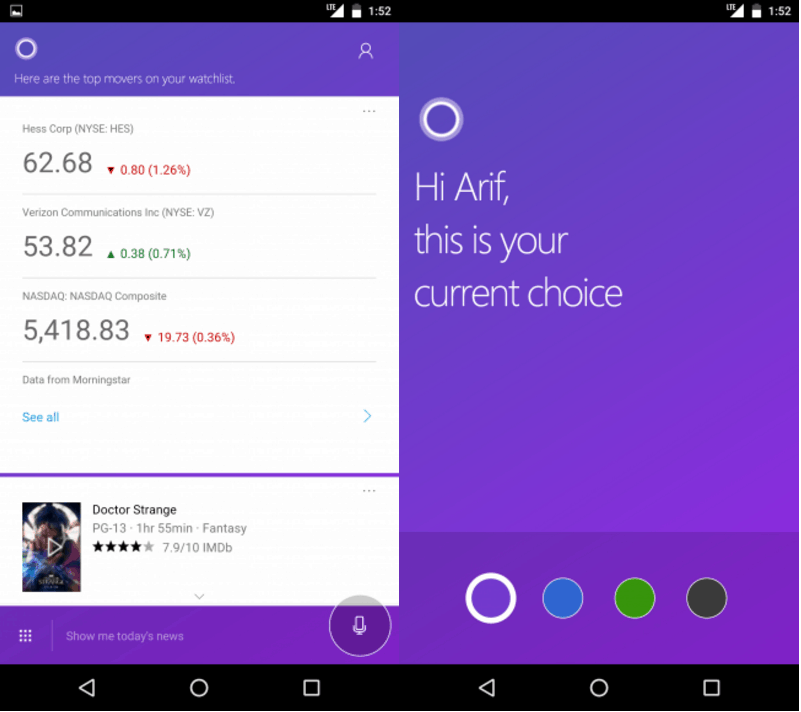 Overall, The update brings the newest app to version 2.1.0.1520 and brings new accent colors to the experience of the app. Please check the details in the changelog below.
Cortana V2.1.0 gives you more color choices to customize your Cortana.
As seen above, once you have installed the latest version, all you need to do to change the look of Cortana is to tap on the Cortana button on the top left side of the screen and choose from the 4 total accent colors.
If you have not already downloaded Cortana to your Android device, you may do so via the link below. Once you've checked it out, let us know what you think by dropping us a line in the comments!