Windows 10 users can now connect their Gmail account with Cortana, giving Microsoft's digital assistant access to mail, calendar, and contacts tied to a Google account. This is just the latest in a series of connected services including Skype, Wunderlist, and more (via Windows Central.)
To take advantage of this new Gmail connection, simply open Cortana from the taskbar, and then click on the Cortana Notebook icon. After that, click on "Connected Services" and then click "Add a Service." You will see that Gmail is now on the list, simply click on Gmail, and then log in with your information in the pop-up window.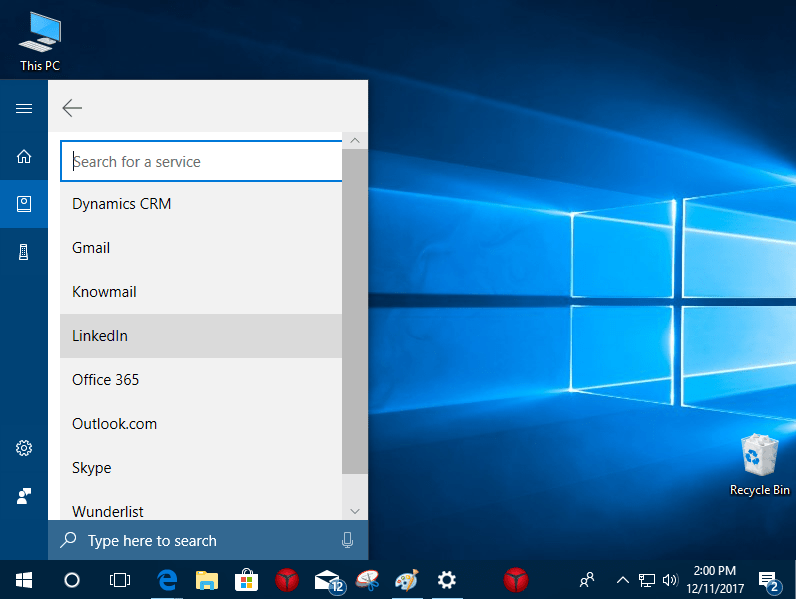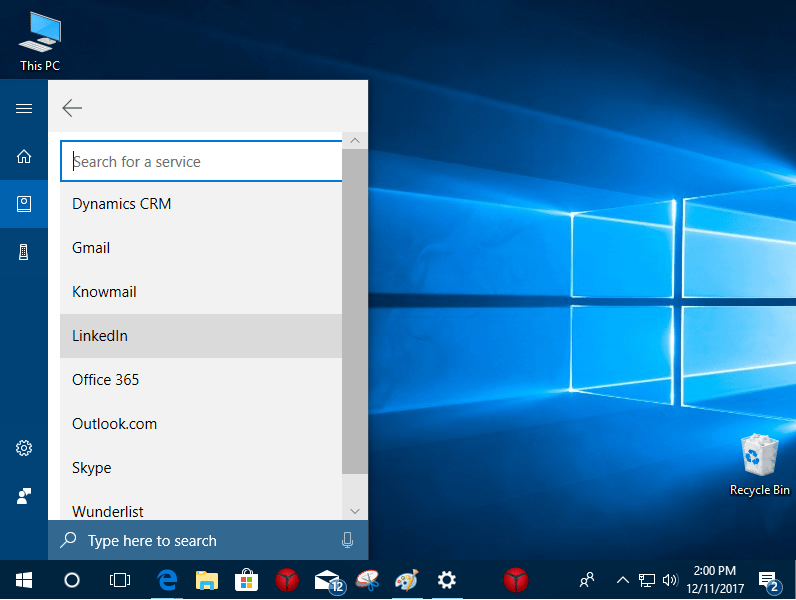 It is indeed great to see Microsoft adding more connections to Cortana, as it only helps make the digital assistant more usable and friendly. Do you plan on connecting Cortana with your Gmail so you can give access to your info on your Google calendar and mail? Let us know your thoughts below.