Computex this week is bustling with new devices on the docket for summer. Samsung, of course, has thrown their proverbial hat into the ring with its newest lightweight laptop.
The Samsung Notebook 9 Pro is available in two sizes: 13.3″ and 15″. As one of its notable features, the convertible 1.8 lb laptop comes with Windows 10 and its own built-in S Pen embedded into the device itself. A wonderful idea for those that might have a habit of losing items.
Here are some of the specs:
7th Gen Intel® Core™ i7-7500U Processor
1920 x 1080 / 3840 x 2160 LCD Touchscreen
8GB / 16GB DDR3 RAM
256GB SSD
Windows 10
The 13.3″ Samsung Notebook Pro 9 prices at $1,199.99 with its larger counterpart starting at $1,399.99. The main difference between the two, besides their display, is the graphics available. The 13.3″ Notebook Pro 9 has an integrated Intel® HD Graphics 620 GPU. The larger includes the external NVIDIA GeForce GTX 950M chipset.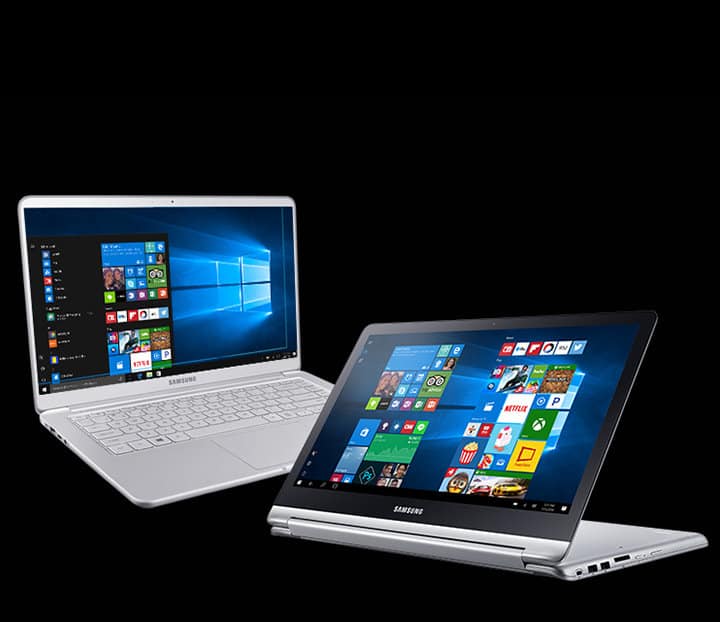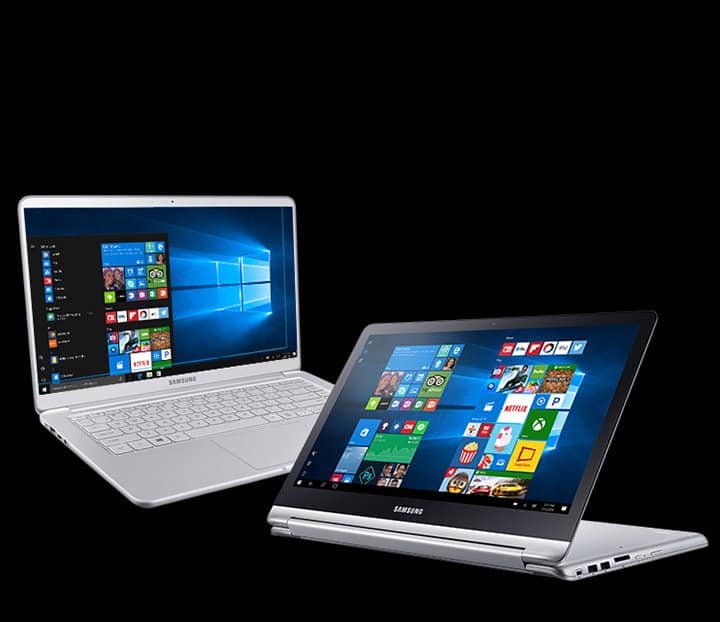 You can purchase the Samsung Notebook 9 13.3″ and 15.6″ respectively on Samsung.com.