Windows 10 is packed full of plenty of cool features, and be it point and click or touch gestures, there no doubt is more than one way to access them all. One good way to save time during your busy day, however, is to use keyboard shortcuts, as Microsoft points out in a new post.
First on the list are a few keyboard shortcuts which will help you manage your Windows. For those times when you want to go incognito, you can minimize your open windows with Windows Key and M.  And, for when you want to multitask, you also can snap Windows side by side by pressing the Windows Key, and the appropriate arrow key. For even more multitasking, you even can use Windows Key and Up Arrow to snap a third window!

Next up are a few keyboard shortcuts which will help you manage your taskbar and Action Center. To easily open Action Center, you can press Windows Key and A. And, to access the first item you have pinned on your Taskbar, you can press Windows Key and T and use the arrow keys to move between your other pinned apps.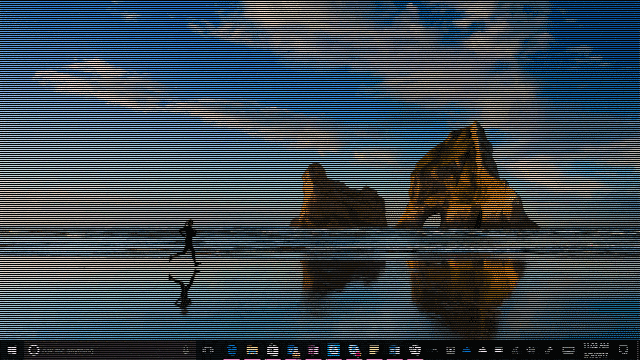 Fifth up is short cut which will help you summon your digital assistant, Cortana. To summon the assistant with ease, all you need to do is to press Windows Key, Shift, and C, and Cortana will open up in voice command mode.  Rounding out the list is the Windows Key and I keyboard shortcut, which will bring you straight to your system settings.

Which other Keyboard Shortcuts do you use in Windows 10? If you're not aware, you can check out our previous post here, which dives into all the Windows 10 shortcuts! As always, let us know what you think by dropping us a comment below!