Those who prefer Google Chrome as their preferred browser often do so praising its massive library of extensions. Even Microsoft has its hands in the competition's interface through the popular Skype extension, which boasts over 10,000,000+ users on Chrome's Web Store alone. Today, the Skype extension was updated to expand integration into email, calendars, and social media.
Until now, the Skype extension for Google Chrome was mainly a way to access Skype for Web on the fly, making calling significantly easier. With the integration into these everyday tools, users can create/insert Skype call links with the convenient browser button.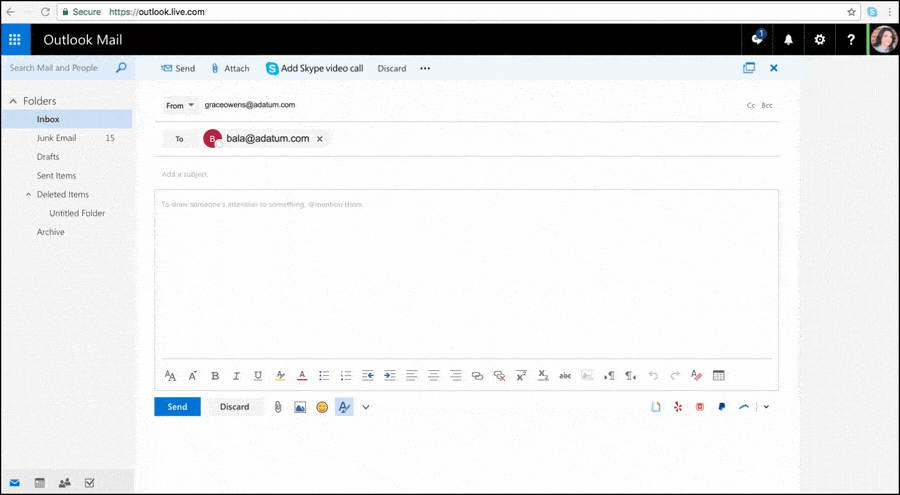 The announcement post by the Skype Team explains as follows:
Email – Add a Skype call link from within the email composition window in Gmail, Google Inbox, and Outlook.com.
Calendar – Create Skype call links right inside your calendar items in Google Calendar and Outlook.com.
Twitter – Add a Skype call link for an "Ask Me Anything," webinar, or open meeting while you're composing your tweet.
You can download the Skype extension in the Google Chrome store to install it easily into that browser.