A settlement has been reached in the class-action lawsuit against CD Project Red. The initial suit was filed in December 2020 by a group of investors following the disastrous release of Cd Projekt's sci-fi action-RPG Cyberpunk 2077. Three subsequent lawsuits followed by May 2021; these were later merged into one common suit.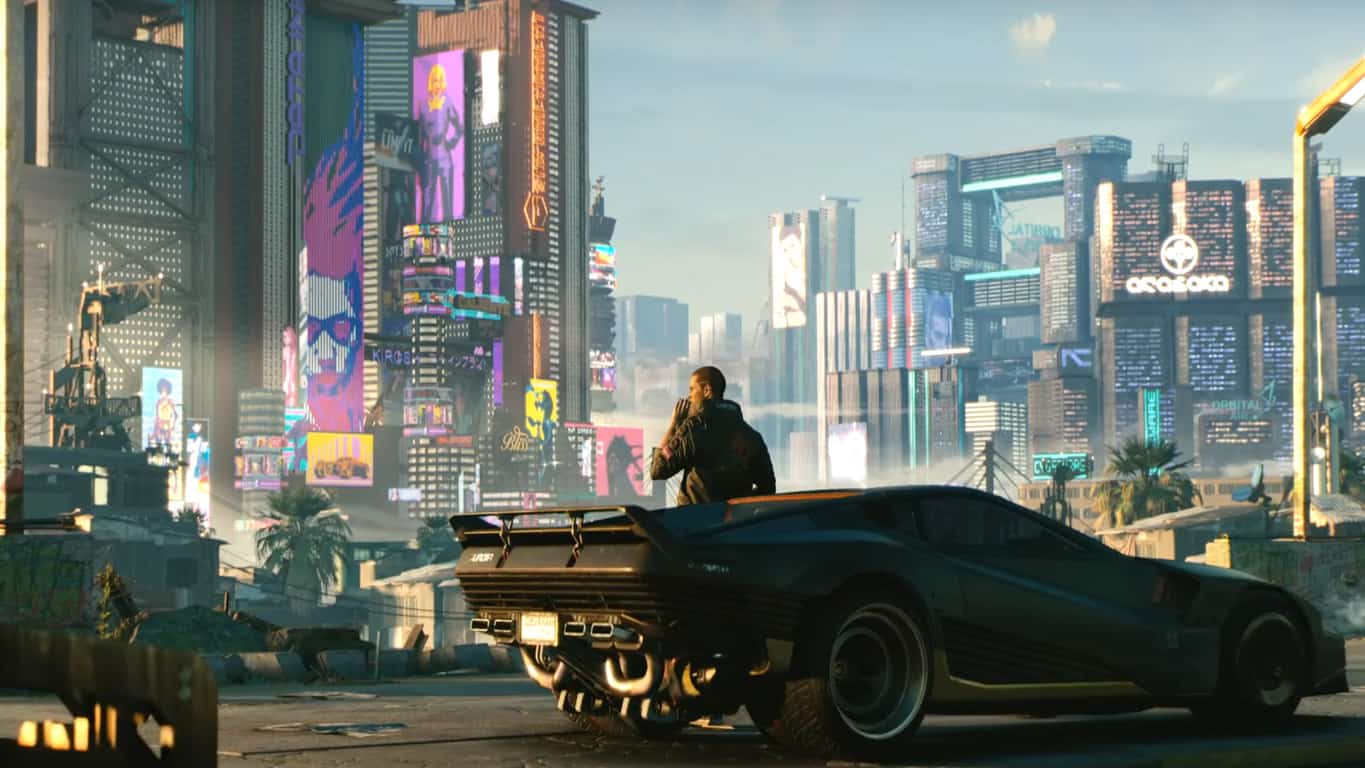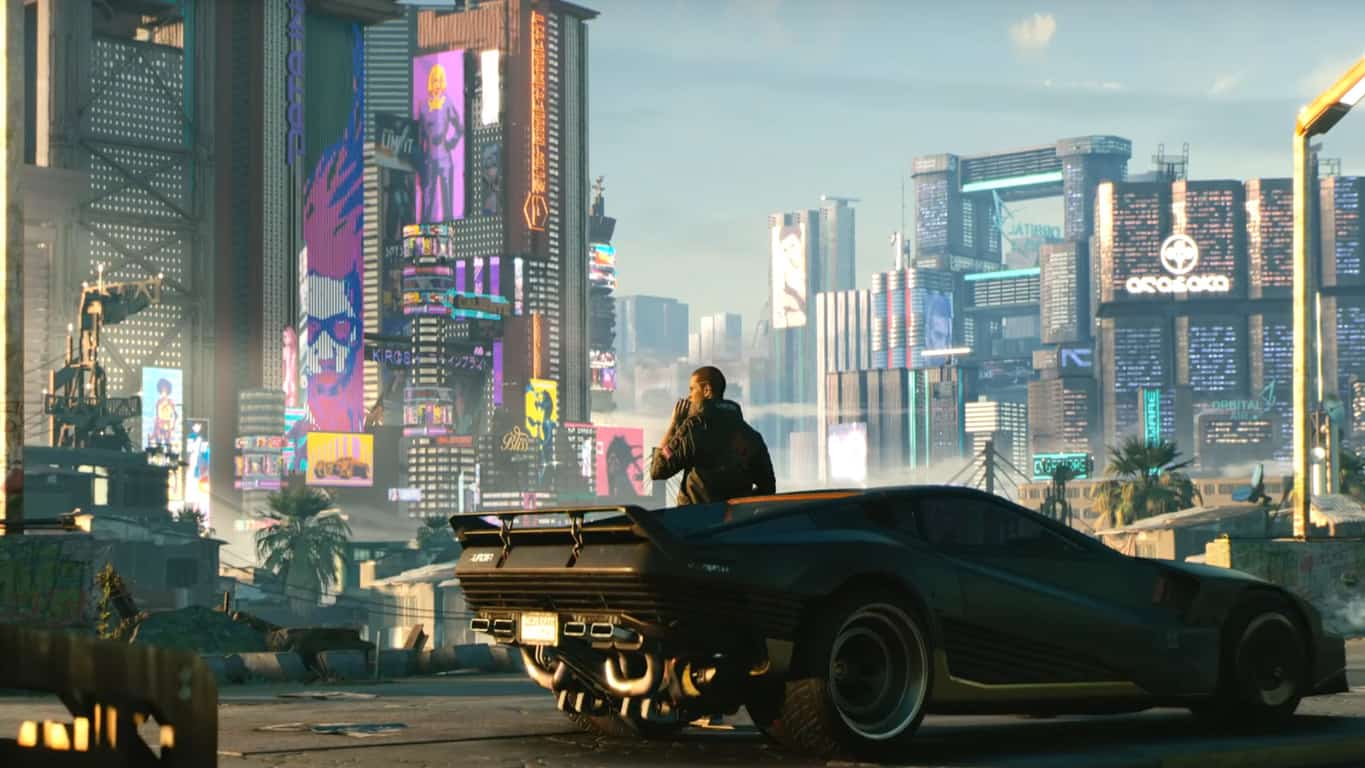 Among the accusations made in the lawsuit against the storied Polish developer were that it made fraudulent claims to investors about the state of the game, and that is deliberately misrepresented the product for financial gain. An investigation by Poland's Office of Competition and Consumer Protection was initiated in January 2021. In December of that year CD Projekt Red proposed a $1.85 million settlement, which was finally approved by a federal judge this week.
According to the terms of the settlement, CD Projekt Red will not be required to acknowledge any wrongdoing on its part.
Despite suffering one of the worst video game launches ever, Cyberpunk 2077 has gone on quite a redemption tour thanks to a series of updates over the course of last two years. The game had a fantastic 2022 with a series of achievements including surpassing 20 million copies sold. Just earlier this week, the game was the recipient of The Steam Awards 2022 Labor of Love Award for most improved game.