Some employees at CD Projekt Red—developer of Cyberpunk 2077 and Witcher 3: Wild Hunt—have created a new worker's union. The union is known as the Polish Gamedev Workers Union, and is part of the OZZ Inicjatywa Pracownicza, or Polish Worker's Initiative.
According to the FAQ page on the union's site, the formation of the union was set in motion following CD Projekt Red's decision to lay off about 9% of its workforce earlier in 2023. As per the FAQ section,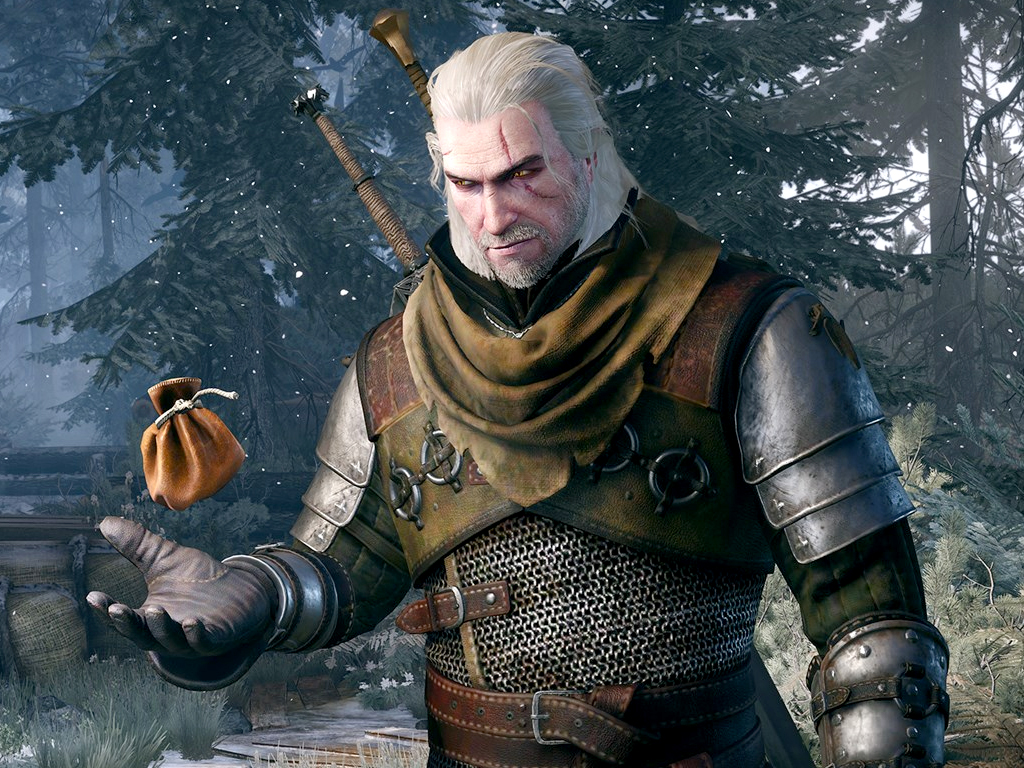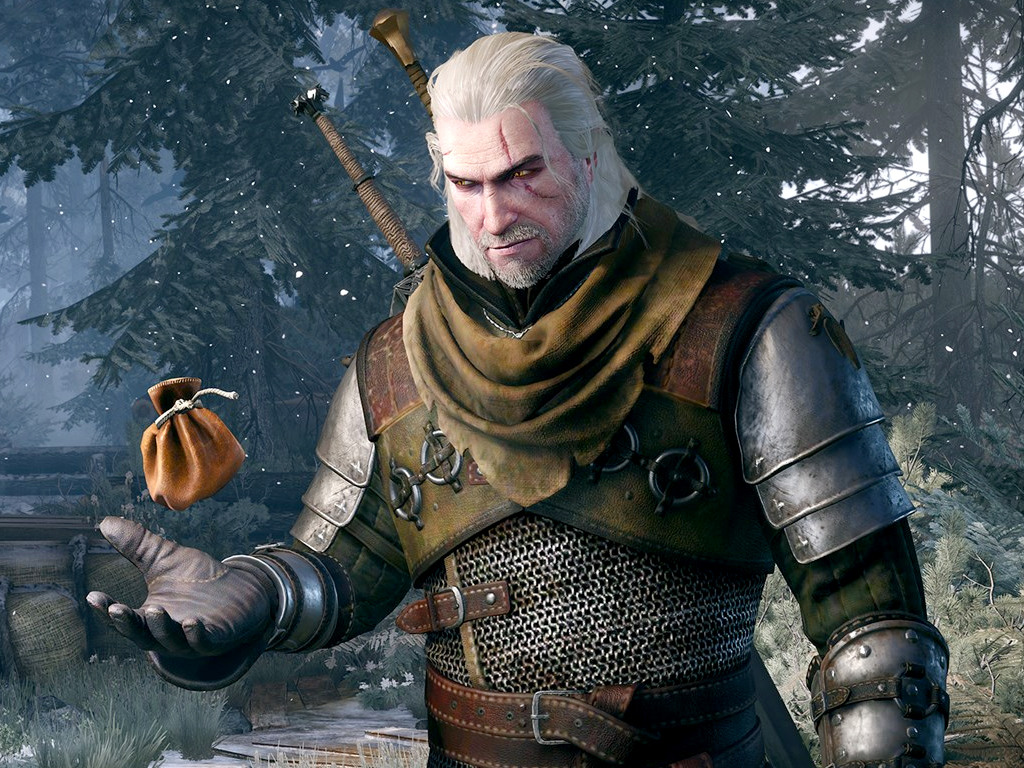 This event created a tremendous amount of stress and insecurity, affecting our mental health and leading to the creation of this union in response. Having a union means having more security, transparency, better protection, and a stronger voice in times of crisis. […] We believe that the mass layoffs are a danger to the gamedev industry and we believe that unionizing is a way for us to preserve the industry's potential."
It is not currently known how many members have joined the union at this point.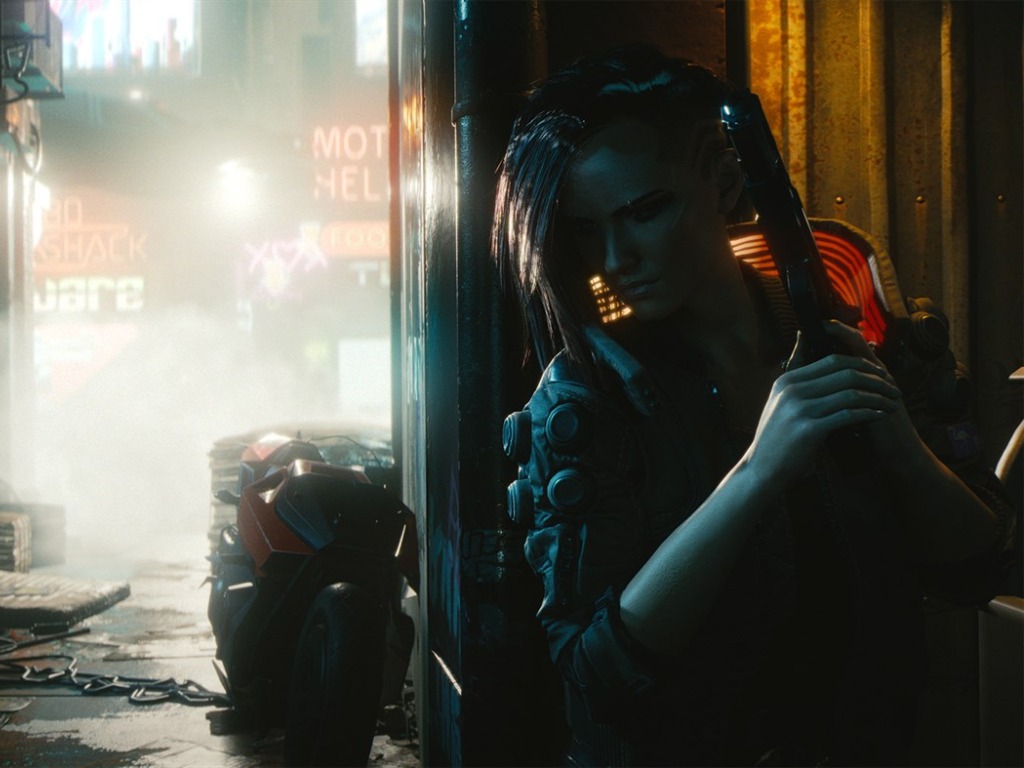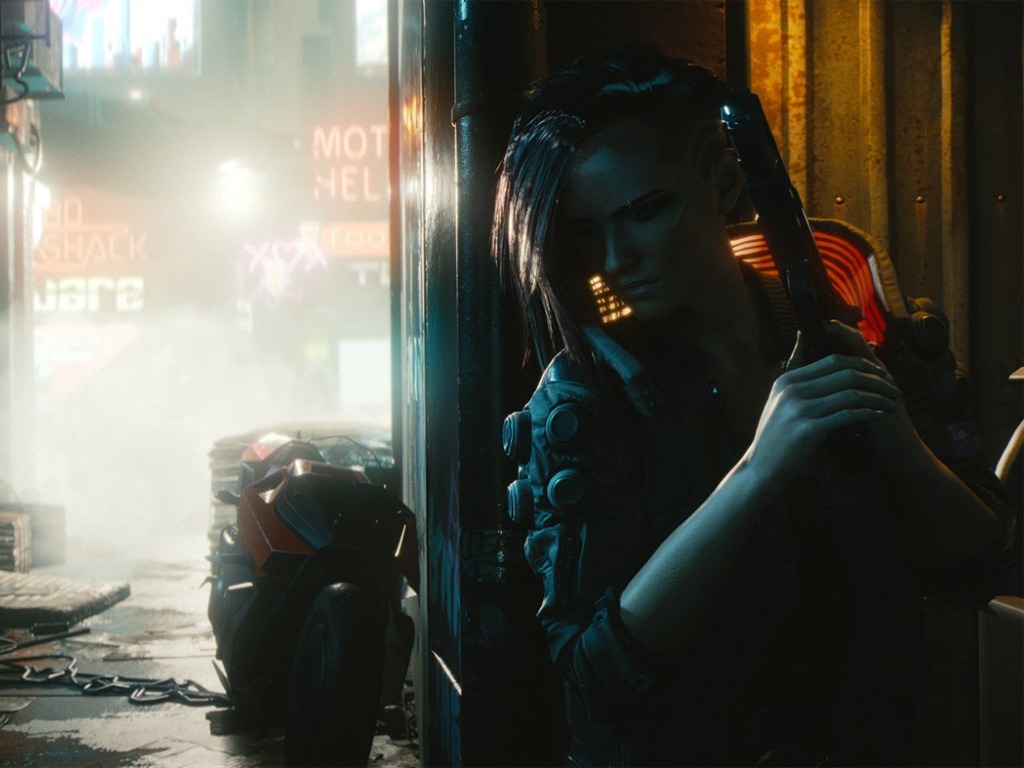 Union co-founders and CD Projekt Red employees Lev Ki and Paweł Myszka said in a recent interview that the studio has improved working conditions for staff, particularly when it comes to crunch, adding that "the atmosphere in the company is good."
This latest news is part of a growing trend in the video game industry, with more and more game developer's unions appearing in recent years.