Microsoft just announced that it wants to expand its artificial intelligence plans to include the Microsoft Store in Windows with a new AI Hub.
Soon Microsoft plans to make AI Hub generally available to users as a way for people to easily discover, learn and experience the various facets of AI in apps or informal documents.
Developers can submit their AI-powered experiences to the Microsoft Store starting today.
In addition to a new AI section being added to the Microsoft Store, Microsoft will be expanding the Microsoft Store Ads experience to support 150 regions and will be available as part of the Bing search results. Another expansion of the Store ads experience includes a new spotlight section in the Store that will have a new location for developers to promote their content with a video-focus in mind.
When it comes to more specific features coming to the Microsoft Store, the community plans to implement AI-generated review summaries, AI-generated keywords, Restore App functionality and more.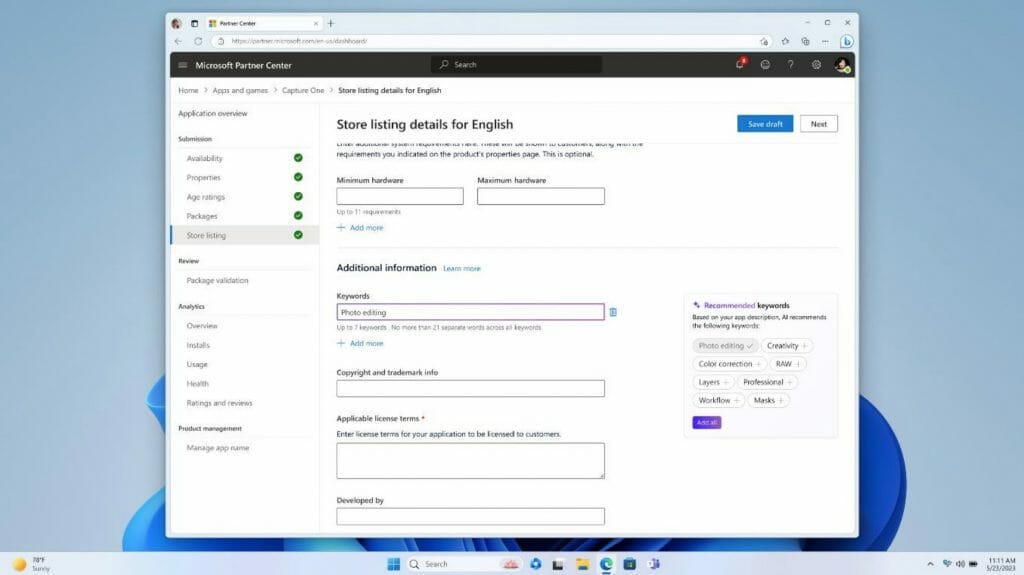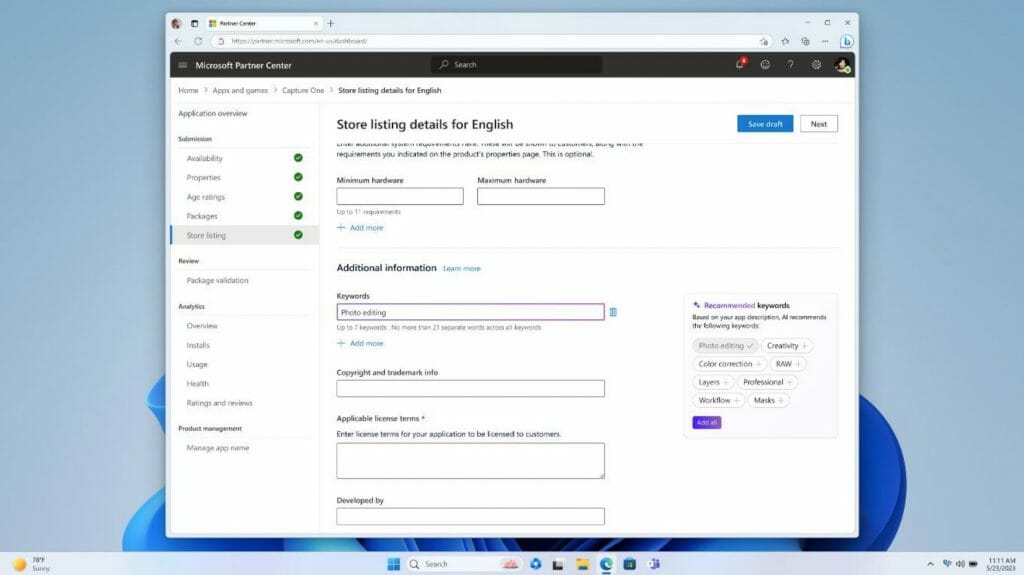 To make developers' lives a bit easier, the Microsoft Store will also provide access to AI generated review summaries that make it "faster and easier for customers to scan app reviews."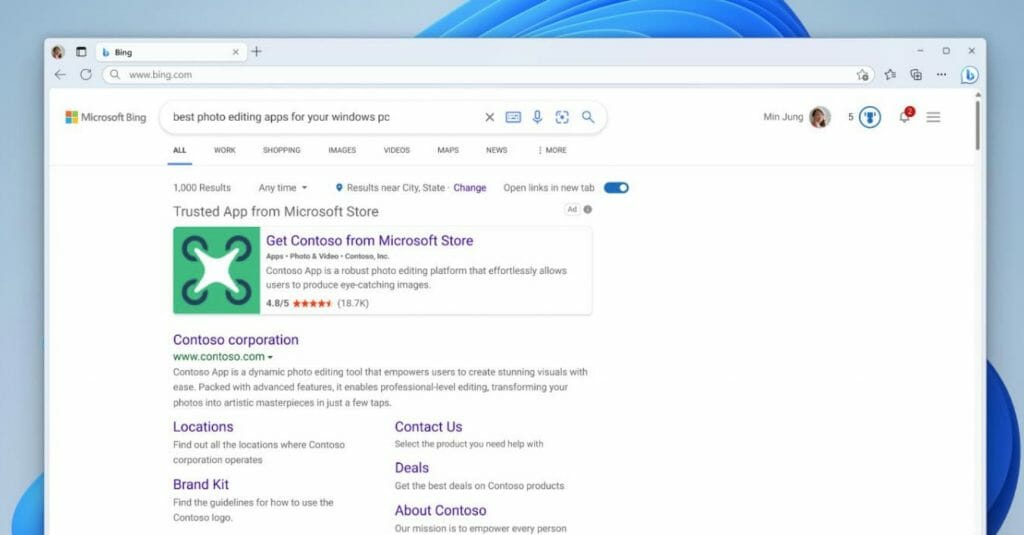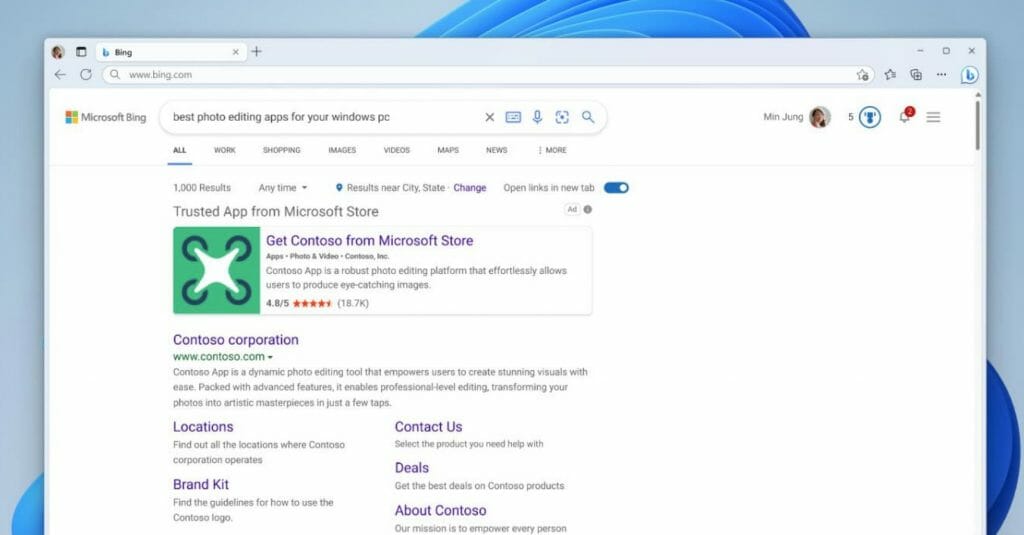 Fear not, the reviews are not created out of thin air by AI, but rather, are a compilation of genuine reviews for users to skim through in a single reading section.
Using the power of AI, reviews are analyzed and compiled into a simple summary, making it easier for customers to discover new content.
As for the AI-generated keyword, developers will soon gain the ability to expand their audiences by making use of AI-generated smart keyword suggestions for a more precise SEO search of their apps on their product description pages.
Lastly, Restore Apps will mimic the app loading process of data transfer between smart phones where new devices will automatically synchronize pinned apps in either the Start Menu, Taskbar or Settings page from a previous device. Users will be able to go into the Microsoft Store and engage with the Restore Apps feature and sidestep the lengthy process of redownloading
Most of these new features will be available for developers starting as soon as today, but a handful of the features will be made accessible next month, with general availability to customers coming later this year.